7IMagine
Keep up-to-date with your money wherever you happen to be
7IMagine is our award-winning interactive app, designed specifically for financial advisers and their clients.
Wherever you are – on holiday, on the way to work, out shopping – you can keep tabs on your investments on your mobile or tablet and get up-to-date details on how they are performing.
Learn more about 7IMagine in our video, or download the app for free from the Apple App Store, Google Play Store and Microsoft Store.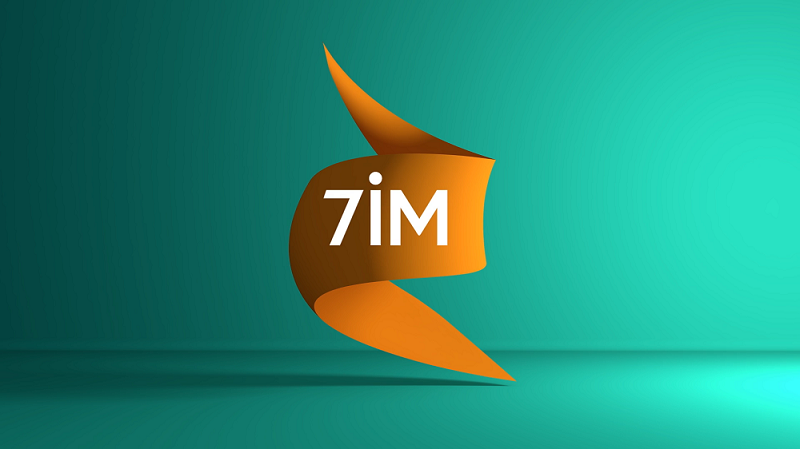 MyMoney
The MyMoney tool provides an interactive way to stay up to date with how your investments are performing and how your portfolio is split across assets as well as geography.
Your adviser can also access this, meaning they have all the information they need wherever they are.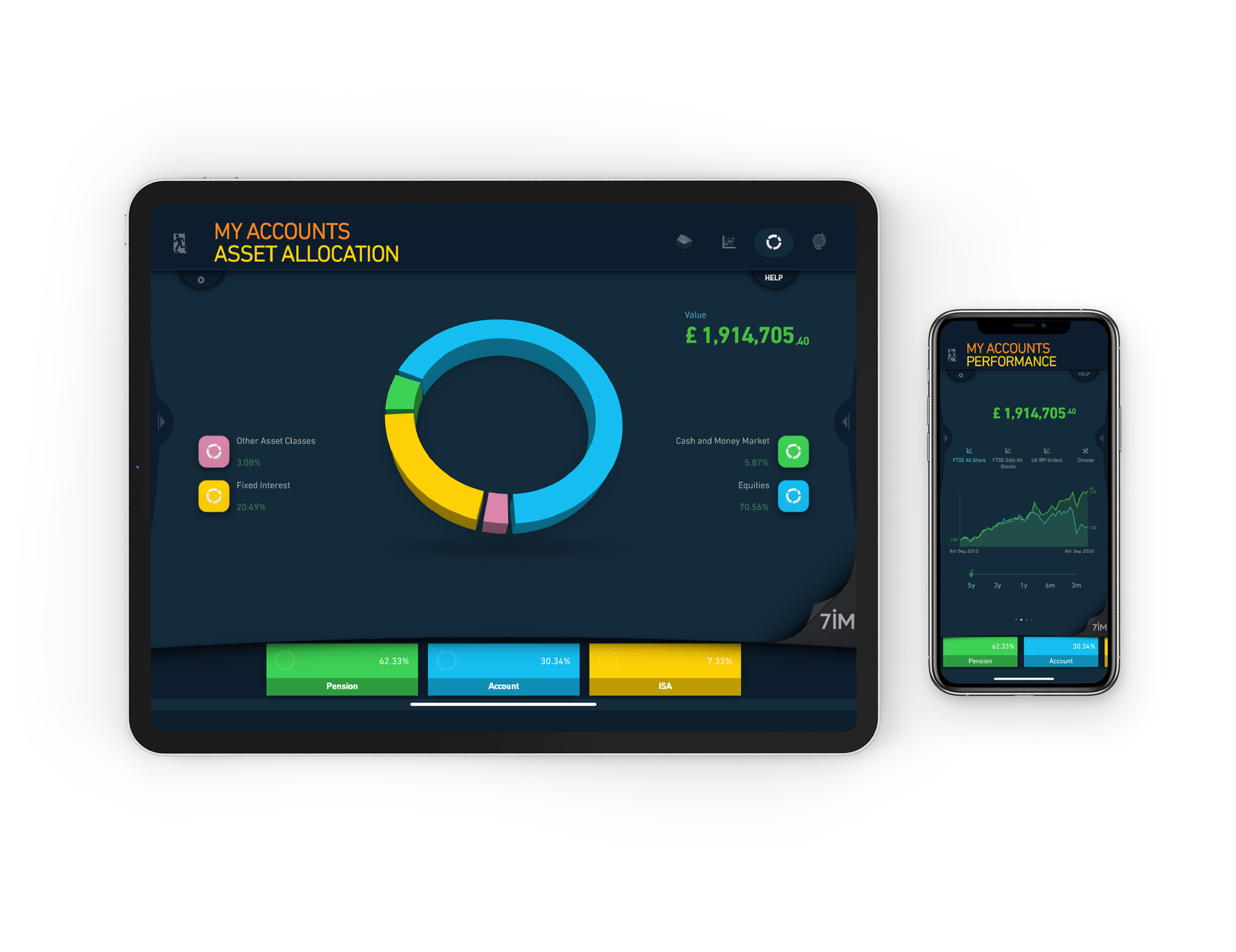 My Future
If your adviser has created a cashflow plan using MyFuture, you will be able to view and monitor your progress to check you're on track to meet your future income aspirations. If you're unsure if you have access to MyFuture, please speak to your financial adviser.