Funds and models
We offer a broad range of multi-asset investment solutions - covering active, blended and passive, as well as specialist and sustainable strategies
Interested in the 7IM fund ranges
Benefit from funds thoughtfully managed and carefully shaped to meet different investment requirements and objectives.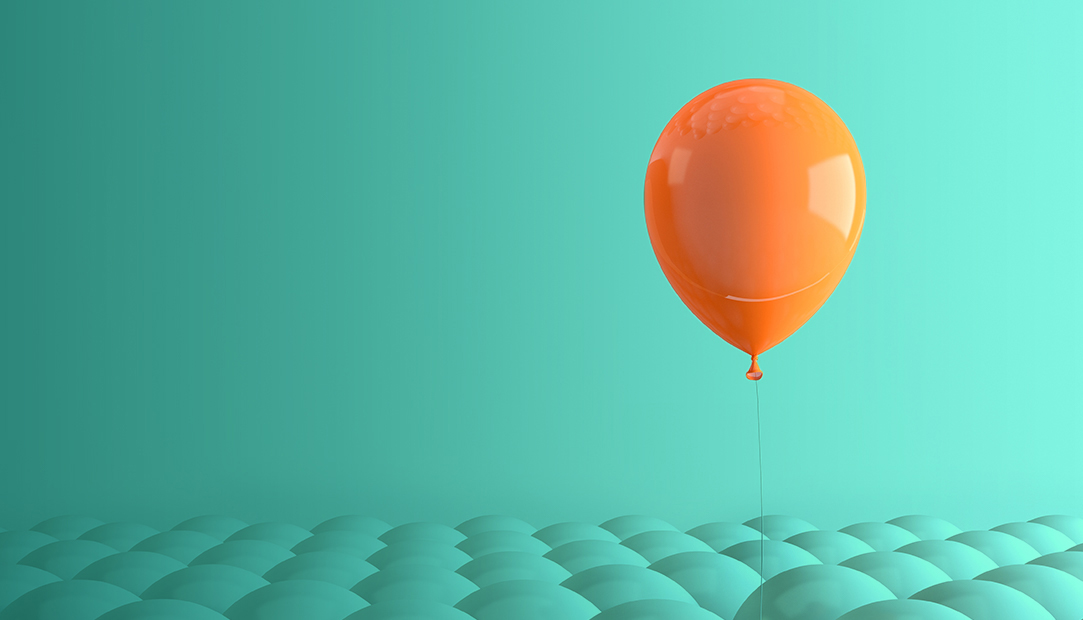 Interested in the 7IM Model Portfolio Service?
The 7IM model portfolios are risk-rated portfolios, which are designed to complement your planning approach.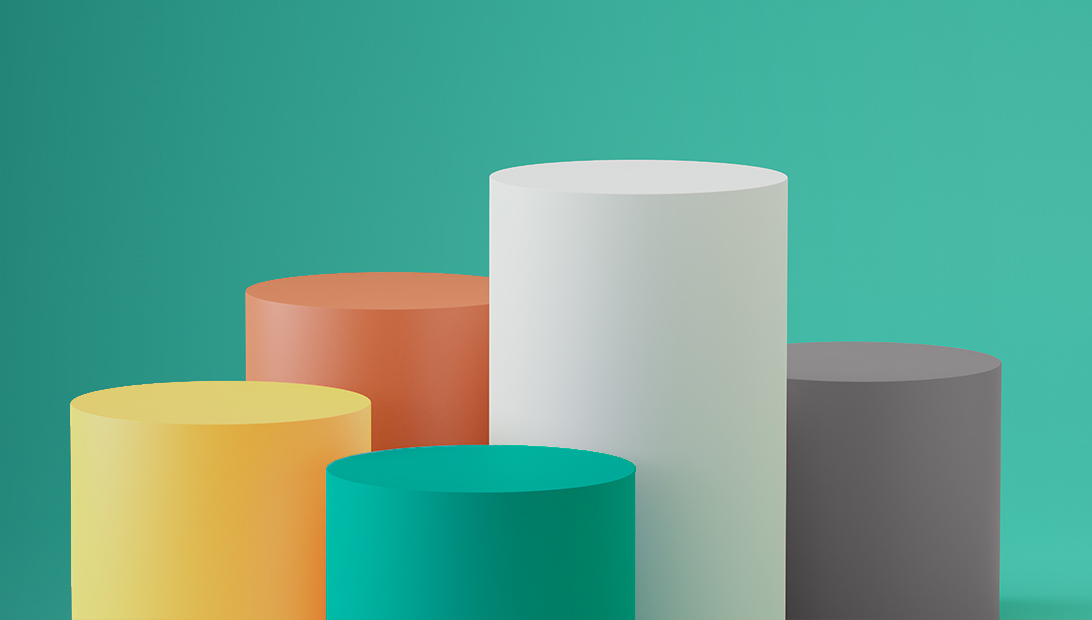 Financial Intermediary
I confirm that I am a Financial Adviser, Solicitor or Accountant and authorised to conduct investment business.
If you do not meet this criteria then you must leave the website or select an appropriate audience.