Retirement Income Service
Feel confident about the sustainability of your client's retirement income. A tailored investment service underpinned by robust science and real life scenarios.
Retirement Income Calculator
Fortify your Centralised Retirement Proposition
7IM's award winning income service is a thoroughly tested, robust, repeatable process designed to plug into your CRP.
De-risk your retirement offering
A drawdown strategy designed to de-risk your business and provide your clients with better and more consistent outcomes.
Manage sequence risk, without cash drag
RIS uses a 'risk bucketing' approach for the optimal investment strategy, combined with a cash buffer to reduce the likelihood of needing to sell in falling markets.
Give your clients greater confidence
Help your clients sleep at night knowing their retirement is in good hands.
Having access to the retirement income service at 7IM has been a retirement life-saver during 2020 for my clients' drawdown portfolios
Our recent Retirement Income Service awards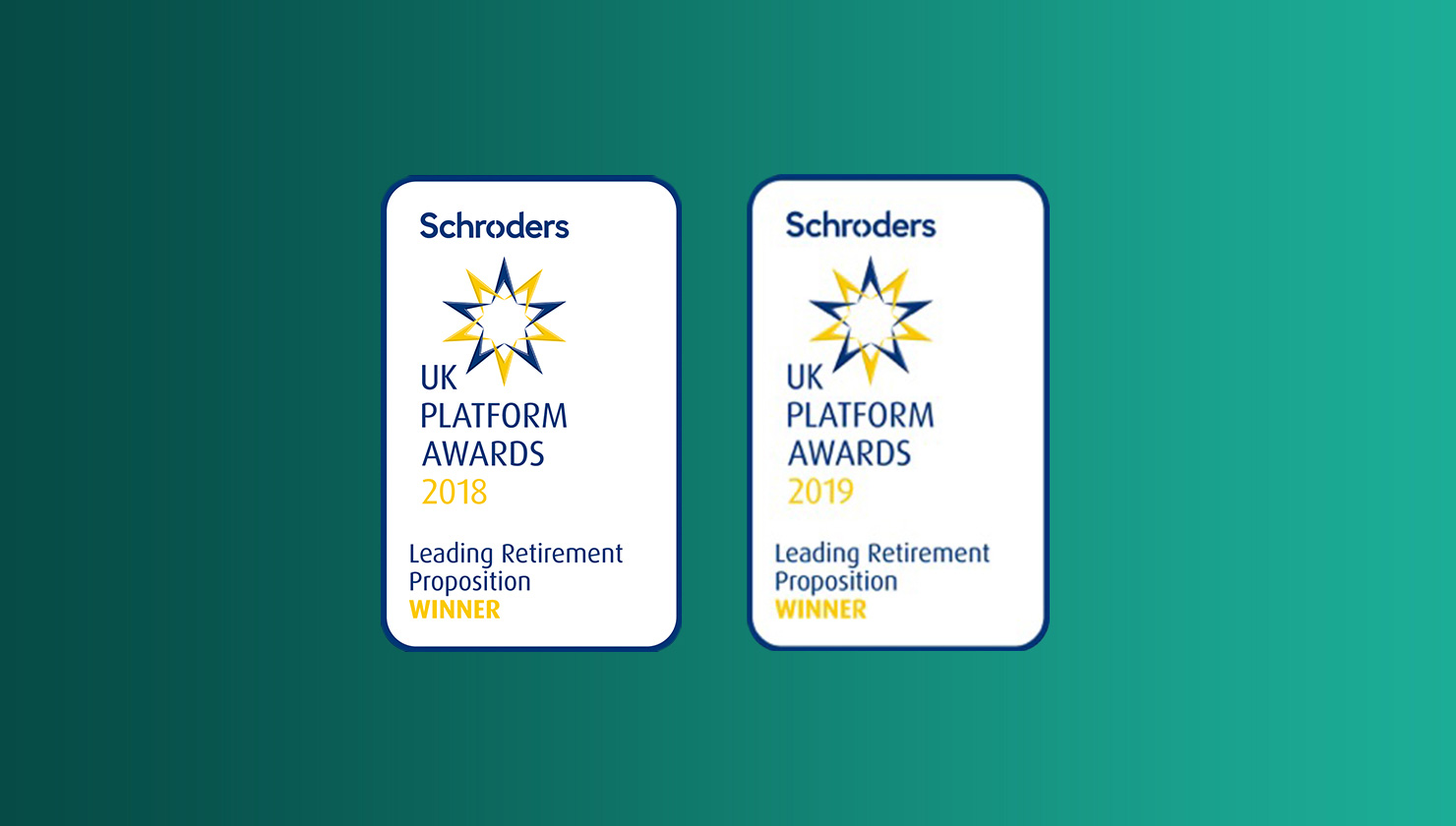 Interested in the 7IM Retirement Income Service?
Use our online Retirement Income Calculator
Create a Retirement Income Calculation to see how sustainable your clients retirement plan is.
Get in touch
Want to know more about how the 7IM Retirement Income Service could help your clients? Get in touch with our team today.
Complete our form
Would like our team to call you back? Complete our form and we will get in touch.
Financial Intermediary
I confirm that I am a Financial Adviser, Solicitor or Accountant and authorised to conduct investment business.
If you do not meet this criteria then you must leave the website or select an appropriate audience.