Representation
In terms of improving representation, our current focus is on two key areas: gender and ethnic representation.
7IM Gender Equality Network
We have also established the 7IM Gender Equality Network, a group of individuals from across the business who are looking at how we reduce the gender imbalance. Find out more about the Gender Equality Network and its work.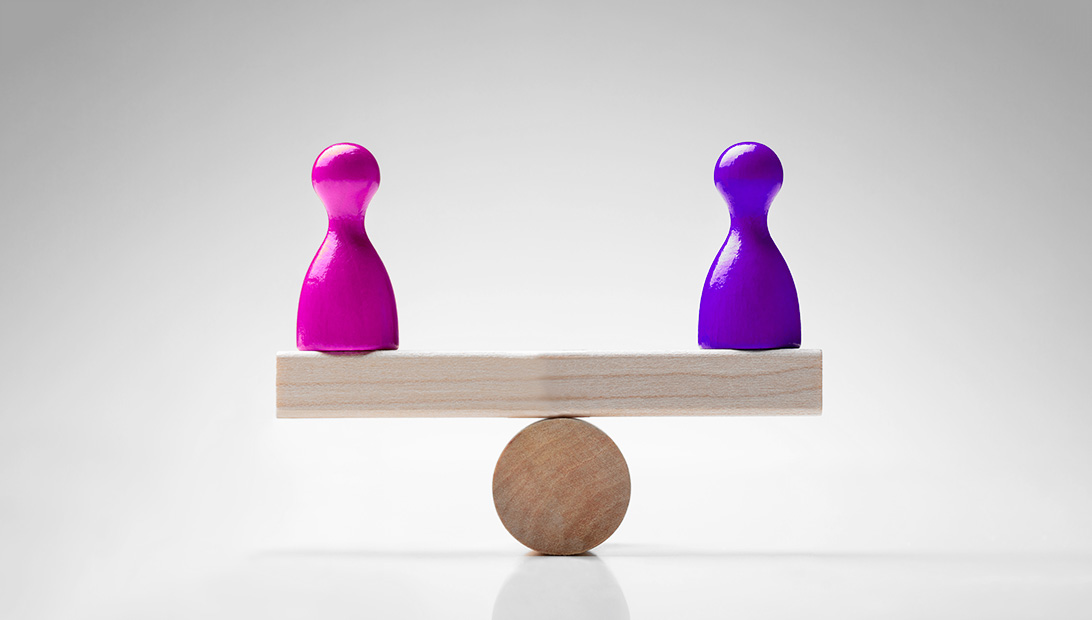 Other programmes
To help increase representation in future generations, we've joined forces with several other programmes, including Sponsors for Educational Opportunity, an outreach programme with schools, encouraging students from all backgrounds to explore careers in financial services, as well as 100 black interns.