International Garden Photographer of the Year
We are delighted to sponsor the Abstract Views category for the 2023 exhibition 16 tour.
Whether infrared, innovative use of light, or a special lens, Abstract Views is about tapping into a different side of plants and gardens using abstract photography. Fundamentally, it is about seeing the world differently – an approach which underpins how 7IM manages its clients' money.
Knowing and understanding our clients is key to our approach at 7IM. When we work with a client, we take the time to really get to know them and to thoroughly understand their goals so we can determine how best to support them. Their interests naturally form part of this, and with gardening, photography and art being frequent topics, partnering with International Garden Photographer of the Year (IGPOTY) was an obvious choice.
Hero image credit: David Jacobs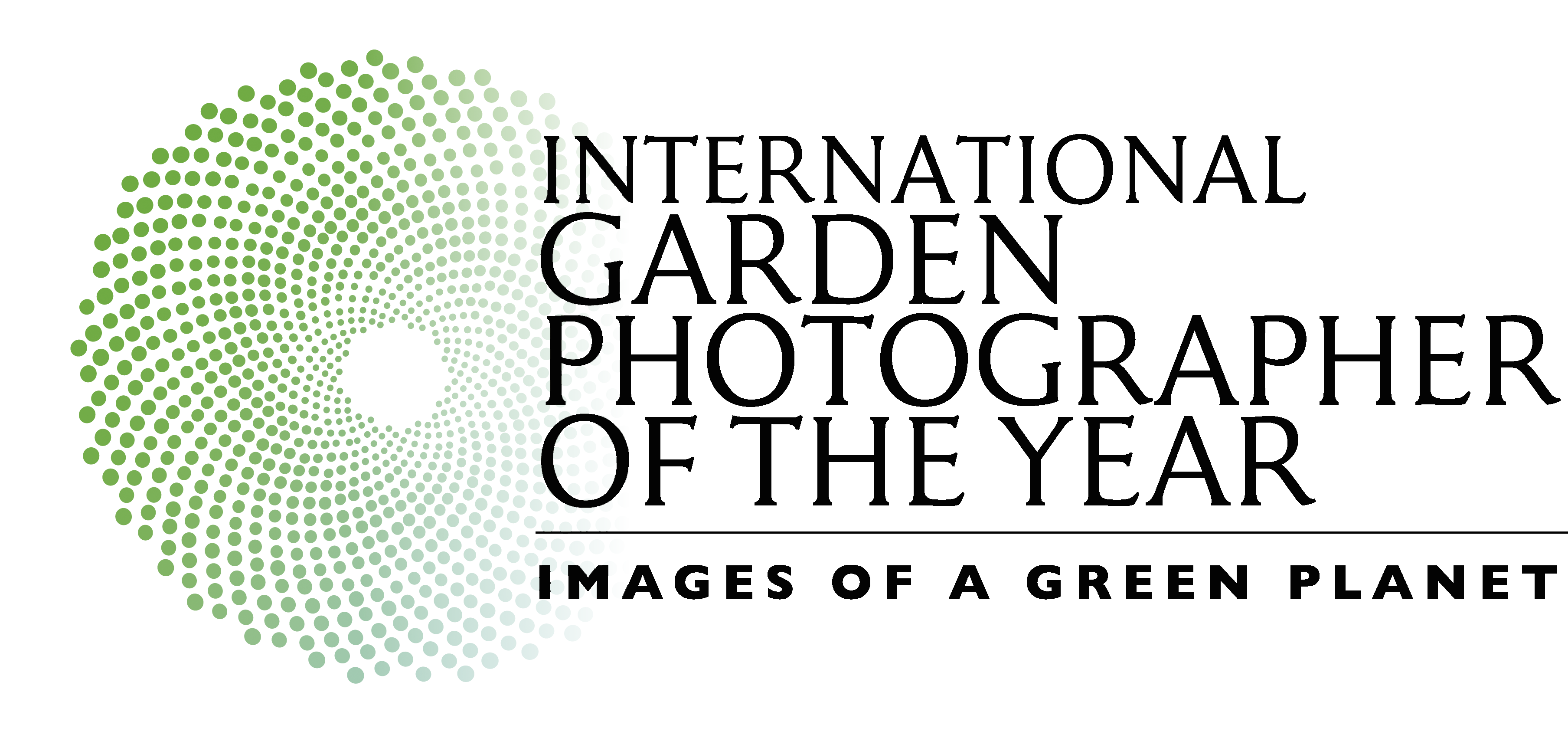 Take a look at the winners of the Abstract Views (Competition 15) category.
1st Place
Ian Gilmour- Amaryllis Honesty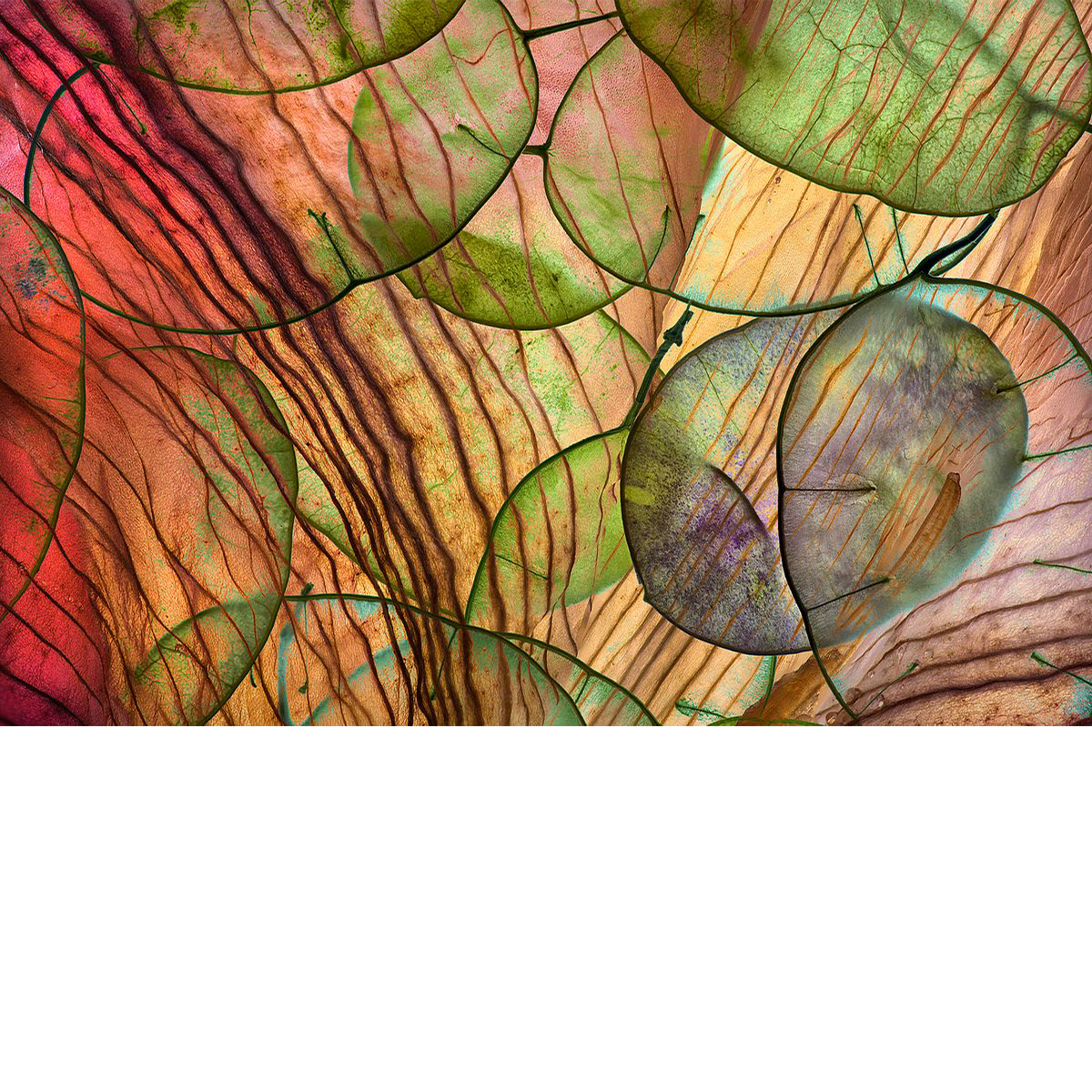 2nd Place
Thorsten Scheuermann -Dancer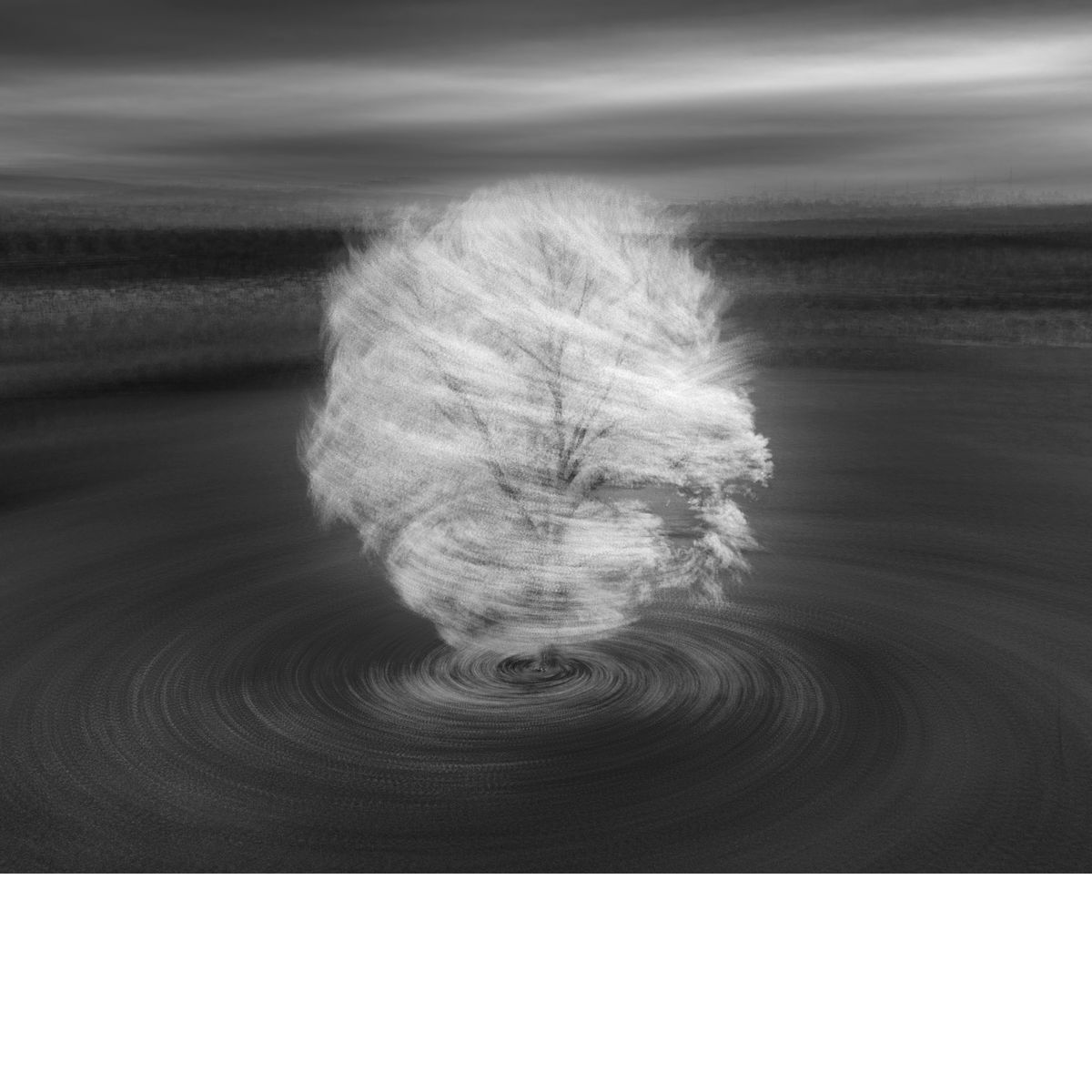 3rd Place
Laurie Peek -Arrangement for Crete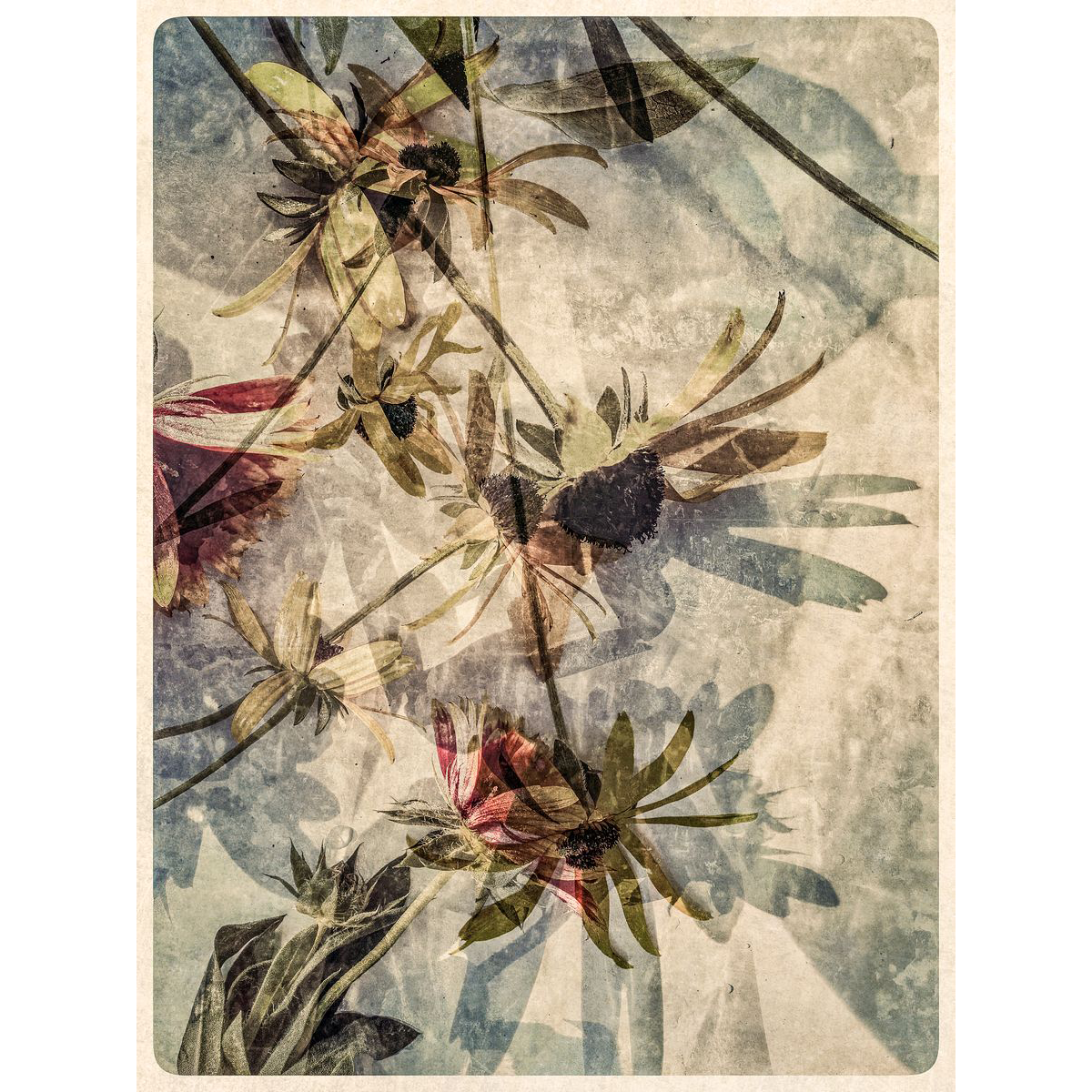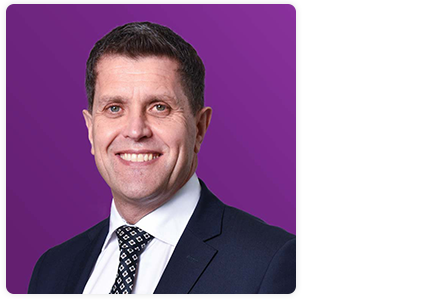 I am thrilled that we are working with IGPOTY to sponsor the Abstract Views category, and in doing so are playing a part in providing an opportunity for photographers to showcase their talents and bolster the artistic community.
Like IGPOTY, we like to look at the world through a different lens...

Whether that is our approach to managing money, or when working with you, we will also challenge your thoughts to ensure we achieve the best outcome possible.
We work with individuals and families with investable assets of typically £500k and above. Many of our clients are entrepreneurs and business owners, as well as professional partners, who we work with throughout their careers, and retirement.
You tell us what you're looking for, your goals and what your future should look like. We'll bring our expertise on long-term investing, personal finance and tax planning - all with a personal touch.
Growing your wealth
Do you lack the time or expertise to manage and grow your wealth? Our team of experts are on hand to help make your money work for you.
Preserving your wealth
Have you worked hard to build your wealth or received a windfall? We work with you to maintain your wealth so that it's there for whenever you need it.
Retirement planning
Retirement planning can be complicated and each individual's needs are different. We work with you to understand what you want and help to make your retirement as simple and stress-free as possible.
Inheritance planning
Are you wondering how to pass on your assets in the most tax-efficient way possible? Our financial planners can put together a tailored plan to pass on wealth to the next generation.
Are you interested in finding out more about 7IM?
What to expect if you book a consultation with us:
We match you with a member of our team
We will discuss your circumstances and requirements
Once we have formulated a plan, if you're happy, we will onboard you as a client
Book a free consultation