Welcome to 7IM
Investments, technology and service – shaped around you
We partner with financial advisers who want to focus on their client relationships rather than admin, help individuals with investment and financial planning, and provide technology to make things simple and clear.
7IM becomes carbon neutral for 2021
We're pleased to announce that, through our partnership with World Land Trust and by supporting their Carbon Balanced Project in Guatemala, 7IM has achieved carbon neutrality for 2021!
This is only the start and we're excited to continue on our sustainability journey, by working to further reduce our carbon footprint and meet our commitment of achieving a 20% reduction in Scope 1, 2 and 3 CO2 emissions.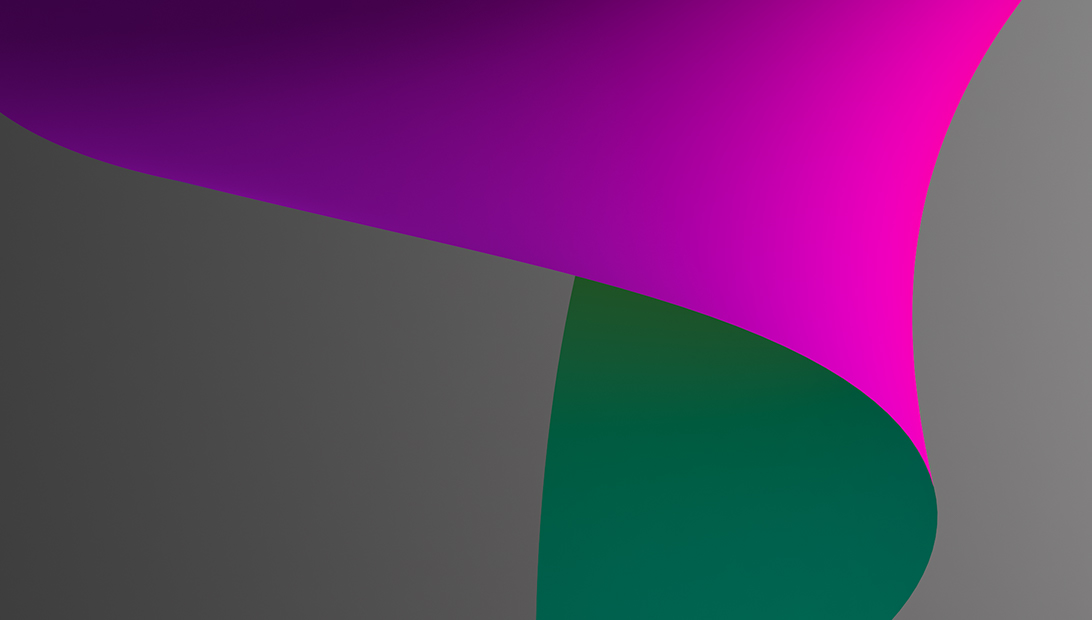 Verona Kenny wins Investment Woman of the Year
We're very proud of Verona's win at Investment Week's Women in Investment Awards 2021. In this Q&A, she outlines what it means to be awarded this prestigious accolade.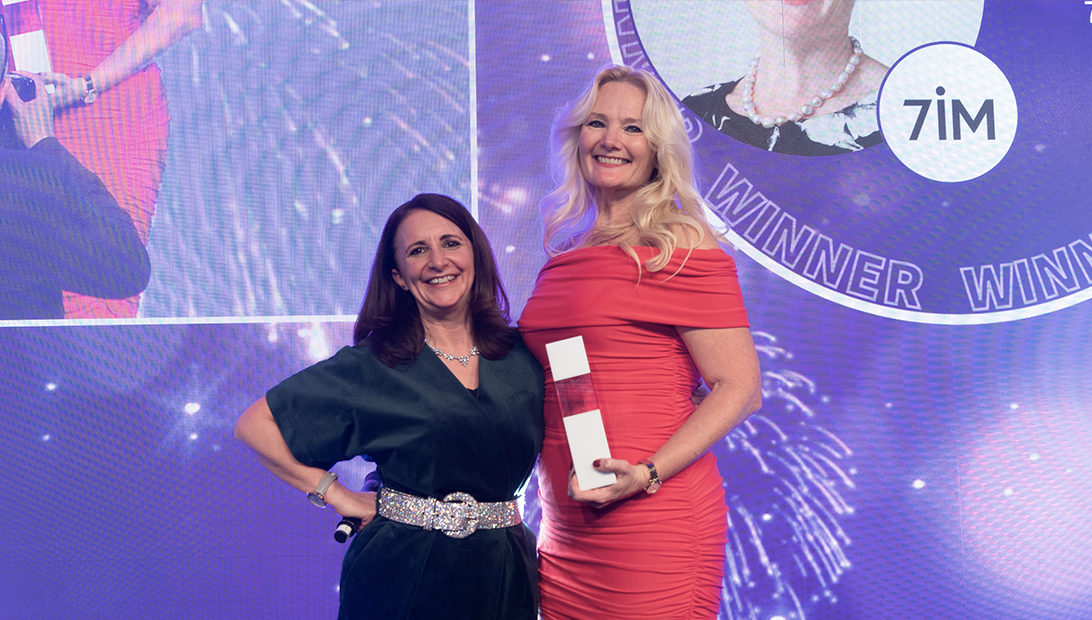 Our origins and purpose
The "7" in 7IM refers to the seven original founders of the business. Back in 2002, they couldn't find a firm who they trusted to manage their families' money properly – so they started their own company.

We've grown a bit since then. We now have over 400 employees, rather than seven who look after over £19 billion of client assets. We offer more than just investment management.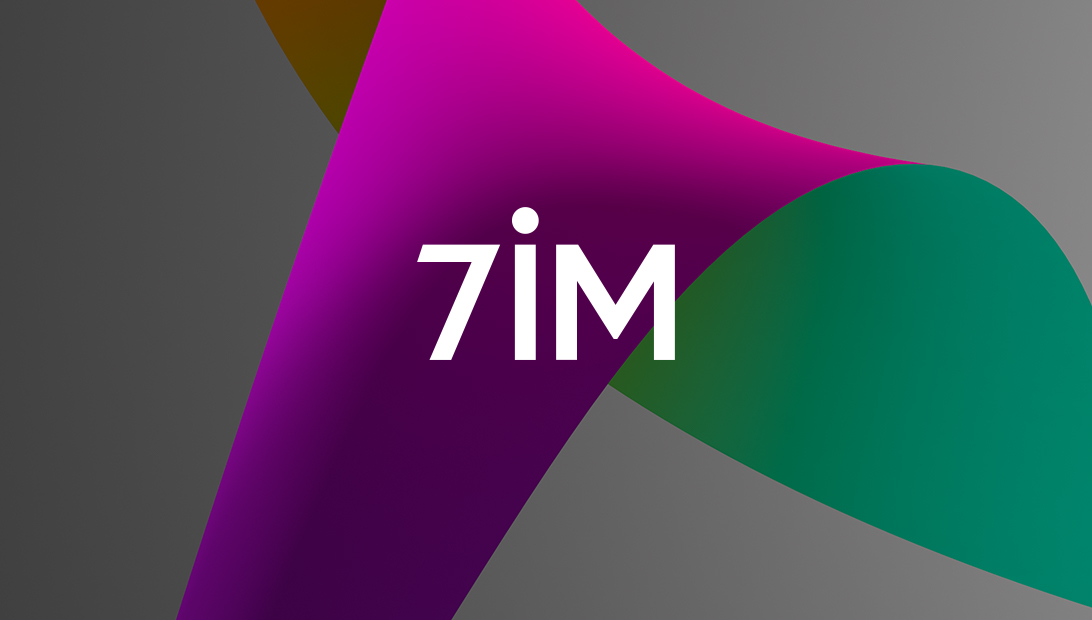 What's the thinking behind our investment approach?
At 7IM, we're proud to be unashamedly conservative. Hear more from Martyn Surguy, Chief Investment Officer, about what to expect from an investment with 7IM.