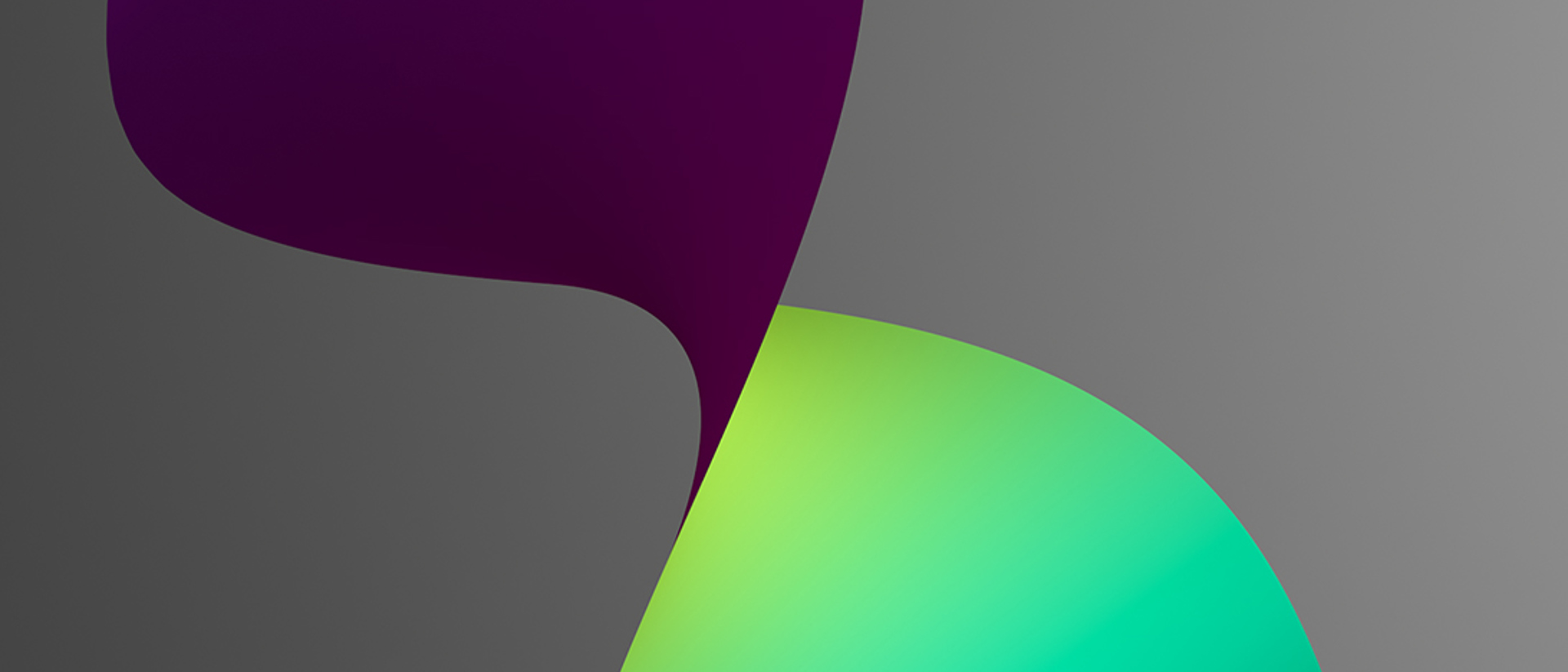 Careers
7IM has grown immensely over recent years and this looks to continue, but that doesn't mean we have lost our friendly, agile company spirit. Now more than ever, it is an exciting time to join our business.
Inside 7IM
Choosing somewhere to work is about finding the right environment for you to thrive in. We're proud of the culture and company we've built. In our 'Inside 7IM' area you can learn more about what is happening behind the scenes.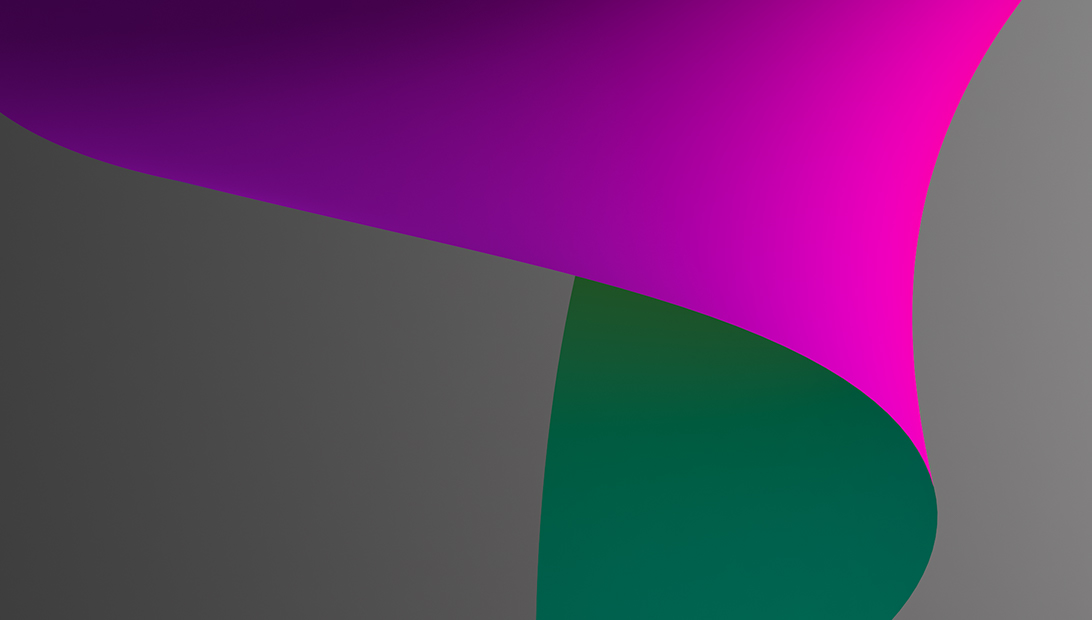 Gender Pay Gap Report
Our latest Gender Pay Gap report is now available. We are extremely proud of the progress we have made and of the culture we have created.