Hear from our people
Hear what our talented people say about working at 7IM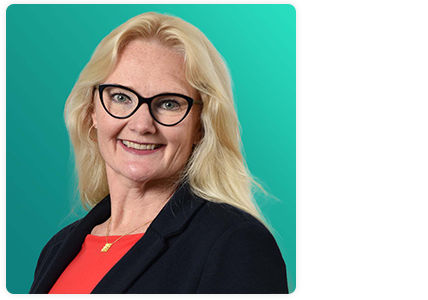 Verona Kenny
Intermediary Team - Managing Director
I know that in the past our industry has been viewed as male dominated, because it was, but we are in exciting times as that is definitely changing. I want to be part of this change by supporting all people.
I am a firm believer that it is hard work, knowledge and expertise that should be recognised and rewarded, in the past this may not have always been the case but we are building a time right now where this is changing.
How amazing is it that we are all working in such a great industry at this turning point where diversity and inclusion are no longer just words but are actions. Our industry will only become better if we embrace this change which I firmly believe we are at 7IM.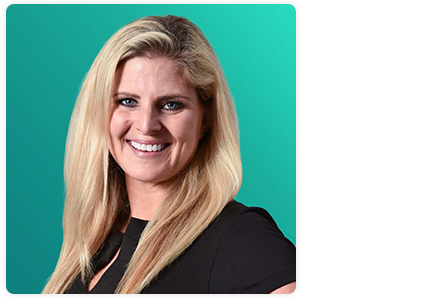 Catriona Reed
Intermediary Team
I have been at 7IM for 16 years joining the company in 2004. I joined as an assistant relationship manager on the discretionary team. Within the first few years of being at 7IM I took all my professional exams and became a Relationship Manager working with high net worth clients and their financial planners.
More latterly I managed the North Discretionary team at 7IM. This was a team of 10 who looked after financial planners and their Discretionary clients based in the North of the region. I am now Head of Northern England Intermediary responsible for the delivery of 7IM's full investment proposition and services in the North.

I feel very privileged to have a job in which no one day is the same. From being out on the road seeing clients and financial planners, both existing and prospective, to conducting review meetings/catch ups with my team and presenting my team's business objectives to the Executive Committee. Every day is different which keeps me motivated and on my toes!
Antony Higgs
Operations Team
In my role as Head of Operations, I have responsibility for leading a large team of dedicated and talented people aiming to achieve unrivalled servicing of clients and maintenance of assets.
7IM is the company it is because of its people and its culture. Our team at 7IM has, at its heart, a fanatical desire for good client outcomes and putting the needs of our clients ahead of corporate advantage. These are all founding tenets and still very much evident today. It is our privilege to manage the assets of our clients, not a right. Our people have such a wide range of skills, expertise and, crucially, the collaborative mentality of sharing these to assist and develop others.
The journey at 7IM has been great for me professionally and I look forward to continuing this journey as we strive to deliver an unrivalled experience to all of our clients.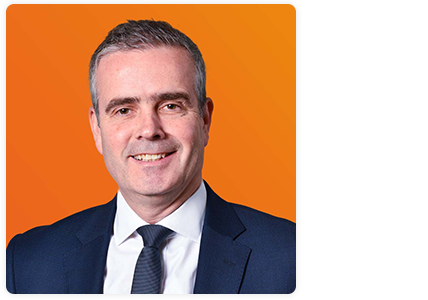 Ben Mastel
Intermediary Team
Prior to joining 7IM, I never really considered the concept of 'culture' – perhaps because the organisations I had worked for didn't have one in comparison. I genuinely believe it is the 7IM culture which sets us apart from the competition.
We have worked really hard as a business to build an inclusive, innovative and empowered culture at 7IM and I can say with some certainty that the people working here, want to be here, and they want to build an outstanding legacy. Not your typical financial services institution.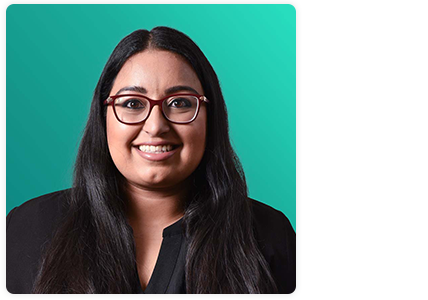 Jaskiran Sandhu
Compliance Team
Whilst I only joined 7IM at the end of June 2020, the last four months have been great in terms of self development and growth.
As well as providing compliance advisory support to the business, I have had the opportunity to get involved in larger projects such as implementing new internal systems, having input into the monitoring plan and getting involved in monitoring different areas within the business.
The culture at 7IM is very collaborative and centred on 7 core values which focus on doing the right thing by our clients and succeeding together. I love the fact that everyone is very friendly, approachable and happy to help, which particularly helped when joining a new company remotely mid-lockdown!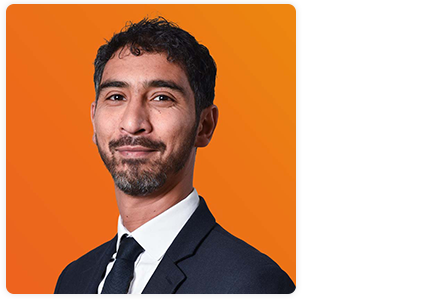 Ahmer Tirmizi
Investment Team
The flat structure of the investment management team has allowed me to progress and grow since I've been here. When I joined 7IM, I was a Research Analyst. Each year the responsibility has grown and now I am a Senior Investment Strategist.
My role consists of two main strings. The first string is to run money and the second is to act as sales support. I very rarely have specific day-to-day roles. Instead, my days revolve around those two strings. Reviewing markets, the economic environment, the portfolios and the positions will take up a large part of my day. But also, answering queries, updating and refreshing Investment Management marketing material and writing commentaries will take up my day too.
At an IM-team level, the team is smart, hard-working and forward-looking. This makes the team an exciting place to work and learn. I also enjoy the work-life balance offered by 7IM – I'm treated like an adult to manage my own time.