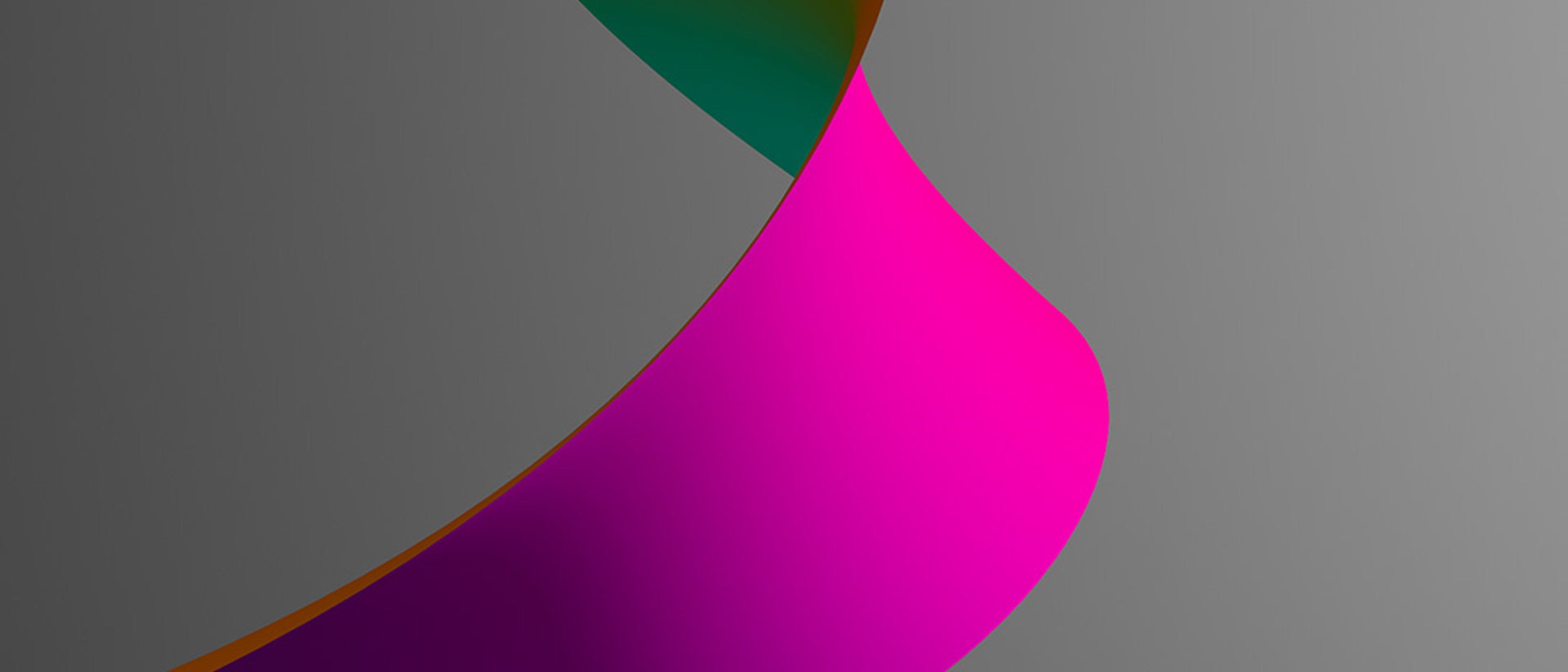 See what our team think of 7IM
7IM is a welcoming and collaborative workplace, but don't just take our word for it; see what people at 7IM think.

Onwards and upwards
We conducted our latest colleague satisfaction survey in January 2023. Our internal surveys assess what employees think of our vision, values, purpose, and personality, and the results have been showing steady increases in overall satisfaction for almost two years.

What our people like most about 7IM
When looking at what people liked most about working at 7IM, we are pleased to see that the inclusive culture came out top, with 21% of colleagues voting it the best part of the culture here. It is something 7IM have been working on to become a more inclusive employer over the last few years, so it's great to see that the actions we've been taking as a firm have had a positive impact.
We know what we want
The results showed employees at 7IM have confidence in the senior leadership, who actively demonstrate the company's values and behaviours in every decision they make.
People at 7IM believe the company's vision and purpose is defined clearly, which demonstrates we all recognise the senior leadership's decisions always take our purpose into account.
We love what we do
Our purpose is underpinned by our culture. The survey showed employees love working at 7IM because we are 'inclusive', 'enthusiastic' and 'engaging'.
We believe in our purpose, and that is why we succeed together.
We do the right thing
Our colleagues feel that they are encouraged to always put the client at the centre of everything we do, and where we are not, they feel empowered to speak up and challenge the business.
The survey also revealed we are true to our values of promoting diversity and inclusion, and that employees are treated equitably.
A safe and collaborative space
We're very proud of fostering a welcoming environment where we support and help each other to grow and develop.
At 7IM, employees know there is at least one person always available to support them, with whom they feel close, regardless of whether they are working from home or in the office.
Hear from our people
Hear what our talented people say about working at 7IM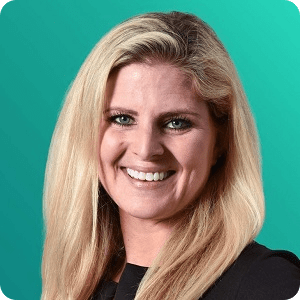 Catriona Reed, Intermediary Team
"I joined 7IM in 2004 as an Assistant Relationship Manager on the Discretionary Team. I took all my professional exams and became a Relationship Manager working with high-net-worth clients and their financial planners. Since then, I've been a Team Manager, and now am Head of Northern England Intermediary, responsible for the delivery of 7IM's full investment proposition and services in the North. From being out on the road seeing clients and financial planners, to catching up with my team and presenting to the Executive Committee, every day is different, which keeps me motivated!"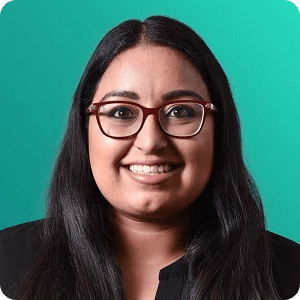 Jaskiran Sandhu, Compliance Team
"I started at 7IM in 2020. As well as providing compliance advisory support to the business, I have had the opportunity to get involved in larger projects such as implementing new internal systems, having input into the monitoring plan and getting involved in monitoring different areas within the business. Everyone is very friendly, so we have a great collaborative culture, focusing on doing the right thing for clients and succeeding together."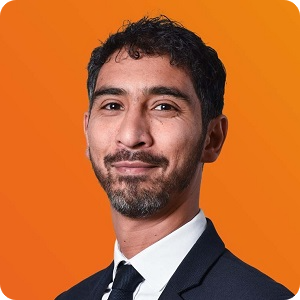 Ahmer Tirmizi, Investment Team
"The flat structure of the investment management team has allowed me to progress and grow since I joined as a Research Analyst. Each year the responsibility has grown and now I am Head of Fixed Income Strategy working in a smart, hard-working, and forward-looking team. No two days are the same in my role – reviewing markets, the economic environment, the portfolios and the positions will take up a large part of my day. But I will also be answering queries, updating, and refreshing Investment Management marketing material and writing."