7IM for financial advisers
Far-reaching performance. A different approach to multi-asset investing.
Discover more
Supporting financial advisers and planners in delivering an unrivalled client experience.
Since the earlier days of 7IM, our partnership with advisers has helped shape what we do and it still does. Our innovative offering and outstanding service is all designed with you, your clients and your business in mind.
Whatever stage your clients are at – accumulating wealth, investing with purpose, planning retirement or income drawdown in retirement – we make it easier for you to guide them to the financial future they dream of, supporting your business goals at the same time.
How can we help you?
At the heart of what we do exist four core offerings:
Far-reaching performance
Multi-asset investment management has been at the core of what we do since the very beginning. In fact, we pioneered the multi-asset, multi manager approach way back in the early 2000s.
Whether you're looking for passives or actives, funds or models, we're here to support your clients' needs.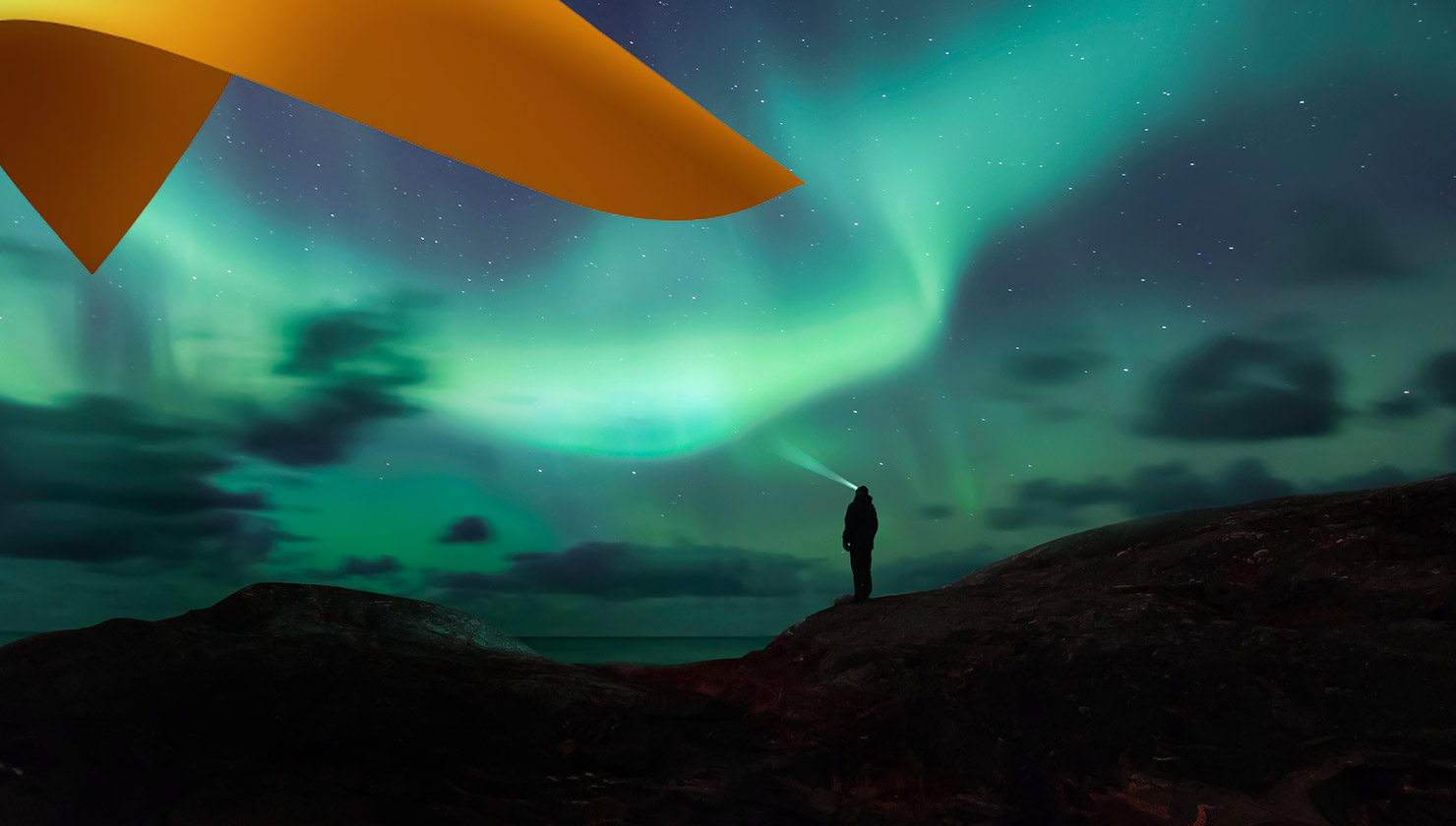 Responsible investing with 7IM
We've been running a successful Sustainable Balance fund since 2007, managed to ethical, sustainable and ESG principles.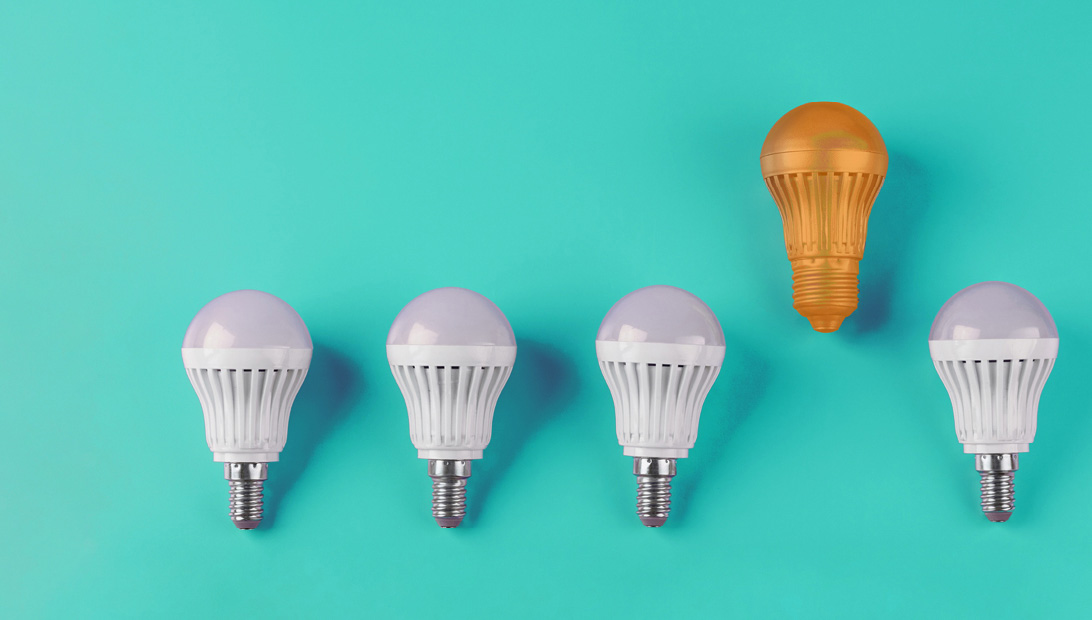 Is your clients retirement income on track?
Use our online Retirement Income calculator to see how sustainable your client's retirement income is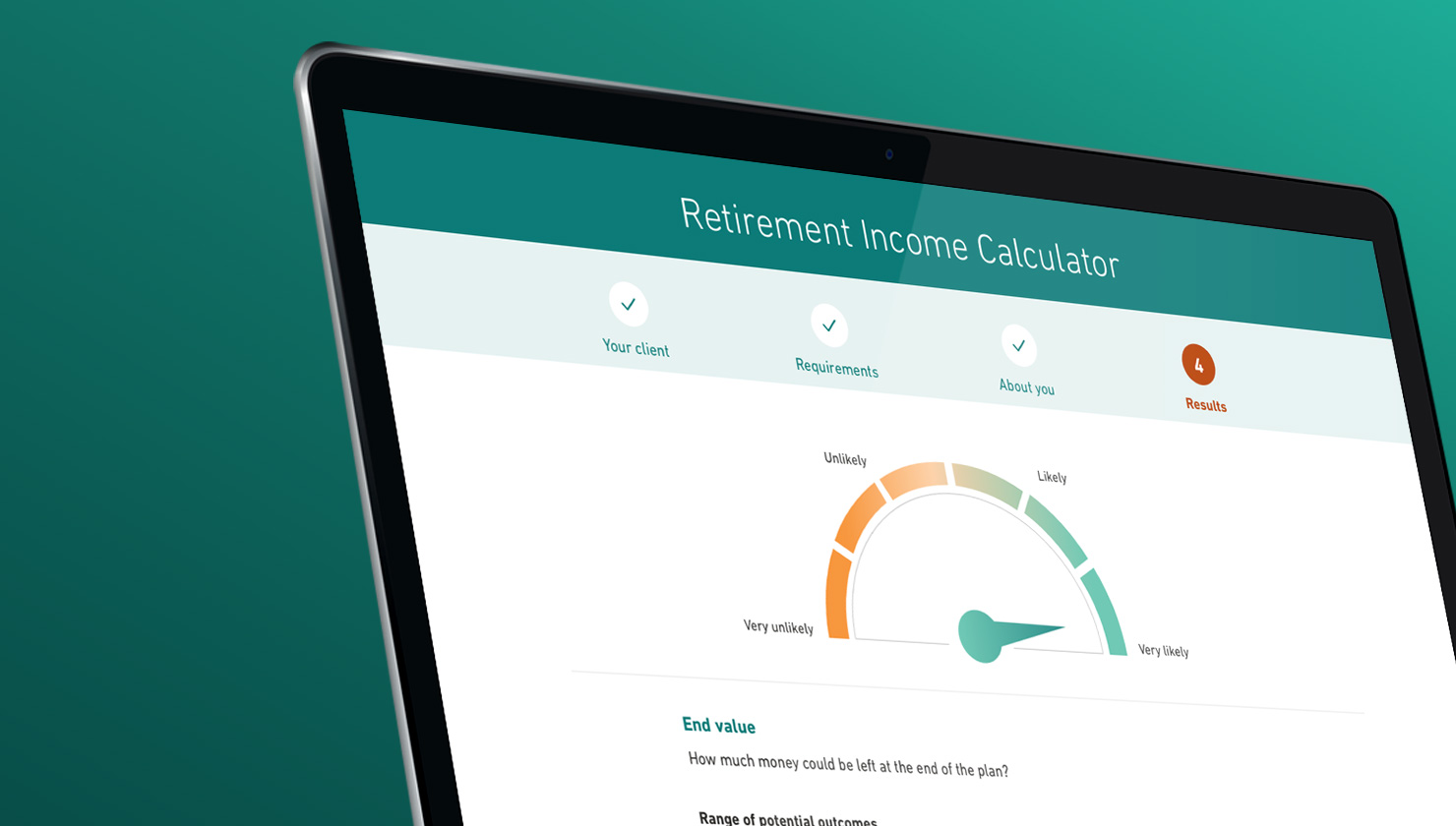 Our awards
We have always prided ourselves on the service and solutions that we provide our clients but don't just take our word for it.
Our latest news and views
Financial Intermediary
I confirm that I am a Financial Adviser, Solicitor or Accountant and authorised to conduct investment business.
If you do not meet this criteria then you must leave the website or select an appropriate audience.