7IM for financial advisers
Whatever stage your clients are at – accumulating wealth, investing with purpose, planning for retirement or taking a retirement income – we make it easier for you to guide them to the financial future they dream of, supporting your business goals at the same time.
We are due to make some important improvements to our systems, which means you will be unable to login between 5:30pm on Friday 19 August and 8:00am on Monday 22 August. Please accept our apologies for any inconvenience this may cause.
Since 2002, we have supported financial advisers in helping their clients have the financial future they've dreamt of
As at 31 July 2022
20yrs
Supporting financial advisers
£14bn+
Total Platform AUM
2000+
Financial advisers supported
What's the thinking behind our investment approach?
At 7IM, we're proud to be unashamedly conservative. Hear more from Martyn Surguy, Chief Investment Officer, about what to expect from an investment with 7IM.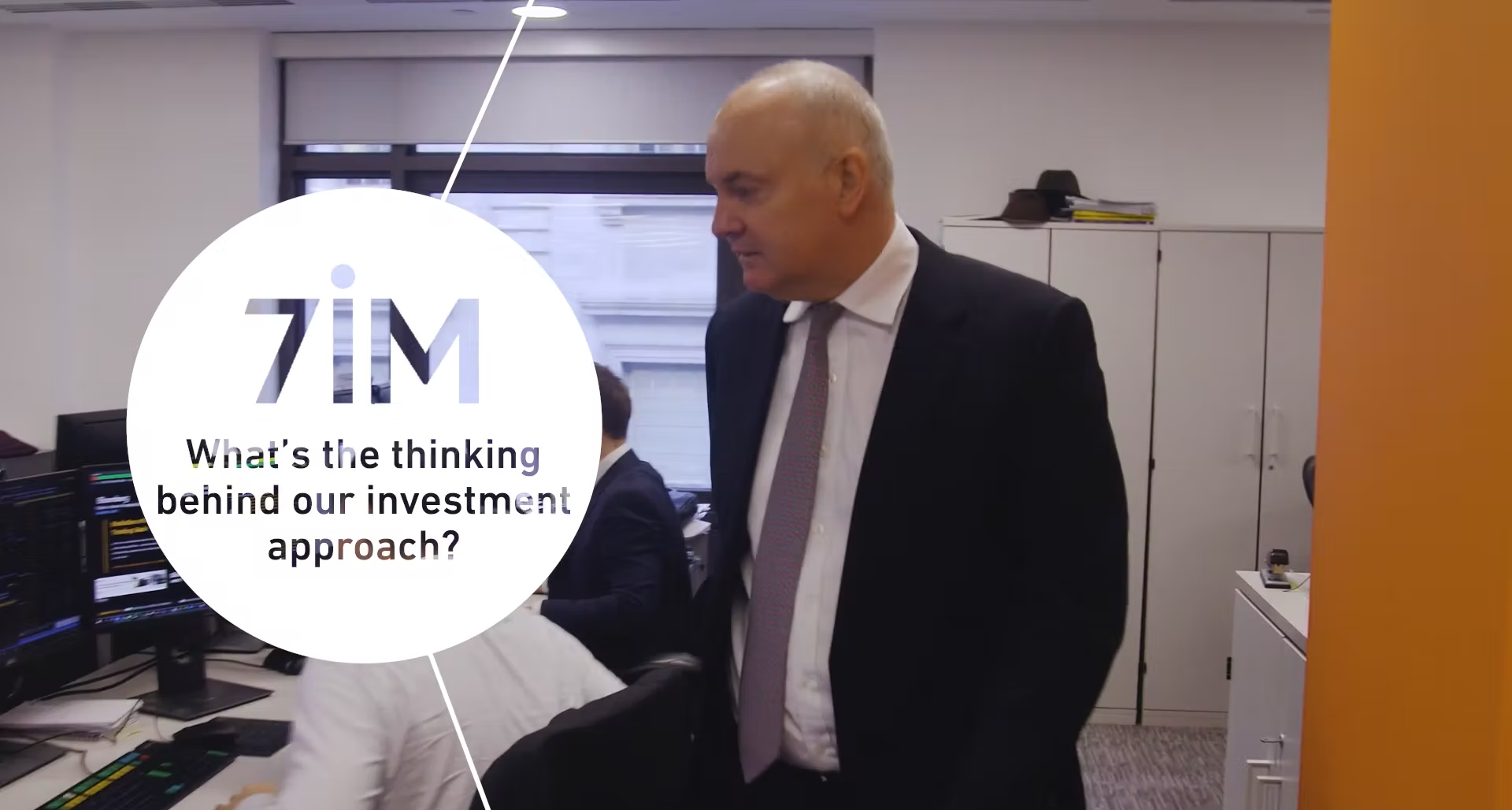 Introducing Secure Lifetime Income in partnership with Just
At 7IM, we recognise the unique challenges that advisers face when it comes to creating and managing a sustainable income stream in retirement.
That's why we've partnered with Just to offer their innovative Secure Lifetime Income solution.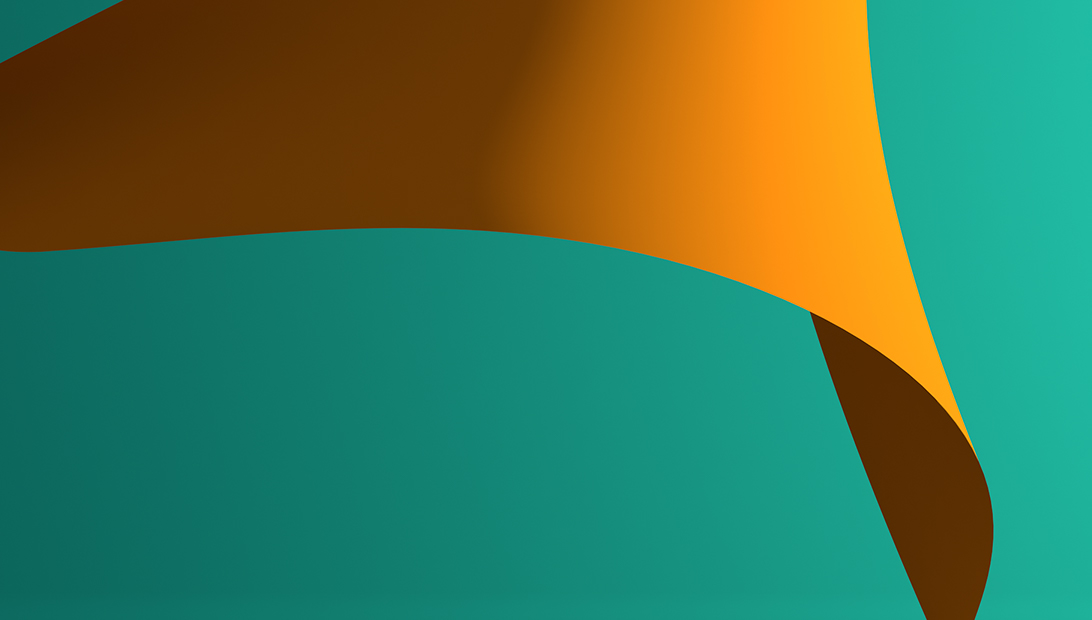 Far-reaching performance
Multi-asset investment management has been at the core of what we do since the very beginning. In fact, we pioneered the multi-asset, multi manager approach way back in the early 2000s.
Whether you're looking for passives or actives, funds or models, we're here to support your clients' needs.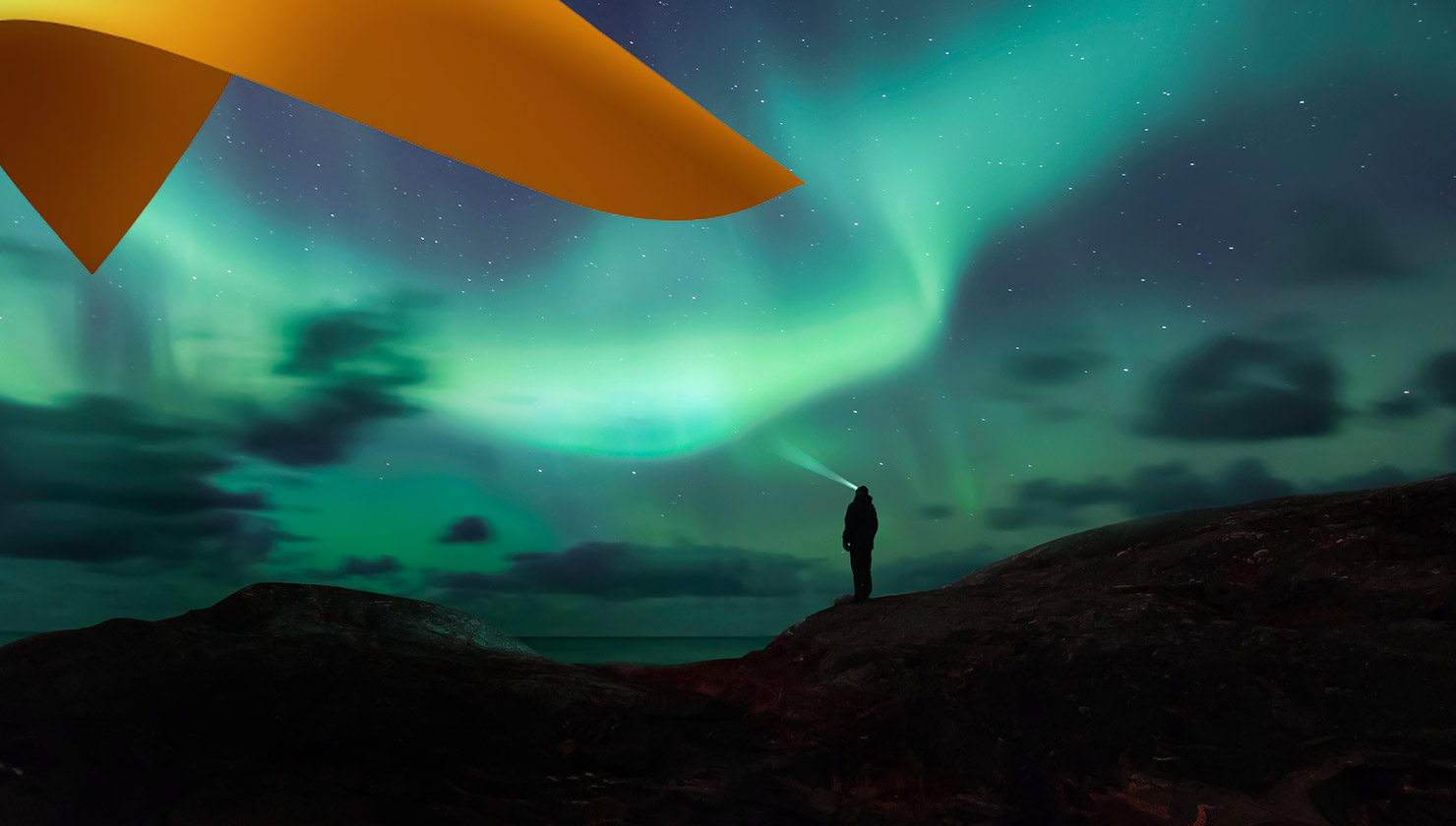 Financial Intermediary
I confirm that I am a Financial Adviser, Solicitor or Accountant and authorised to conduct investment business.
If you do not meet this criteria then you must leave the website or select an appropriate audience.