Brighton
No need for the AMEX
No need for a card
With little open, there's no need for Simon Church, BDM Team Leader, to take his AMEX with him as he clocks up the steps to the Summit.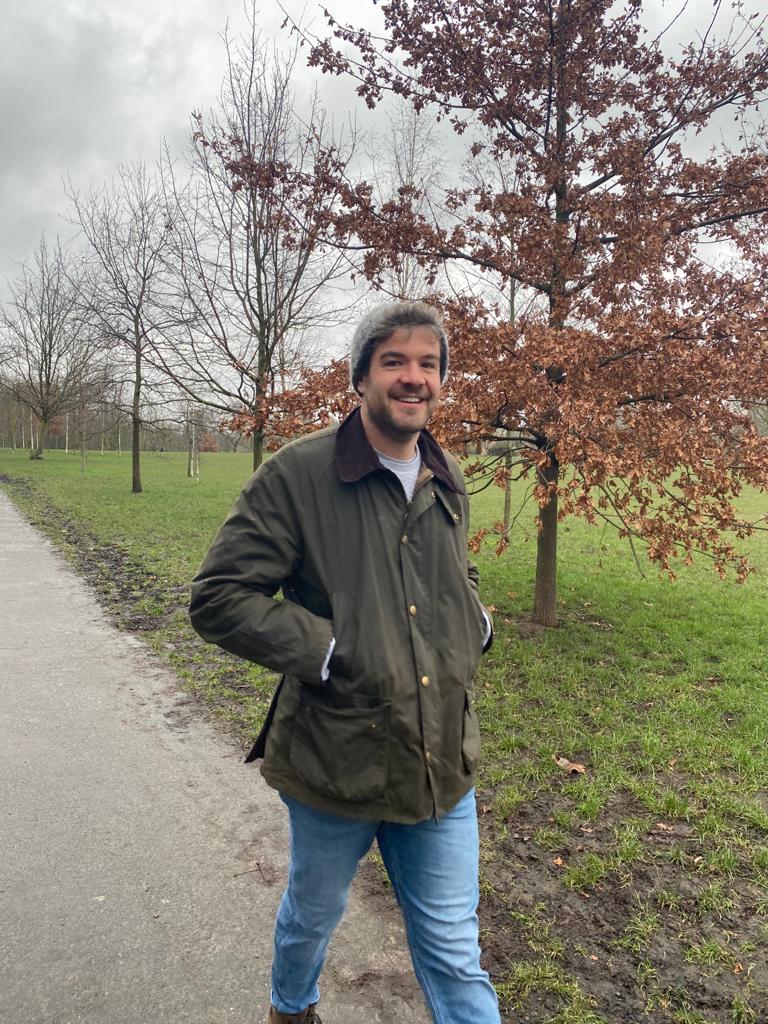 Wednesday 17 February
Written by Ahmer Tirmizi, Senior Investment Strategist
This last week was the final straw. As temperatures approached record lows across the UK, it hit me. I can't go for another walk. Trying to get myself excited to leave the house just to do the same thing I did the week before, has been a challenge. To do so with temperatures below zero was even harder. Getting my kids to go for a walk was a nightmare. The 'magic' of the snow lasted just a day – if that. So, what followed was a week of asking…no, pleading… no, begging them to leave the house. Once that hurdle was crossed, it was followed by an infinite game of 'please put this layer on!' For those without kids, it's a game in which winning feels like losing.
Thinking about our stop at the AMEX stadium in Brighton was the escapism I needed. What would I get my credit card out for? I don't need anything as big as a holiday abroad. Even a 'staycation' seems too fancy. Just to not have walks as my only choice feels like enough right now. Taking the kids to a café, meeting friends at a restaurant and going to the pub after work. Or perhaps to physically hold the thing I'm about to buy, rather than press the all too easy "Buy Now" button.
I suspect most of the UK is with me. Actually, I suspect most of the world is with me. But we won't need our credit cards. Looking across most of the developed world, you will see large cash piles being built up. Wherever you are, pent-up savings, furlough schemes and mortgage holidays have all contributed to this. The race is on to reopen economies, and consumers are ready, waiting on the starting line, primed for the green light that will follow vaccine rollouts.
In most recessions, people don't have enough to spend. This is different; people have enough to spend but they can't find ways of spending it. Imagine how big the spending boom could be once they are allowed to. This is what we see happening over the next year. Not just in the UK, but across Europe and the US too. This is the reason for our positive outlook.
Just as importantly, this spending will reach those businesses and workers left reeling from COVID. Supply follows demand, so restaurants, bars and shops will soon be hiring once more. But for the parents of the world, wherever you take your kids you'll still be asking…no, pleading… no, begging them to listen. Maybe the walks aren't the problem.
Financial Intermediary
I confirm that I am a Financial Adviser, Solicitor or Accountant and authorised to conduct investment business.
If you do not meet this criteria then you must leave the website or select an appropriate audience.