Edinburgh
The return of entertainment, but when?
We've made it to Edinburgh
Robert Darling, Head of Scotland & NI Intermediary, can't go to the Edinburgh Arts Festival this year so home entertainment must suffice, in between doing his steps for the challenge of course.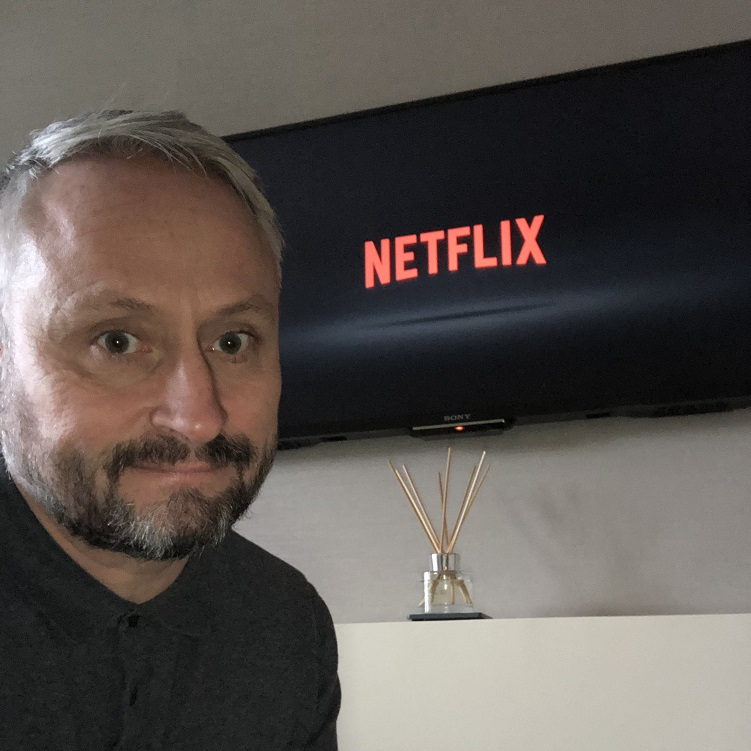 Wednesday 27 January
Written by Duncan Blyth, Senior Investment Manager
They say you don't know what you've got until it's gone and this was certainly the case in Edinburgh last August. 2020 was first year since 1947 that the Edinburgh Festival didn't take place. The Festival usually attracts an audience of approximately 4.4 million people and generates an estimated £300m for the economy. This has had a devastating impact on hotels, bars, shops, restaurants and the tourism industry more generally. It may be virtually possible in some guise in 2021, but large scale crowds watching street performers in the Royal Mile will almost certainly have to wait.
That said, there is some light at the end of the Mary King's Close - according to UK Government data 4.6m people had received their first vaccination dose by 19th January. In just over a month, the usual duration of the festival, the UK has started to vaccinate more people than the total audience of the Edinburgh Festival. This highlights the speed at which the vaccine is being rolled out in the UK, which until recently was only second behind Israel in speed of delivery per capita.
The speed at which the vaccines are being rolled out goes some way to signal the recovery of a lot of businesses affected – those impacted the most from COVID-19 will see the biggest and fastest rebound as things start to return to normal. For this reason, 7IM invested in many of the businesses worst hit by COVID-19 in the early days, and this has paid off over the last few months, as the economic recovery begins.
There is no doubt that when the Festival does return, like the beaten up stocks of 2020 now starting to recover, it will return in style and maybe even the Edinburgh locals won't complain about the crowds!
7IM in Scotland
Hear from our Edinburgh-based team and how they can support you and your business.
Financial Intermediary
I confirm that I am a Financial Adviser, Solicitor or Accountant and authorised to conduct investment business.
If you do not meet this criteria then you must leave the website or select an appropriate audience.