Glasgow
Escape to the country
Glasgow, the attraction of city life
Despite the attraction of city life, Hazel Willox, Platform Relationship Manager, opted for a scenic walk in the countryside with a backdrop of snowy fields as she steps up to the Summit.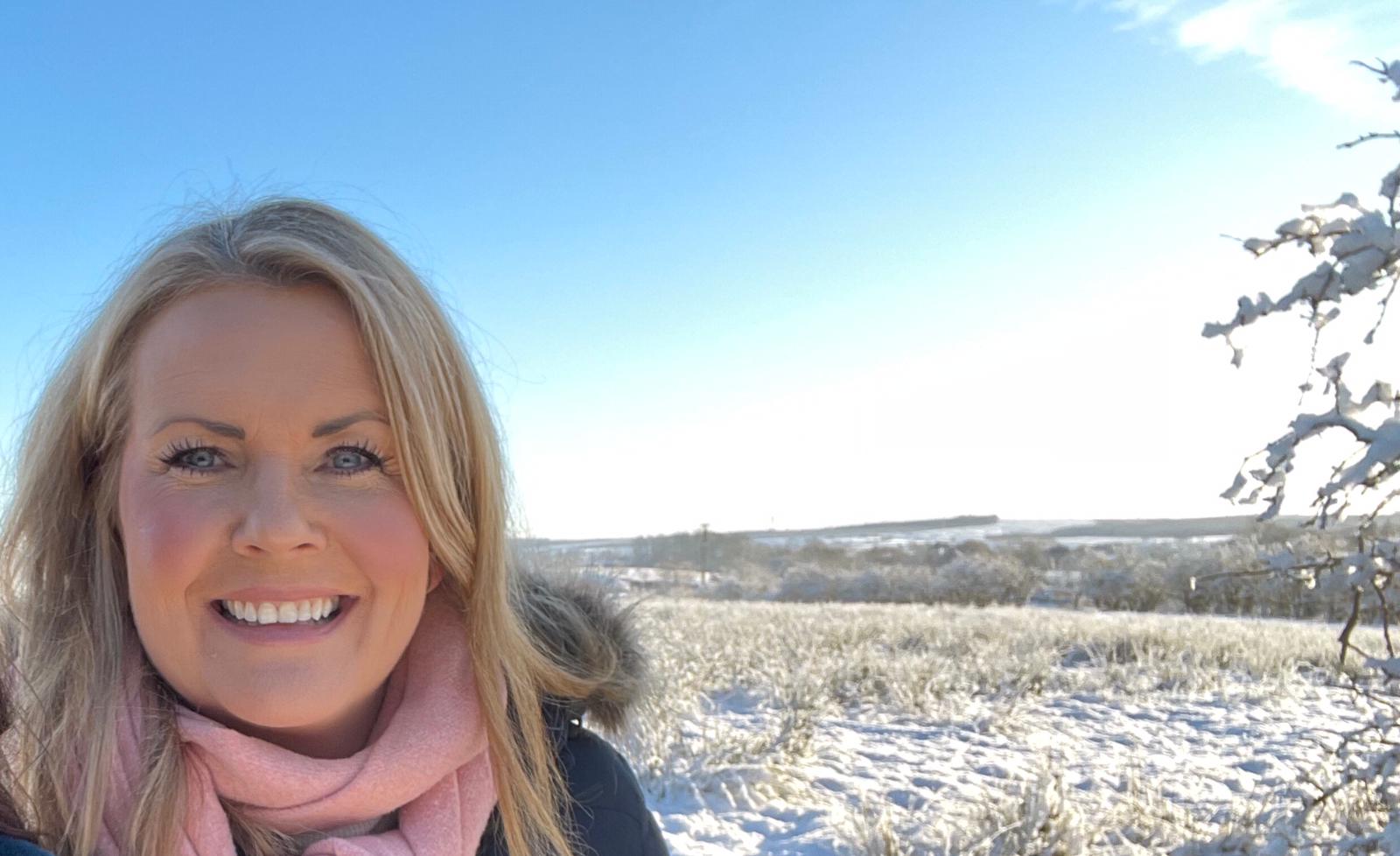 Monday 01 February
Written by Fraser Harker, Investment Analyst
On a dreich Glasgow day on the top of your to do list should be a trip to the Riverside Museum, which highlights how transportation has shaped the city. During the industrial revolution workers arrived in their droves to find employment in Glasgow's flourishing industries, with Glasgow establishing itself as the world's premier shipbuilder. The industrial revolution came and went, but the attraction of city life remained. Glasgow was one of the first cities in the UK to reach 1 million inhabitants, and remains one of the UK's most populous urban areas.
COVID-19 has impacted many things, not least the attractiveness of city life. In a world where working from home becomes the norm, people want what most cities cannot offer: space and fresh air. So what does the future hold for cities?
Whilst the prospect of people never returning to the office again seems remote, even before COVID-19, surveys suggested that many wanted to avoid commuting at least a few days a week. Offices will have to adapt. Holding meetings when everyone is either in or out of the office is one thing but successful firms will be those who can master a mixture of the two.
Younger generations have a greater thirst for city life but bemoan the cost of housing. With those further on in their careers moving out to the suburbs and beyond, there will be greater potential for youngsters to get their foot on the housing ladder.
Ultimately, predictions are hard to make at the best of times, and it's easy to get sucked into hyperbole. However, the biggest changes often require some sort of catalyst, and COVID-19 may well be the ignition for societal change as well as developments in technology and transportation. Maybe the Riverside Museum will house a flying car sooner than we think.
7IM in Scotland
Hear from our Edinburgh-based team and how they can support you and your business.
Financial Intermediary
I confirm that I am a Financial Adviser, Solicitor or Accountant and authorised to conduct investment business.
If you do not meet this criteria then you must leave the website or select an appropriate audience.