About 7IM
The "7" in 7IM refers to the seven original founders of the business.
Back in 2002, they couldn't find a firm who they trusted to manage their families' money properly – so they started their own company to provide the kind of investment service they were looking for themselves, but were unable to find.
At 7IM we define ourselves by providing you with what matters most – innovative offerings that evolve to support your changing needs, underpinned by outstanding service.
Our first priority is to work in partnership with you to make the most of your clients' investments. Discretionary investment management, ready-made portfolio investments, funds and platform are all there to make it easier for you to provide an exceptional all-round service.
Growing from the early days of our seven founders' shared vision in 2002, 7IM now has over 400 people managing over £17 billion in assets. We have offices in London, Edinburgh and Jersey, and work with advisers all across the UK.
Who's who at 7IM
Meet our experienced team of incredibly helpful and knowledgeable people who are here to help you.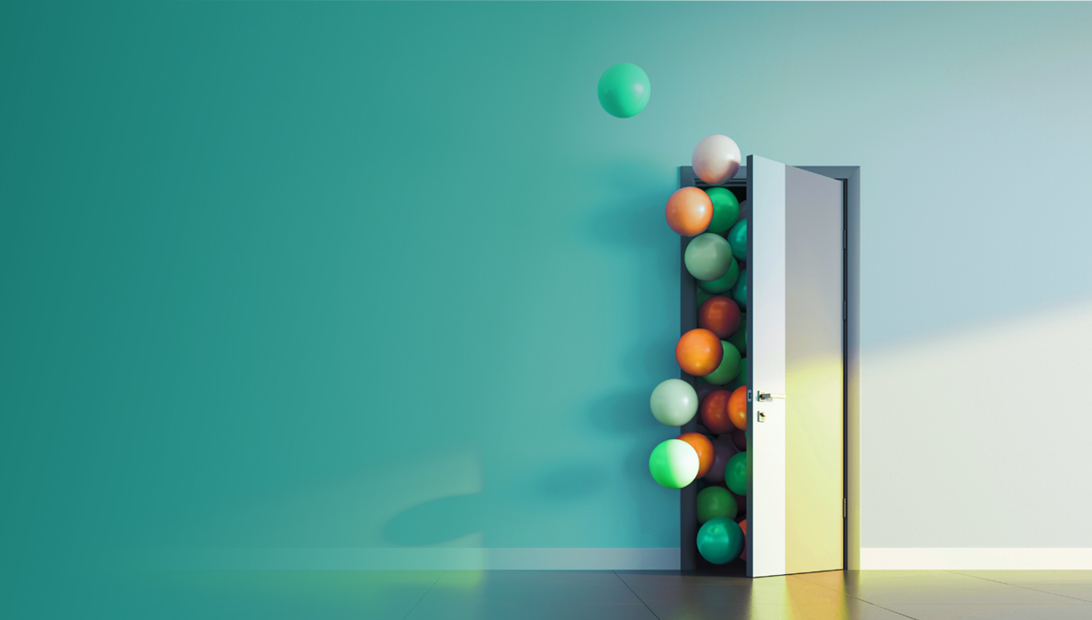 Our commitment to you
We show our commitment to delivering an unrivalled experience every day by living and breathing our seven guiding principles:
We value our people
We do the right thing
We succeed together
We listen and respond
We keep things simple
We put our clients first
We demand excellence
This commitment has taken us on a remarkable journey with advisers.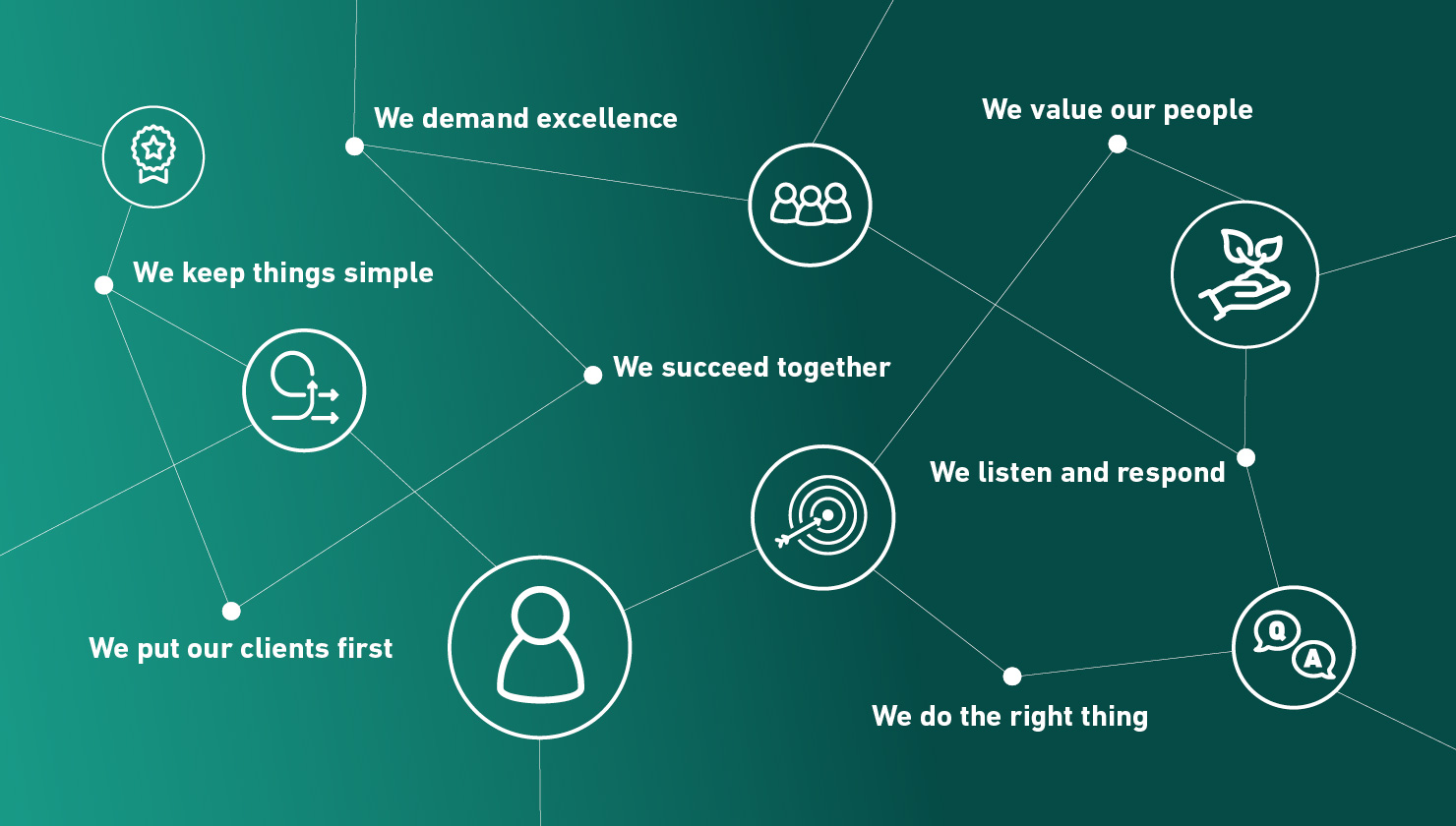 Contact us
Speak to one of our Business Development Managers about how we can help you.
Financial Intermediary
I confirm that I am a Financial Adviser, Solicitor or Accountant and authorised to conduct investment business.
If you do not meet this criteria then you must leave the website or select an appropriate audience.