Far-reaching performance
A different approach to multi-asset investing. Discover 7IM for yourself
Multi-asset investment management has been at the core of what we do since the very beginning. In fact, we pioneered the multi-asset, multi manager approach way back in the early 2000s.
We have honed what we do over many years, in different market environments, and across different regimes, having seen out market crises that our competitors didn't even exist for.
Whether you're looking for passives or actives, funds or models, explore our full product range for yourself below.
Passive investments
Our passive multi-asset range, giving you access to our tried and tested investment strategy at a competitive price.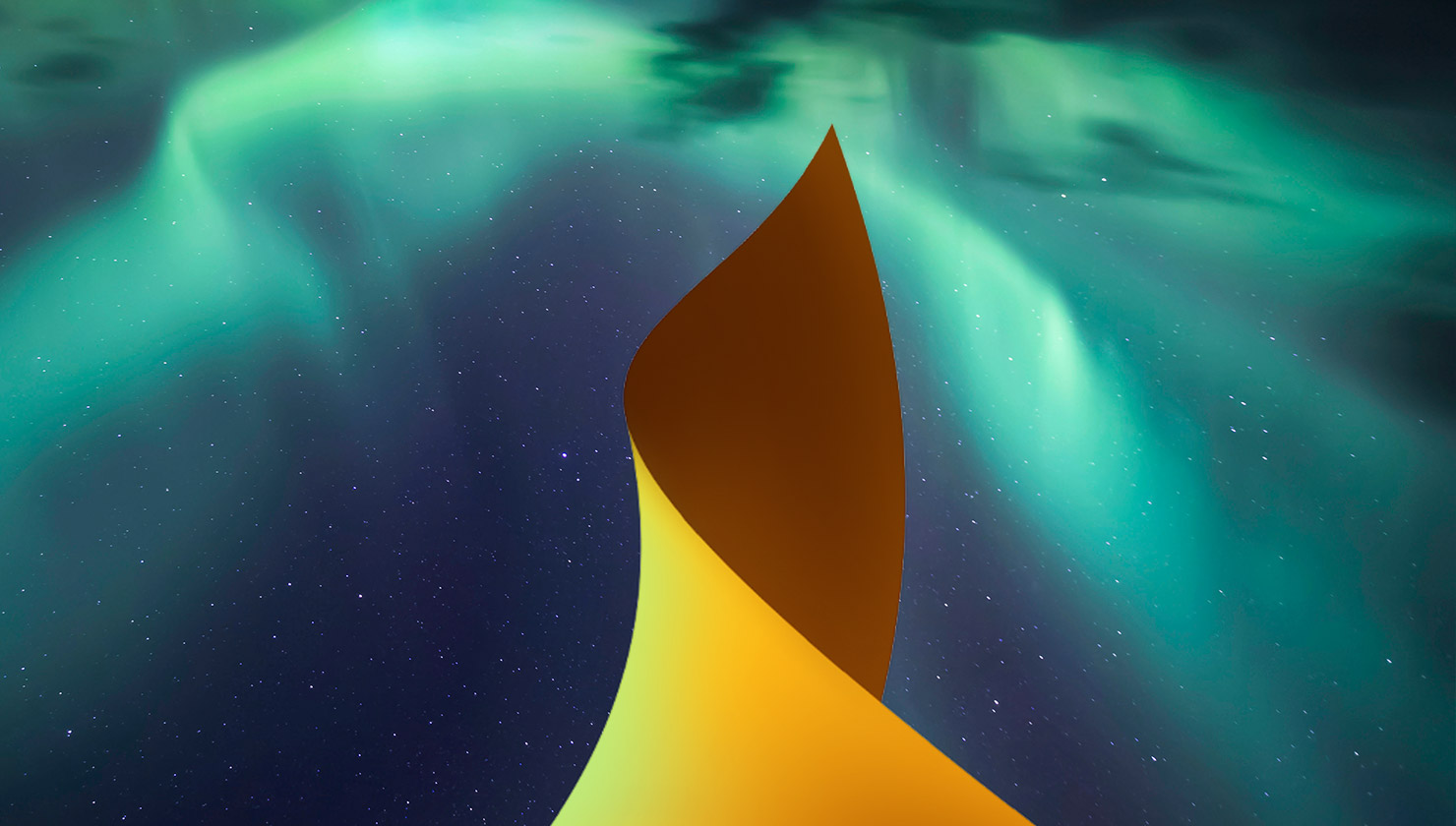 Our blended offering
Building on our core strategy with a tactical allocation including alternatives.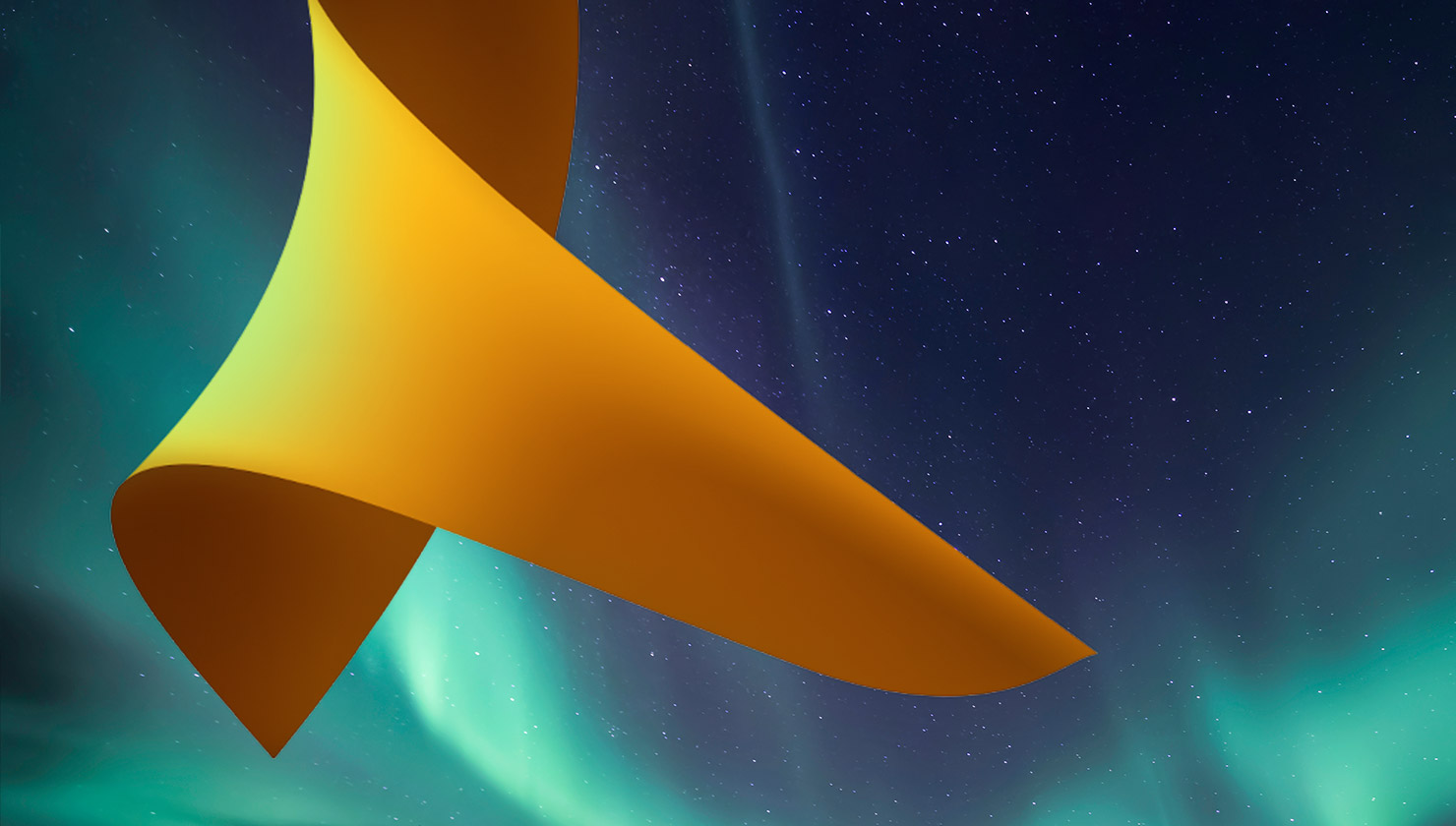 Active investments
Our core strategy, combined with our tactical allocation and manager selection.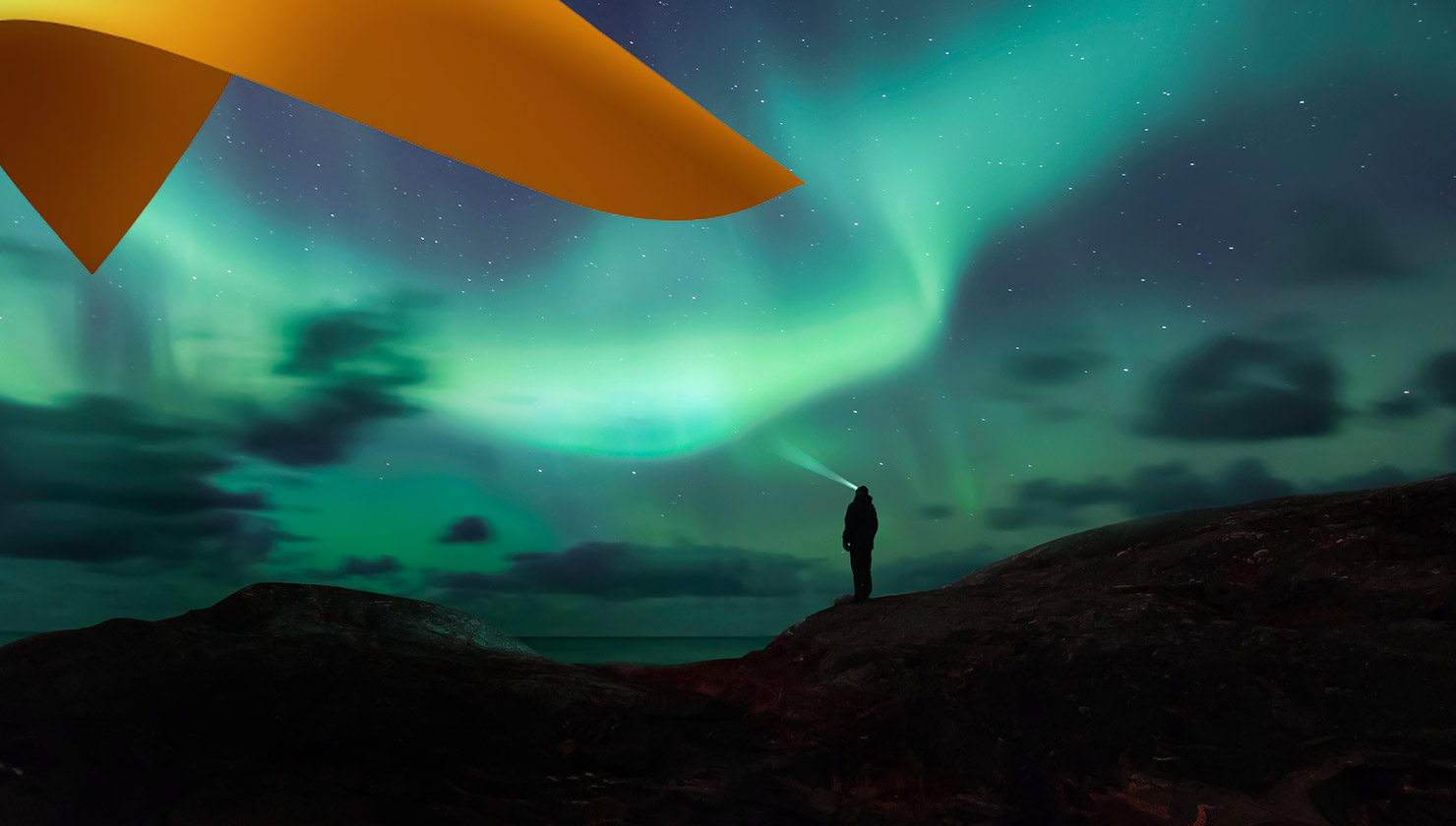 Discover more
Alongside our multi-asset strategies, we also offer an award-winning decumulation product and whole-of-market platform. Find out more below.
Financial Intermediary
I confirm that I am a Financial Adviser, Solicitor or Accountant and authorised to conduct investment business.
If you do not meet this criteria then you must leave the website or select an appropriate audience.