Discretionary Investment Management
An award winning discretionary investment service that can be tailored to fit your business and your clients
We take care of the investment management
Allowing you to spend more time building relationships with clients and managing their business.
De-risk your business
Against a continuously changing regulatory and investment landscape.
Deliver improved client outcomes
In partnership with financial advisers, working together to deliver improved client outcomes.
We do the heavy lifting
We take care of the administration so you don't have to.
Managing clients' objectives is a team effort, requiring consistency of return, process and output. This is why for fifteen years I have been happy to personally use, and professionally recommend the 7IM Discretionary Team.
A trusted partner
As a financial adviser, you are the central point of contact for the client. Partnering with us allows you to leave the day-to-day management of your clients' investments in the expert hands of 7IM.
Real people with real expertise
We have a dedicated nationwide team of relationship managers and regional teams who have extensive experience and expertise in discretionary investment management.
A service that fits with your business
Our Discretionary Service is designed to fit within both your Centralised Investment Proposition (CIP) and your Centralised Retirement Proposition (CRP) through our award-winning Retirement Income Service.
Tailored investment solutions
You'll have access to the full range of 7IM investment solutions. Your dedicated Relationship Manager will tailor the solution to each clients' objectives, attitude to risk and cost needs.
Bespoke reporting
We understand that each client has different needs and expectations. Our flexible reporting functionality allows you to create bespoke reports.
Award winning technology
Our Discretionary Investment Service is underpinned by our award-winning platform, our innovative 7IMagine app, and the cashflow planning tool My Future.
Our Discretionary Service ratings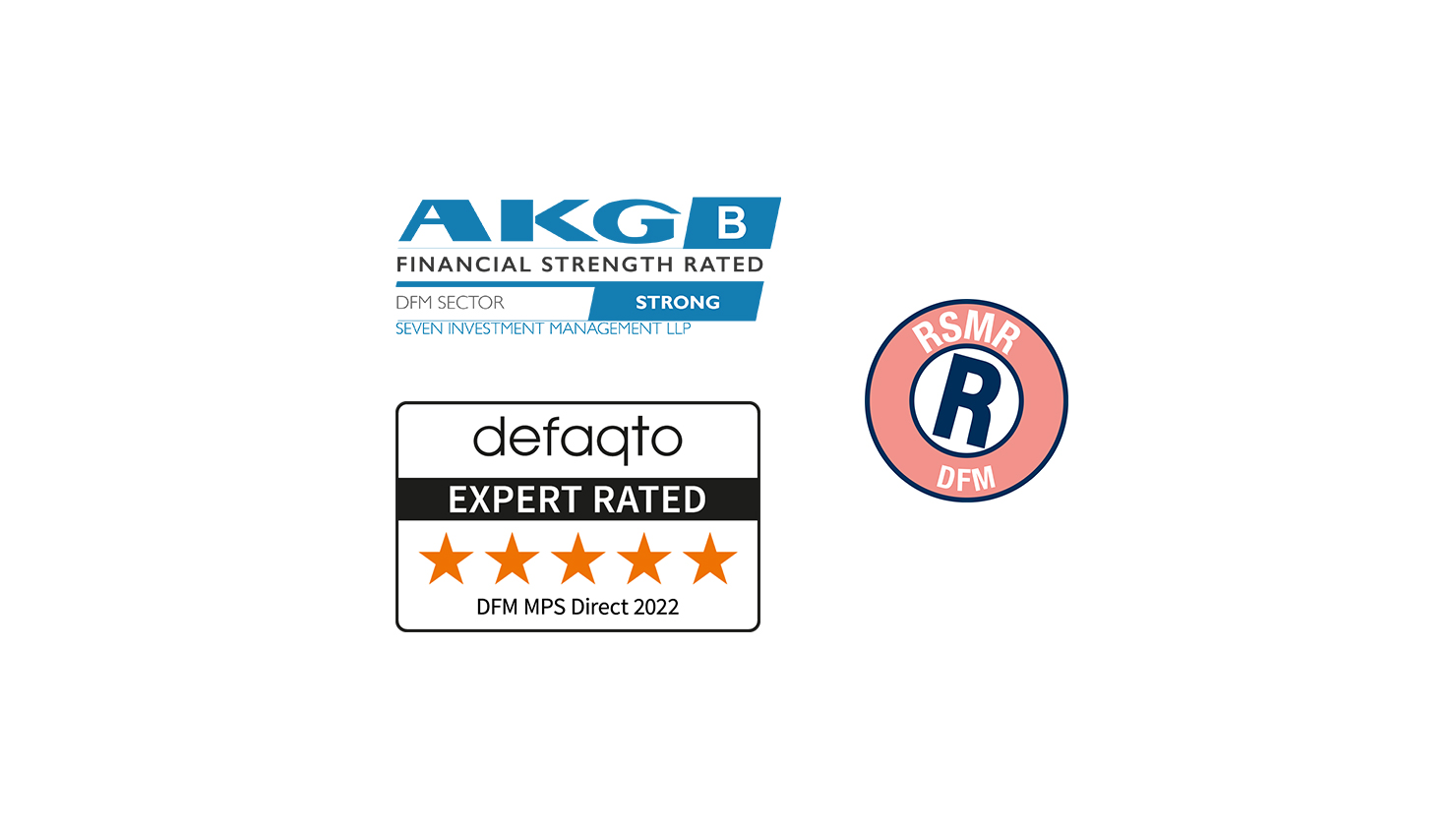 Our recent awards for the 7IM Discretionary Service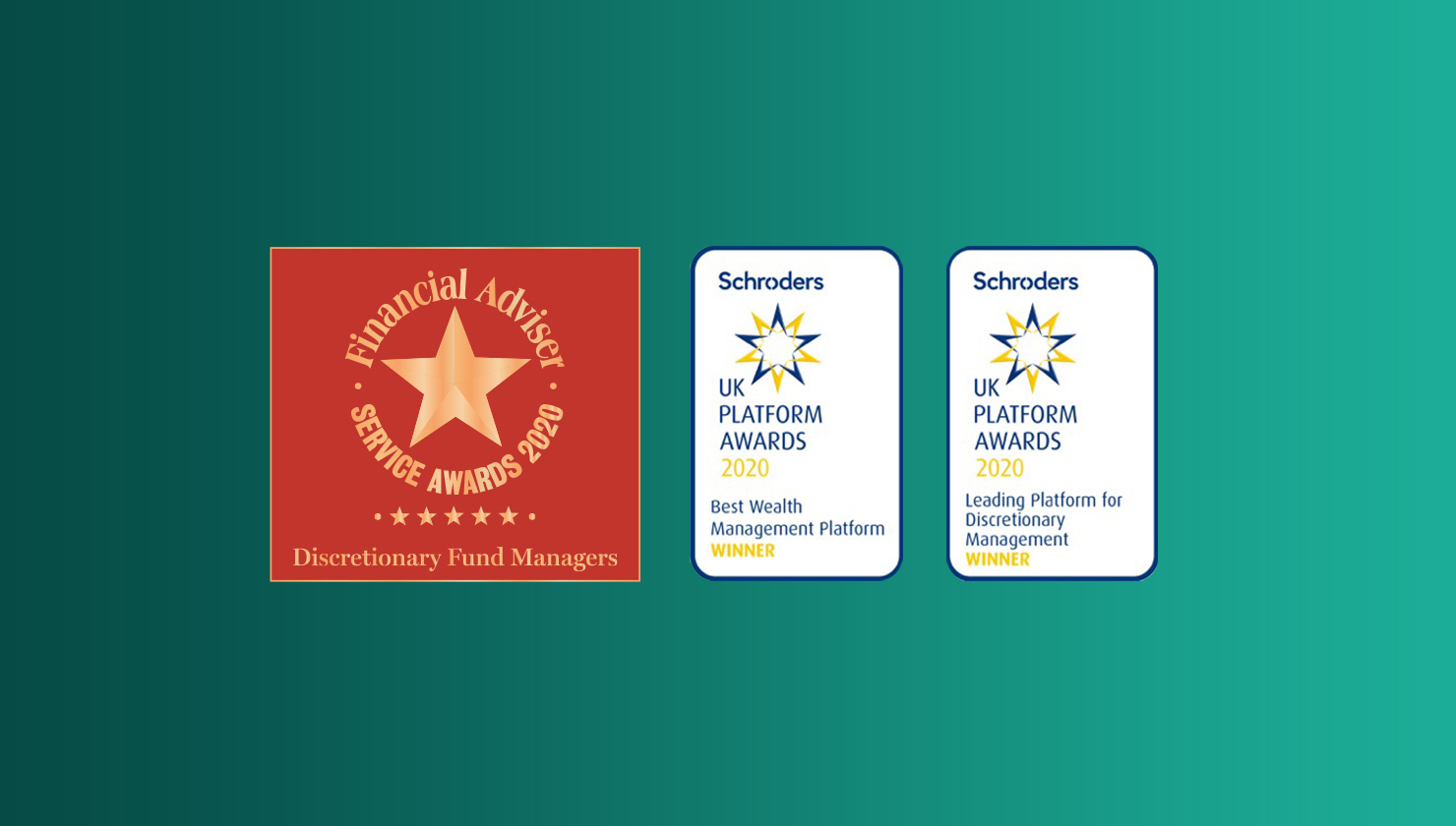 Interested in the 7IM Discretionary service?
Call us
Want to know more about the 7IM Discretionary Service get in touch with our team today.
Email us
Want to know more about the 7IM Discretionary Service get in touch via email with our team today.
Complete our form
If you would like our team to call you back complete our form and we will get in touch.
Financial Intermediary
I confirm that I am a Financial Adviser, Solicitor or Accountant and authorised to conduct investment business.
If you do not meet this criteria then you must leave the website or select an appropriate audience.