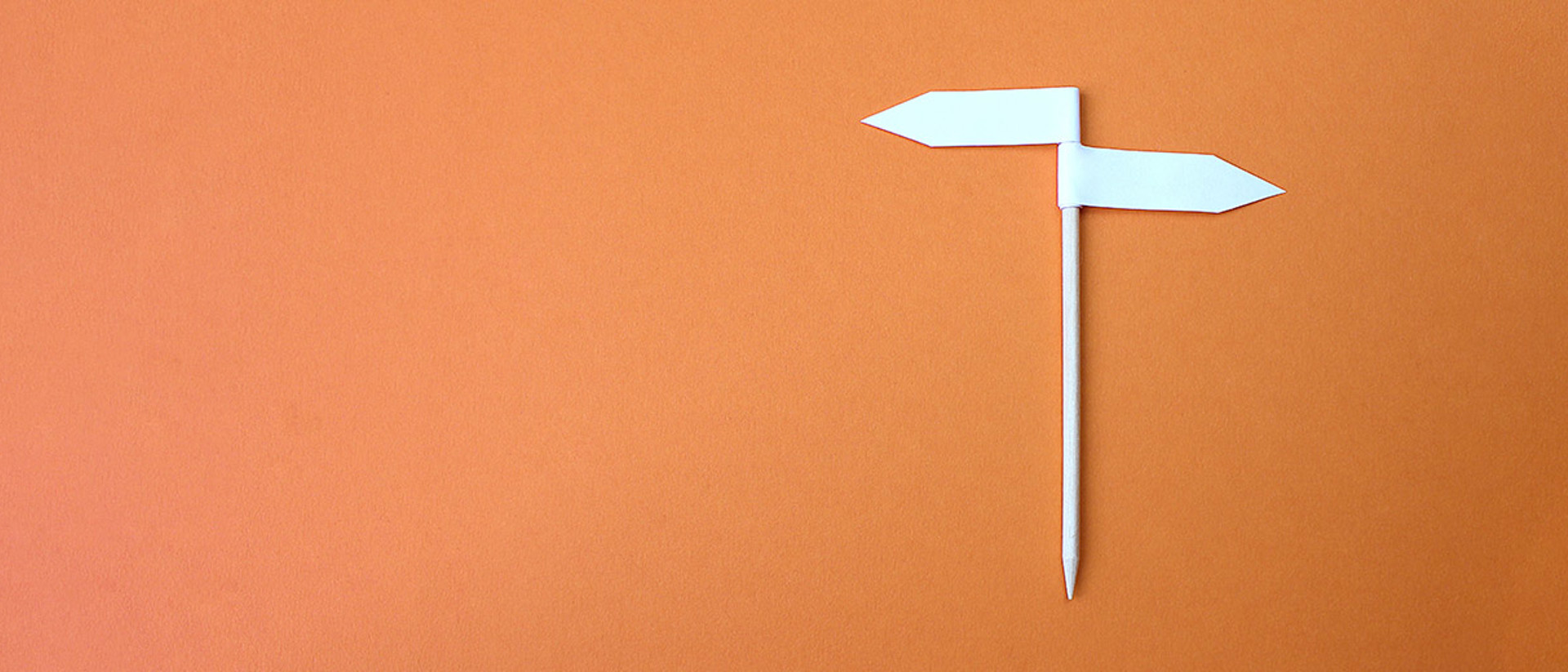 Webinar
Active or passive for the post-COVID world
Register today
Join us for our upcoming webinar where Ben Kumar, Senior Investment Strategist, and Tony Lawrence, Senior Investment Manager, assess the key differences when it comes to choosing between an active and passive investment strategy, the external factors impacting this choice, particularly in a post-COVID world, and what we look for when selecting an active manager.
Complete the form to register today.
Financial Intermediary
I confirm that I am a Financial Adviser, Solicitor or Accountant and authorised to conduct investment business.
If you do not meet this criteria then you must leave the website or select an appropriate audience.