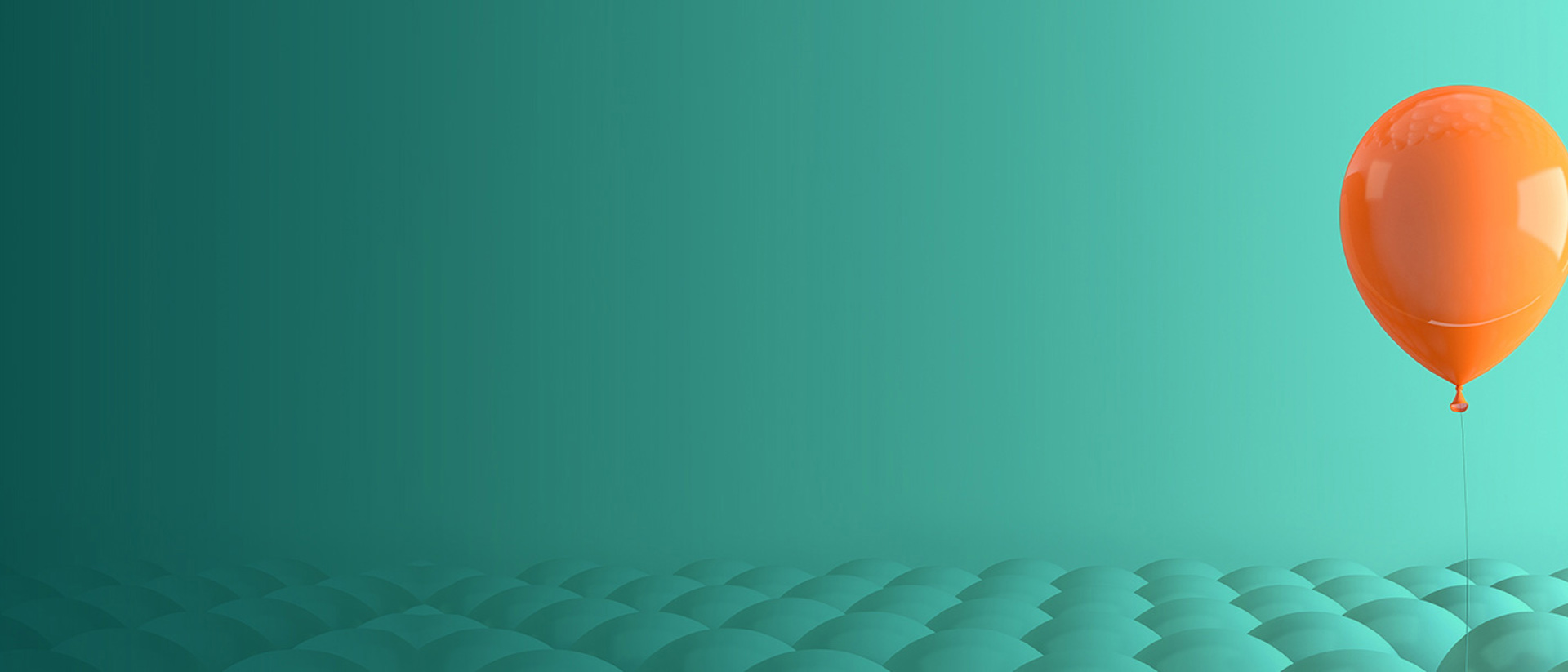 Webinar
Alternatives in a multi-asset portfolio
Keen to understand more about alternatives and their role in portfolios?
Register today
Join us for our upcoming webinar where Matthew Yeates, Head of Alternatives and Quantitative Strategy, and Chris Justham, Head of London Intermediary, look at how and why we use alternatives and the impact they have had in the past 12 months.
Complete the form to register today.
Financial Intermediary
I confirm that I am a Financial Adviser, Solicitor or Accountant and authorised to conduct investment business.
If you do not meet this criteria then you must leave the website or select an appropriate audience.