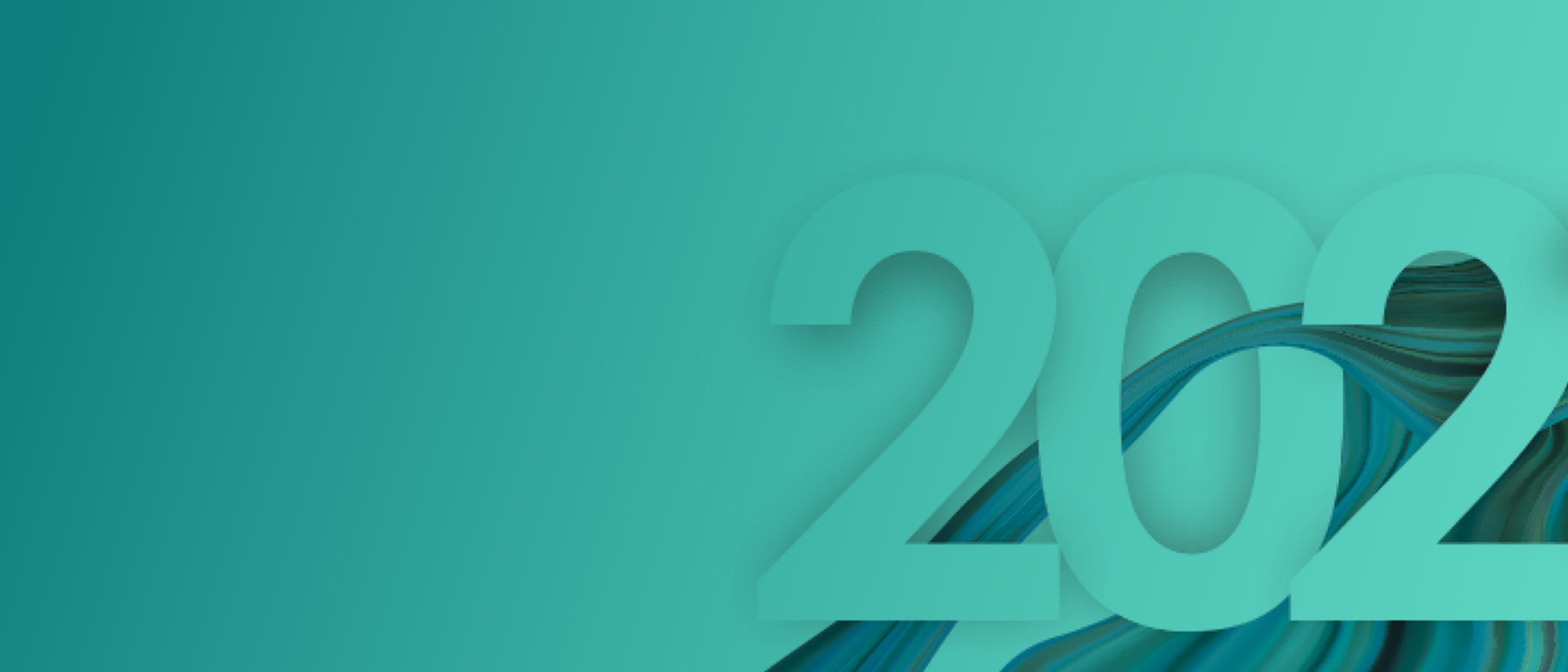 Webinar
Calm Before the Storm - Post Budget and Tax Day...and Pre Autumn Budget
A guest webinar with Technical Connection
Register today
Following last month's budget, we're delighted to be partnering with both the taxation legend that is Tony Wickenden and pensions expert Claire Trott as they share their in-depth take on the goings-on, including:
The changes we know about so far

The consultations and what they might mean

What we can expect in the next Budget

And, most importantly, the opportunities for you and your clients throughout the rest of 2021
Join us on Thursday 13 May at 10.30am as our own Verona Kenny talks with Tony and Claire and take the opportunity to put your questions to them too.
Complete the form to register today.
Financial Intermediary
I confirm that I am a Financial Adviser, Solicitor or Accountant and authorised to conduct investment business.
If you do not meet this criteria then you must leave the website or select an appropriate audience.