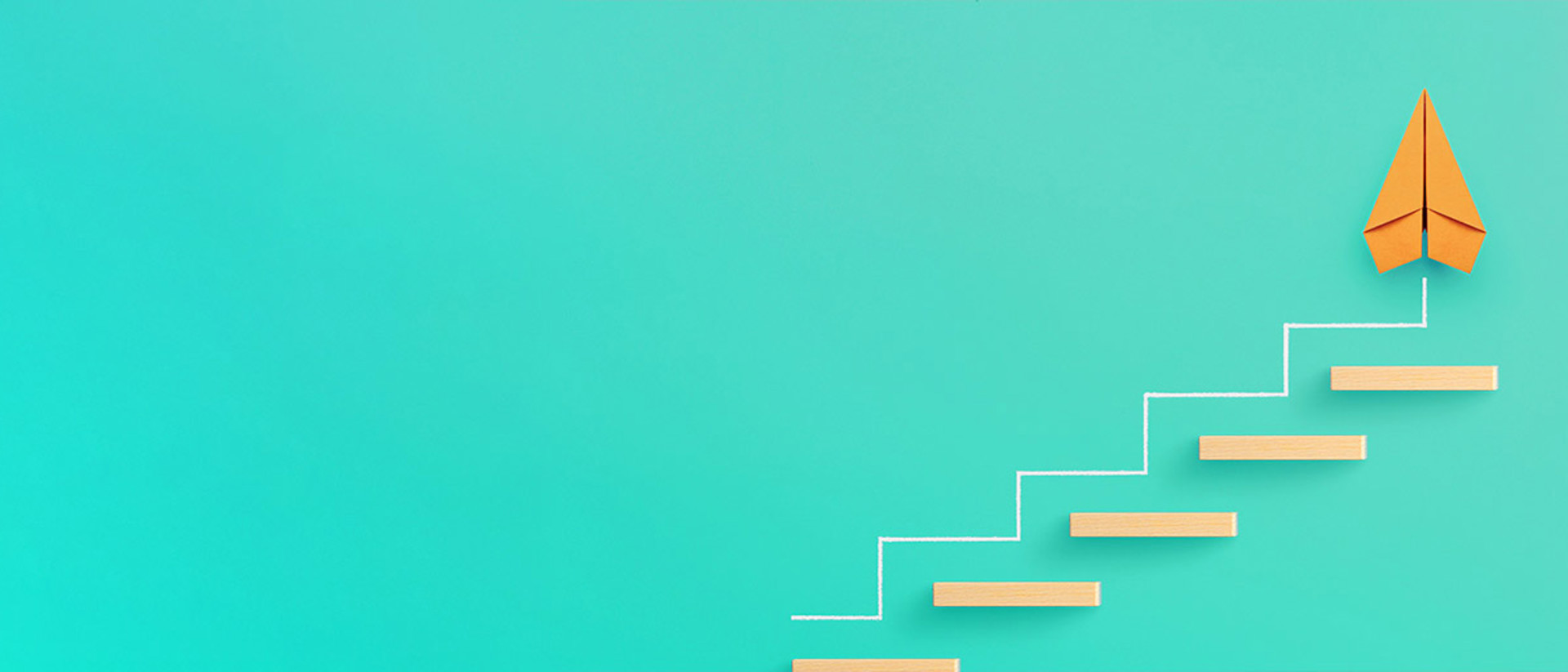 Webinar
Responsible investing: Cutting through the confusion
Register today
ESG may be the 'go to' phrase when it comes to responsible investing, but did you know there's actually a whole range of different approaches that sit on the responsible investing spectrum?
At 7IM, we've been managing responsible investments since 2007 with our Sustainable Balance fund currently first quartile over 1, 3, 5 and 10 years, so we are confident we can help guide you through the maze that is responsible investing.
In this webinar, we'll be looking at what makes up the responsible investing spectrum, including where ESG fits, where it all sits compared to traditional investing, and how our investment team approach the topic. Join Catriona Reed, Head of Northern England Intermediary, Ben Kumar, Senior Investment Strategist, and Jack Turner, Investment Manager, on Thursday 27 May at 10.30am. At the end of session, we'll open the virtual floor and tackle any burning questions you may have so please submit these when registering or on the day itself.
Complete the form to register today.
You should be aware that the value of investments may go up and down and you may receive back less than you invested originally. Past performance is not a guide to future performance.
Financial Intermediary
I confirm that I am a Financial Adviser, Solicitor or Accountant and authorised to conduct investment business.
If you do not meet this criteria then you must leave the website or select an appropriate audience.