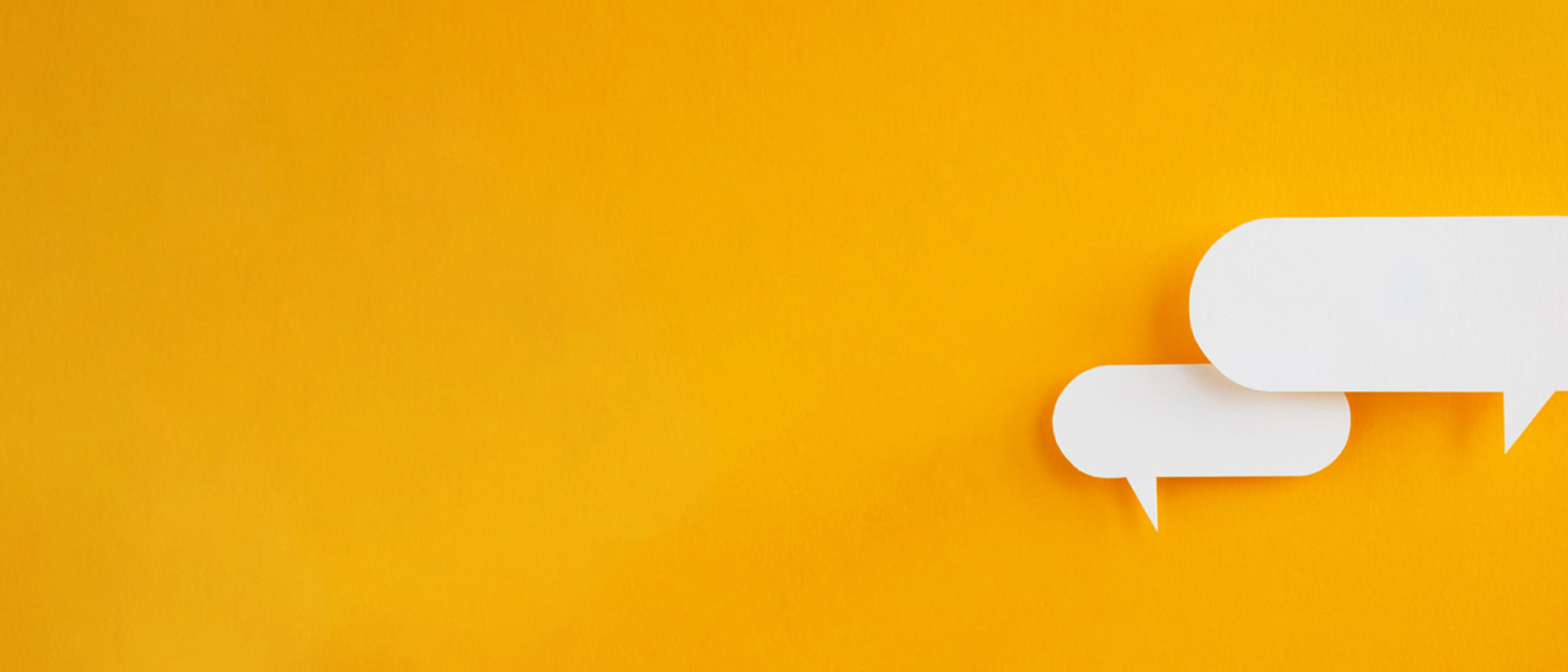 Webinar
Retirees want more - can we give it to them?
What would you do if for every three clients you advised, one came back saying they were dissatisfied with their retirement and wanted you to start over?
Our research shows that one in three UK retirees would make different financial decisions if they could go through the process all over again.
Product-led solutions don't feel like the answer. Clients are telling us they want something different and we think that we need to get it together as an industry to provide it.
Join us as we pick up the gauntlet to explore how we can meet this challenge with confidence.
How do different approaches fare in light of the FCA's thematic review?
Why is the binary debate about cash wrong?
How can consistent outcomes be provided without sacrificing independence and investment philosophy?
All of this and more on Thursday 20 April at 10:00am.
Capital at risk. You should be aware that the value of investments may go up and down and you may receive back less than you invested originally.
Financial Intermediary
I confirm that I am a Financial Adviser, Solicitor or Accountant and authorised to conduct investment business.
If you do not meet this criteria then you must leave the website or select an appropriate audience.