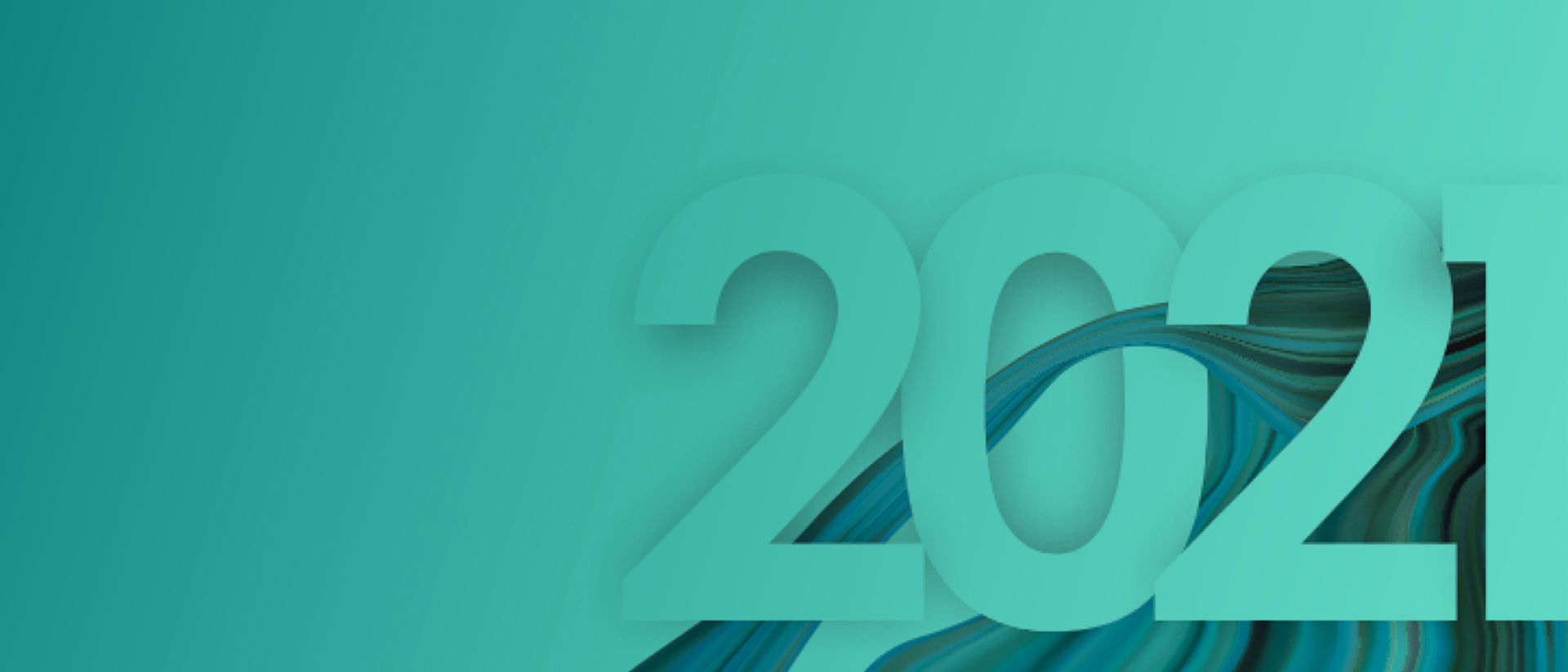 Webinar
Why we wont be setting 2021 predictions
What Blade Runner taught us about making predictions
Register today
If you've ever watched the 1982 classic Blade Runner, you'll remember the many predictions it made about what the world we live in now would look like. But have you ever noticed the ones they missed?
In financial services, the start of every year is full of predictions for the year ahead. But actually, how helpful are they? How often are they right? What about the curveballs like COVID? And why can we still not resist reading them anyway?
In our upcoming webinar taking place on Wednesday 24 February, join Ben Kumar, Senior Investment Strategist and Chris Justham, Head of London Intermediary, as they take a look at predictions through a behavioural finance lens, explaining why it's our job to prepare effectively for what's to come, not to try and predict it.
Complete the form to register today.
Financial Intermediary
I confirm that I am a Financial Adviser, Solicitor or Accountant and authorised to conduct investment business.
If you do not meet this criteria then you must leave the website or select an appropriate audience.