7IM fund range
Benefit from a range of funds that are robustly managed, well diversified and carefully shaped to meet different investment requirements and objectives
Other 7IM funds
These funds have been created to meet a specific objective, whether it's housing personal injury awards or aiming to provide inflation-beating returns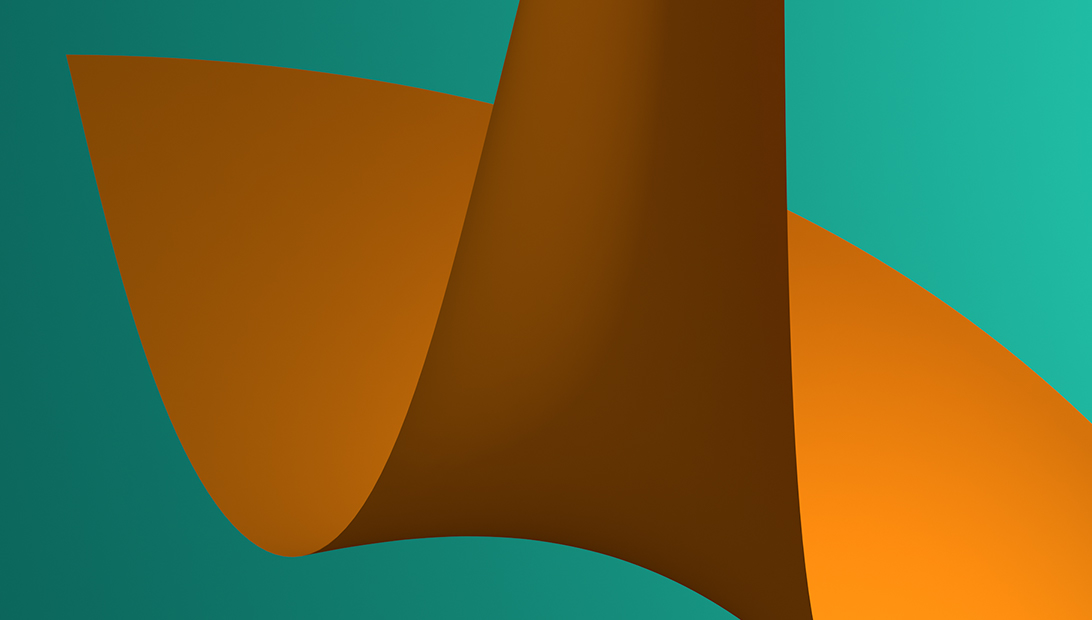 What's the thinking behind our investment approach?
At 7IM, we're proud to be unashamedly conservative. Hear more from Martyn Surguy, Chief Investment Officer, about what to expect from an investment with 7IM.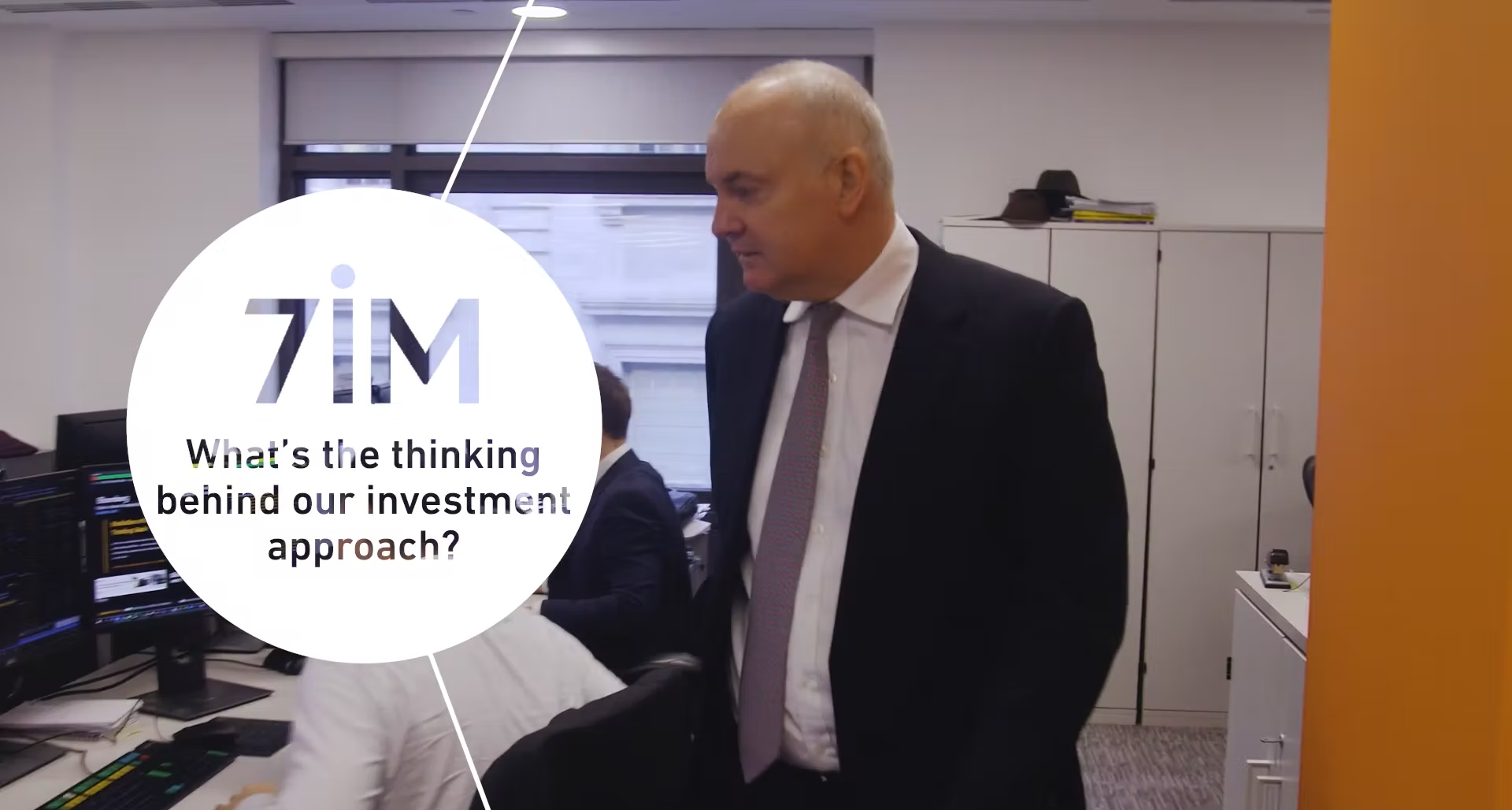 Financial Intermediary
I confirm that I am a Financial Adviser, Solicitor or Accountant and authorised to conduct investment business.
If you do not meet this criteria then you must leave the website or select an appropriate audience.