7IM Model Portfolios For Financial Advisers
Our model portfolios are constructed to meet a range of individual clients' needs according to their risk appetite and goals
How we manage money
7IM's investment process looks back in time, to learn from history, and forwards, to predict what may happen next.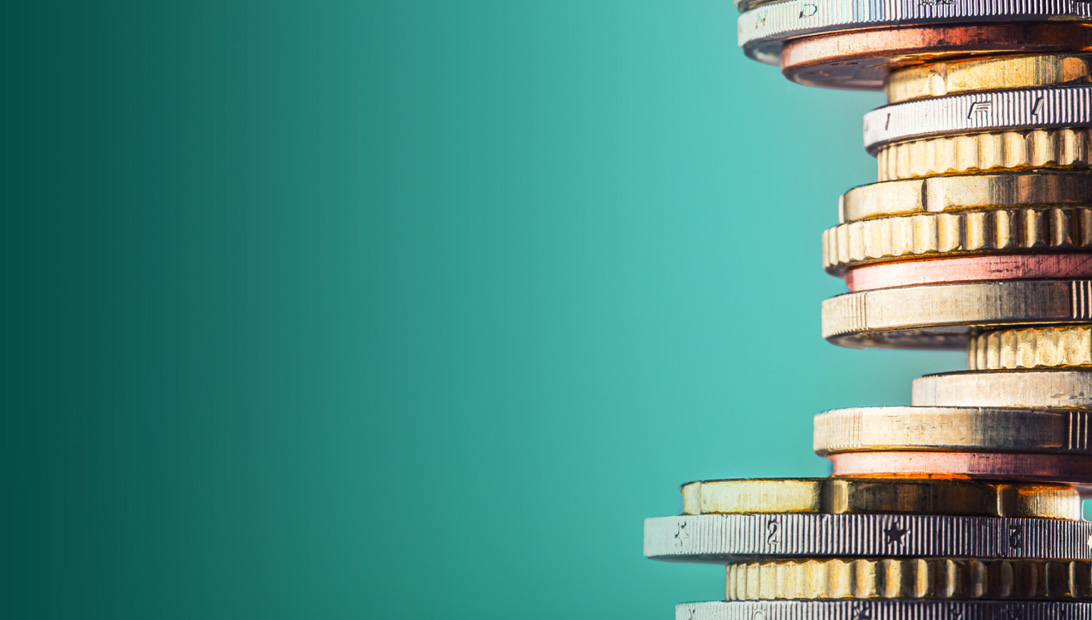 What's the thinking behind our investment approach?
At 7IM, we're proud to be unashamedly conservative. Hear more from Martyn Surguy, Chief Investment Officer, about what to expect from an investment with 7IM.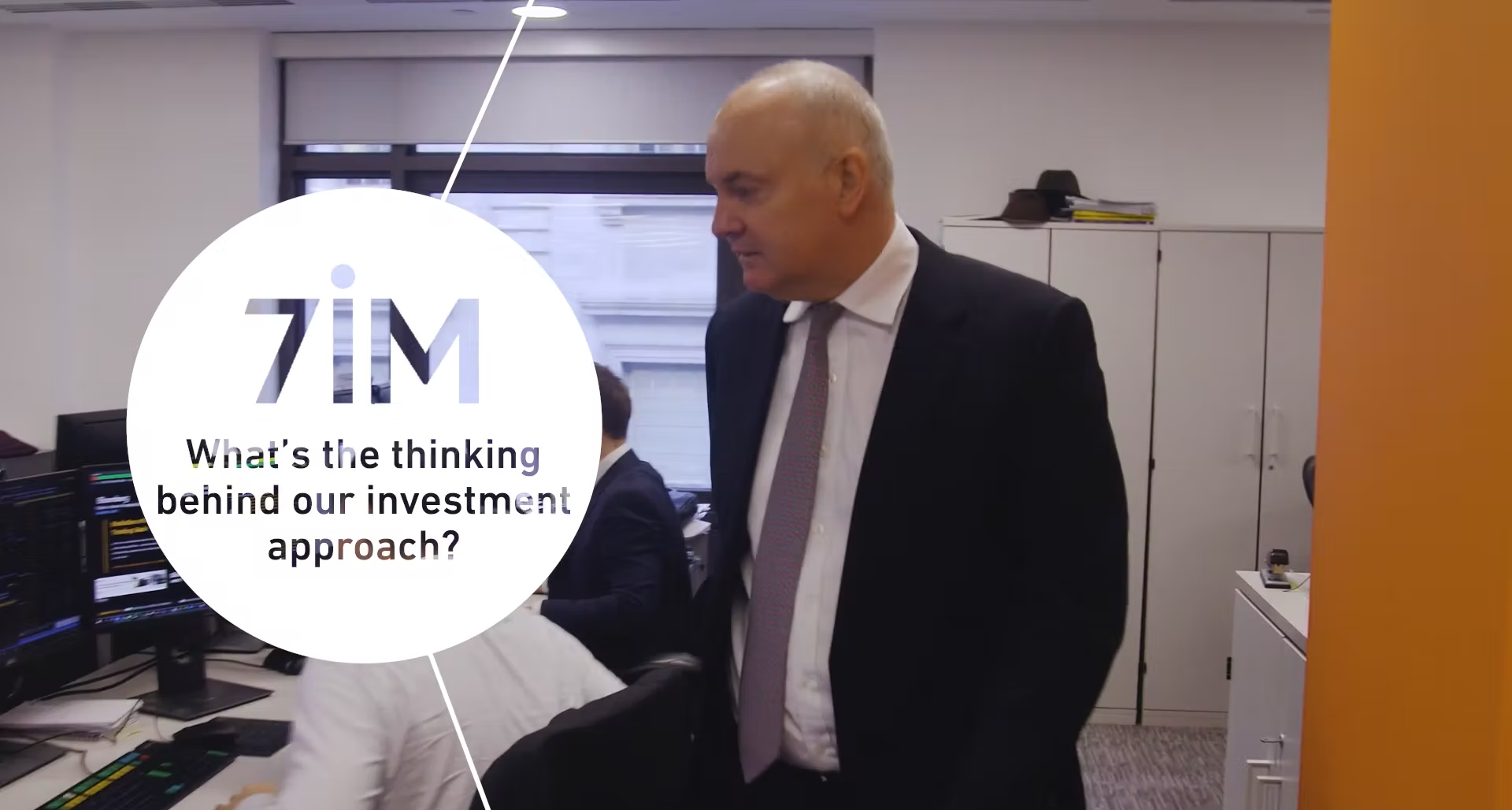 Financial Intermediary
I confirm that I am a Financial Adviser, Solicitor or Accountant and authorised to conduct investment business.
If you do not meet this criteria then you must leave the website or select an appropriate audience.