What is ESG investing?
ESG – or Environmental, Social and Governance – is a term we hear all the time when it comes to investing right now.
ESG typically refers to investments that aim to deliver positive returns whilst having a long-term impact on the environment, society, and businesses and all of this is done without sacrificing returns compared to traditional investments.
Why is ESG investing more popular now?
From David Attenborough's Life on Our Planet to the shock of Covid-19, we know the impact humanity is having on the world – as consumers, homeowners, travellers, firms and countries.
And Covid-19 was a reminder that companies can't ignore the broader context within which they operate. Behaving responsibly is becoming a precondition for doing investment business in society, and responsible regulations and guidance will help to shape the 21st century investment world. In a few years' time, we expect that almost all investing will be responsible and ESG-focused.
So, for many, now is the time for us all to think responsibly, make responsible choices and take responsible action. Acting responsibly towards the world and its people is not just the right thing to do but will lead to better outcomes for everybody in the long run.
At 7IM we stand behind this sentiment and are positioned to provide the solutions and support to those wanting to be part of a better future following our tried and tested processes, at competitive prices without sacrificing returns.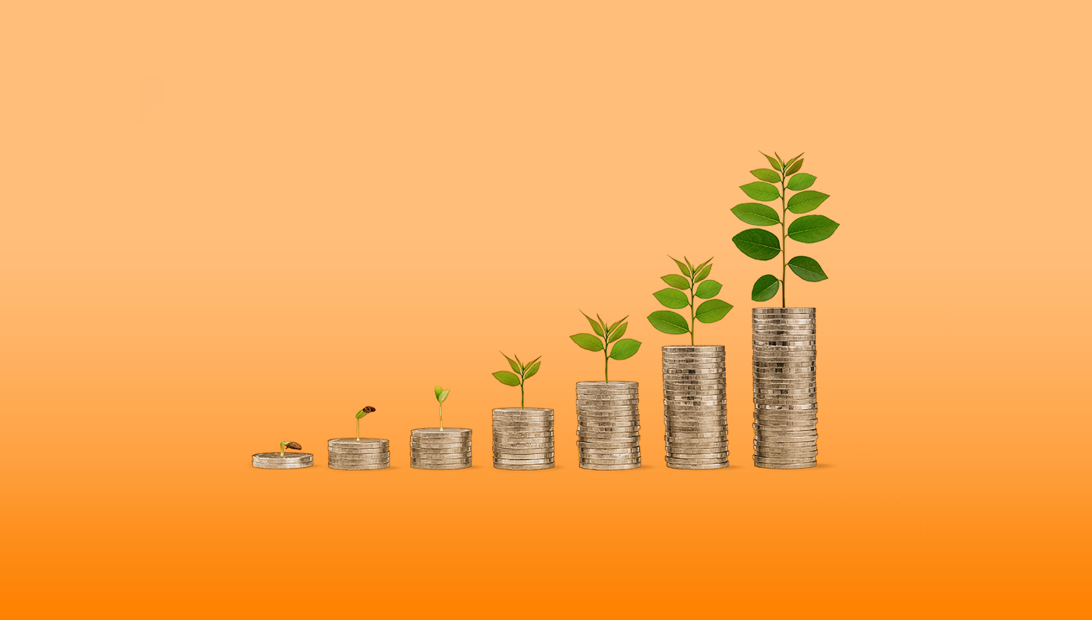 How does 7IM view ESG investing?
We believe that ESG factors are only a part of the wider responsible investing world and for us, it's important to understand the differences between traditional vs responsible investing.
Let's start by looking at how responsible investing fits with the traditional investing we're more familiar with.
From this, we can see that responsible investing means ruling out investing in some companies. But which companies? This depends on the type of responsible investing involved.
What is the responsible investing spectrum?
At 7IM, we consider there to be four main approaches that fall within the term responsible investing. These sit within a spectrum of increasing levels of screening.
Ethical investing
Ethical investing is about screening out companies with a material, or sometimes even any, exposure to areas like tobacco and armaments – so called 'sin stocks'. Other common exclusions include alcohol, gambling and fossil fuels.
ESG investing
ESG stands for Environmental, Social and Governance. ESG investing involves screening companies based on how they perform in relation to these three factors and choosing those companies which score best.
Thematic investing
Thematic investing involves investing to positively address concerns like climate change, or the ageing population, thereby also gaining exposure to growth areas for the future. This could mean investing in renewable energy or healthcare, for example.
Impact investing
Impact investing looks beyond sustainability and ESG to what impact an investment has. This may be an environmental impact through the provision of clean water and sanitation, or socially, helping to alleviate poverty.
What is 7IM's approach to responsible investing?
At 7IM, we use a blend of investments from across the responsible investing spectrum in our solutions.
Our approach means:
You have a base level of ethical screens, thereby minimising controversial activities.
Investments focus on companies with strong ESG scores, thereby showing support for those companies conducting themselves in a responsible way.
There is a focus on long-term themes such as healthcare and carbon reduction, which we believe will become increasingly important for a sustainable future.
Investments include those in the impact space, therefore having a positive impact on the environment and society.
And this is all without sacrificing returns compared to traditional investments, and while remaining true to our belief that being highly diversified is critical to successful investing.
Discover more about ESG Investing at 7IM
Get in touch
To find out more about how you can help your clients be part of a better future with 7IM's range of responsible investments, contact us using the details below.
Financial Intermediary
I confirm that I am a Financial Adviser, Solicitor or Accountant and authorised to conduct investment business.
If you do not meet this criteria then you must leave the website or select an appropriate audience.