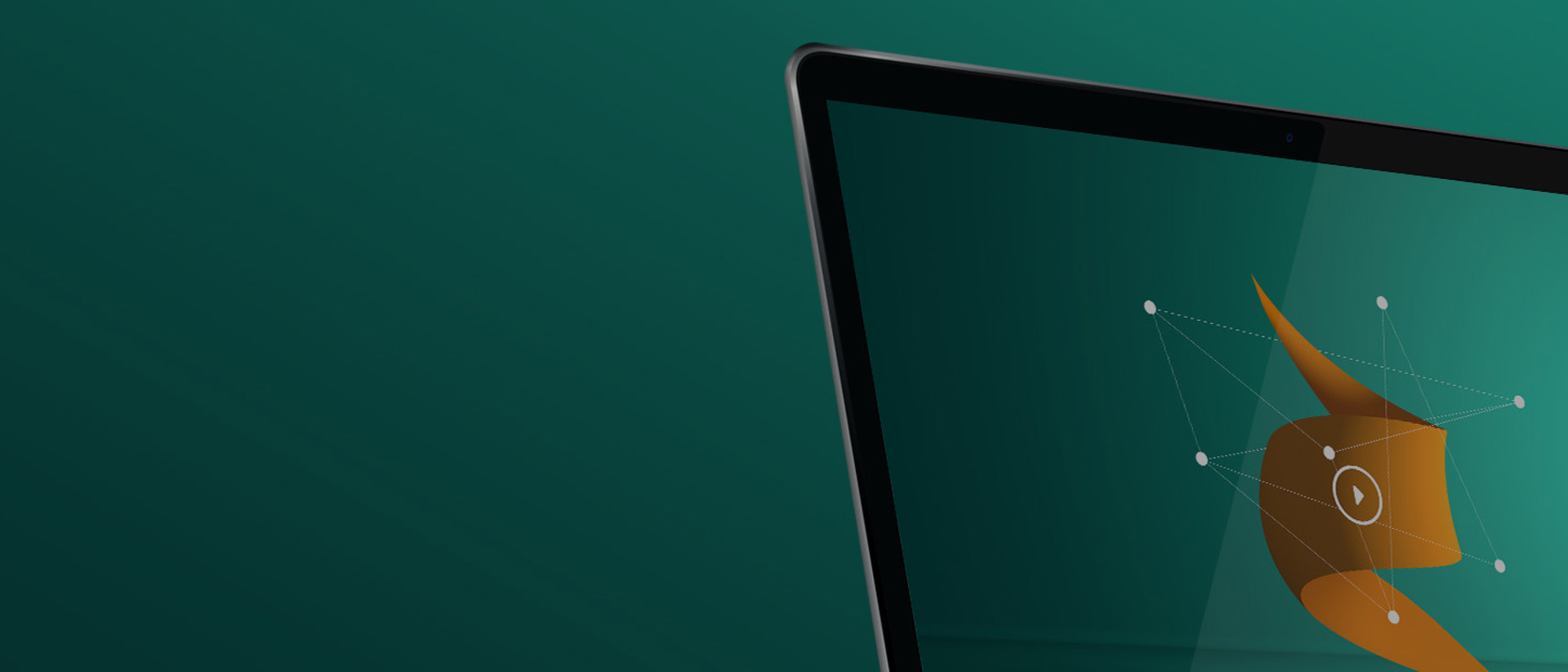 7IM Short Thoughts: Don't expect the average market
Video
01 Sep 2023
In certain situations, using averages can sometimes be a helpful way to set and manage expectations – like predicting this weather, for instance.
However, this doesn't ring true when it comes to investing, as averages just aren't that common.
Ben reveals all as he takes a closer look at the US stock market.
Transcript
Here on the northwest coast of Ireland, in county Donegal, there's an average of 260 days a year where it rains.
Now, that average is a useful statistic. It tells me to pack for rain and then hope that the sun shines. And we're used to using averages to set our expectations. But it's a mistake to do the same when we look at investing.
Because, the average return, annual return, of the US stock market over the last 42 years is a nice round 10%. But you shouldn't expect 10% a year because when you look at the individual yearly returns of the market, you can see that very, very rarely do you get anywhere close to 10%.
In fact, just one time in the last 42 years, in 2016, did you get a 10% return. Because in finance, averages just aren't that common.
Financial Intermediary
I confirm that I am a Financial Adviser, Solicitor or Accountant and authorised to conduct investment business.
If you do not meet this criteria then you must leave the website or select an appropriate audience.