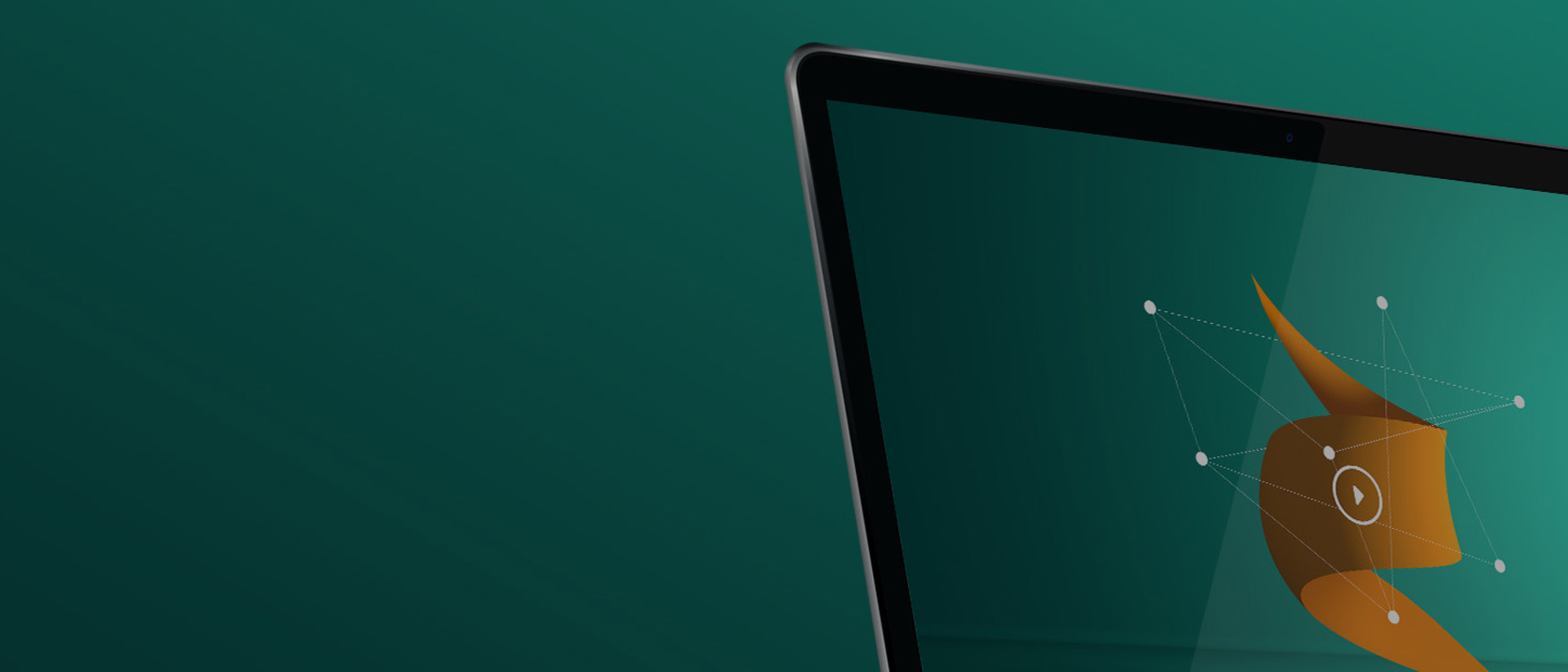 7IM Short Thoughts: The times they are a-changin'
Video
12 Oct 2023
What's the link between the US equity markets and a UK boyband from the mid-noughties?
You might think there isn't one, but Ben Kumar is here to tell you what it is, and how it relates to his fashion choices from 20 years ago.
Watch now.
Transcript
Let me hit you with a chart without any context whatsoever. No dates, nothing. What do you think it is? A good bet would be that the orange line shows the US equity market trouncing all other global markets over an indeterminate period of time. However, that's not the case. Stick the context and the dates in and you see something quite strange, which we've forgotten about.
In the mid-noughties, the US equity market was the worst performing equity market of all the major global markets. Now the mid-noughties can seem like a little bit of an alien time. I was wearing very, very baggy jeans. I was listening to Busted and McFly and lamenting the fact that Arsenal were top of the Premier League.
Here we are in the mid-twenties. Seems like Busted have reformed, jeans are definitely getting baggier and Arsenal unfortunately are back at the top of the Premier League. Could the same happen for the US equity market?
Financial Intermediary
I confirm that I am a Financial Adviser, Solicitor or Accountant and authorised to conduct investment business.
If you do not meet this criteria then you must leave the website or select an appropriate audience.