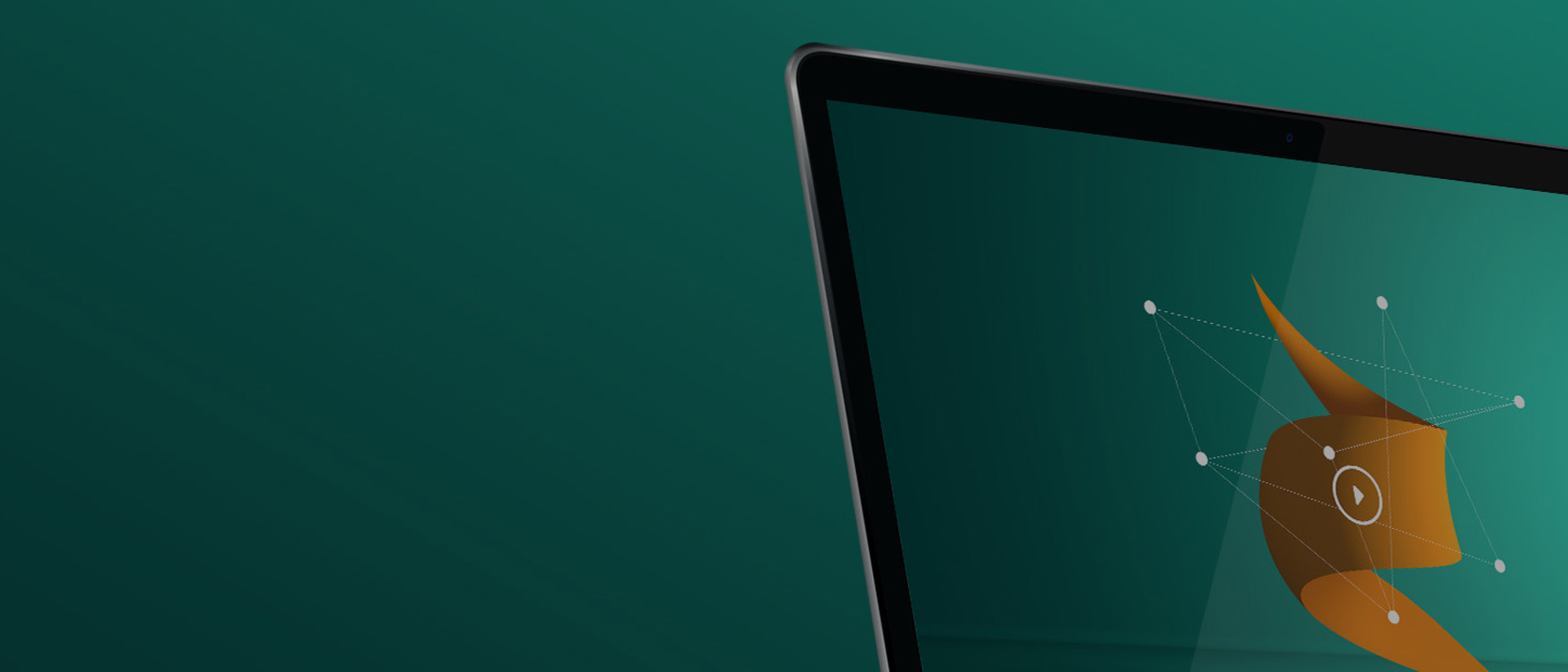 7IM Short Thoughts: South Korea, stuck at the kids' table
Video
14 Jun 2023
Labels are important in an economic sense. Finding yourself listed as an emerging market can be likened to sitting at the kids' table at family gatherings, something South Korea knows all too well.
And sitting at the kids' table has consequences in the investment world – all is revealed.
Watch now to find out more.
Transcript
Labels are really important. I don't just mean on food packaging. I mean in the investment world, whether you're labelled as an emerging market or a developed market really matters. Because if you're an emerging market, it's a bit like sitting at the kids table. You just don't get the attention or the investment that you get when you're a developed market.
And for South Korea, it's starting to get really annoying. In 1992, South Korea had half the GDP per capita of Spain. So fair cop - emerging market. Three decades later, it's got a higher GDP per capita than Spain, almost the same as the UK. Higher life expectancy than New Zealand. More global conglomerates than in Hong Kong.
It's understandable that South Korea is getting a bit frustrated. Because the thing is, when you sit at the kids table in the international economic sense, it's not just a bit embarrassing at the family get together. You actually miss out on investment opportunities.
Financial Intermediary
I confirm that I am a Financial Adviser, Solicitor or Accountant and authorised to conduct investment business.
If you do not meet this criteria then you must leave the website or select an appropriate audience.