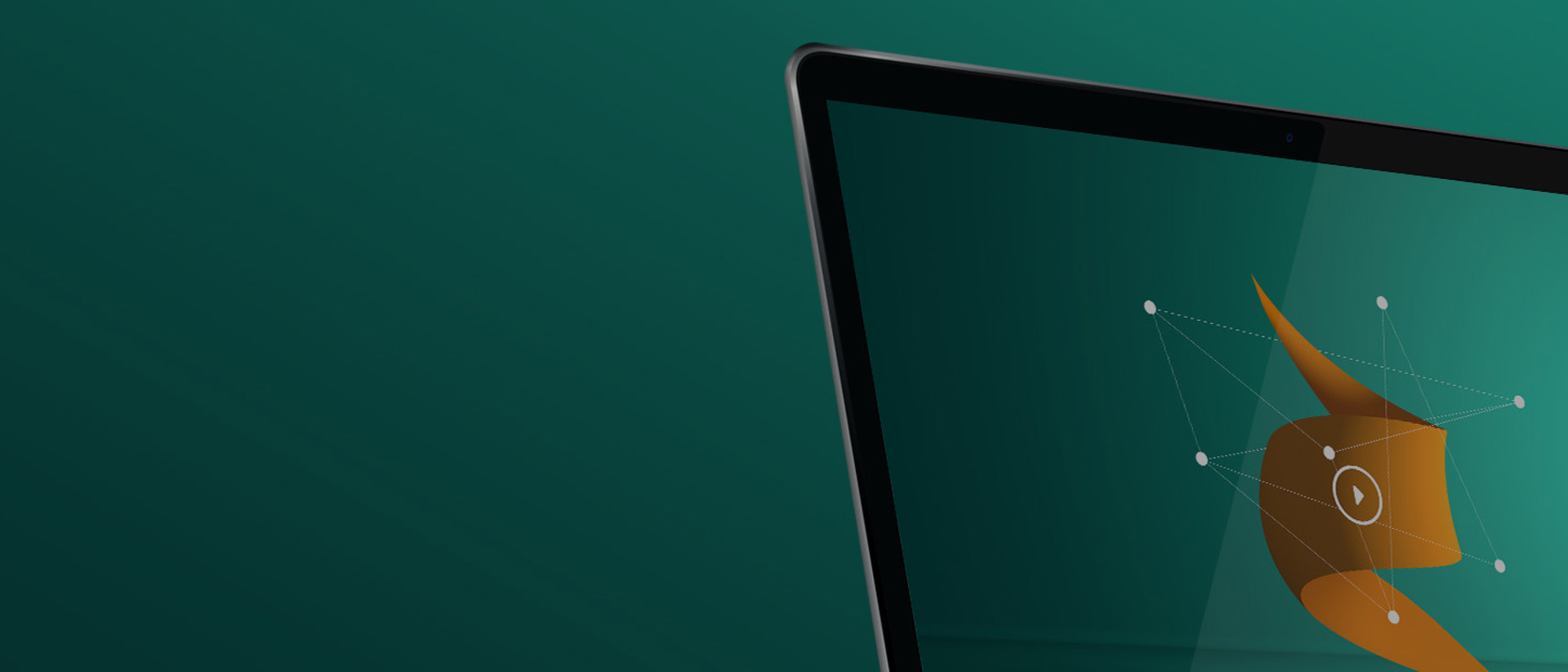 7IM Short Thoughts: Mobile data isn't Westernised anymore
Video
16 Mar 2023
How has your mobile data use changed over the last 10 years?
Like most of Europe, it's probably increased significantly. From streaming videos, checking social media, to simply messaging friends and family, there is no doubt that we rely heavily on our mobile phones these days. And you may be thinking that's just a Western world phenomenon. But it's not.
Ben Kumar looks at how the trend in data use across the world isn't necessarily a reflection of the economic world.
Transcript
I know I use my phone a lot more than I did ten years ago. Probably too much. I'm always messaging or streaming music or going on LinkedIn to watch excellent video content from Seven Investment Management. It's true across Europe actually. In 2012, people used less than half a gigabyte of data per month. Now? It's nearly 20 gigabytes of data per month.
That's not the only change you've seen, though, when you scale this up to a global level, because it's not just the amount of data that people are using that's increased. The distribution has changed dramatically. Back in 2012, three quarters of all of the global mobile data was in Europe and the United States, maybe 3% each in India and China.
Now, in 2022, India, 21% of global mobile data. That is more than the United States and Europe. China is a third. It's a really important reminder that the shift, the economic shift, from west to east. It's not coming, it's happened already. Anyone who's investing based on the winners of the last century has missed the bigger picture. You need to look wider than just the Western developed world.
Financial Intermediary
I confirm that I am a Financial Adviser, Solicitor or Accountant and authorised to conduct investment business.
If you do not meet this criteria then you must leave the website or select an appropriate audience.