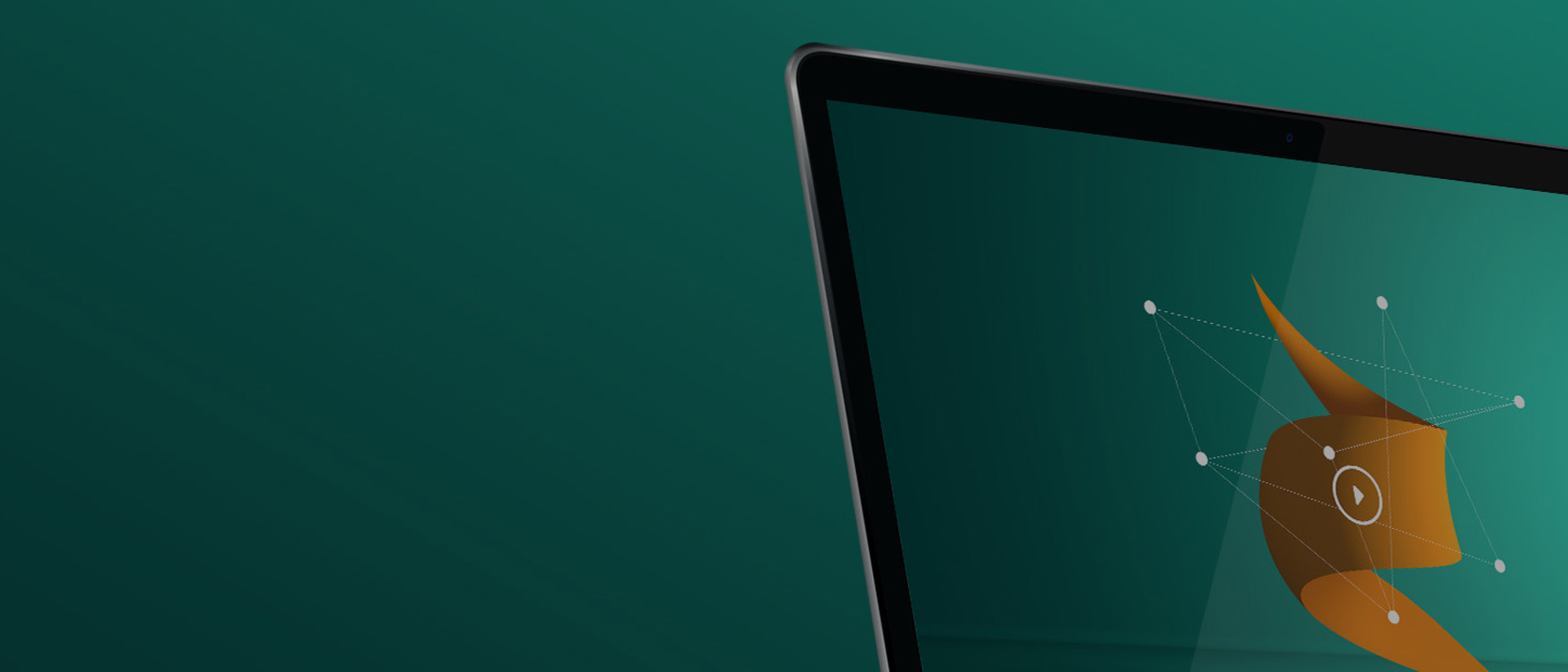 7IM Short Thoughts: Car insurance is only just catching Covid!
Video
17 Aug 2023
Hours of trawling comparison sites and threatening to leave existing providers to get your car insurance premiums down has had little success as pervasive inflation takes control.
Ben Kumar reveals all in the latest Short Thoughts video.
Transcript
Have you renewed your car insurance recently? If you have, you're probably still reeling from the shock. The Association of British Insurers revealed last week that the average price of car insurance, comprehensive car insurance, is now more than £500 for the year. And that increase can be seen in the data from the Office for National Statistics. If you look at the chart, you can see the price of insurance shooting up, and the reasons for it are also in the chart, because last year the price of used cars and of car parts rose as well, meaning that the car insurers themselves paid out £1.10 for every pound they made in premium.
They made a loss! So of course, this year they're making sure that they don't make a loss again. They're raising the premiums we all pay. It's a really striking example of how pervasive inflation can be. You're paying more for your insurance this year because in 2020, the world locked down. In 2021, that lockdown caused supply chains to snarl up, which meant in 2022, insurers made a loss.
And here you are, paying more than £500 a year for your car insurance. No wonder the Bank of England is still saying that inflation isn't under control yet.
Financial Intermediary
I confirm that I am a Financial Adviser, Solicitor or Accountant and authorised to conduct investment business.
If you do not meet this criteria then you must leave the website or select an appropriate audience.