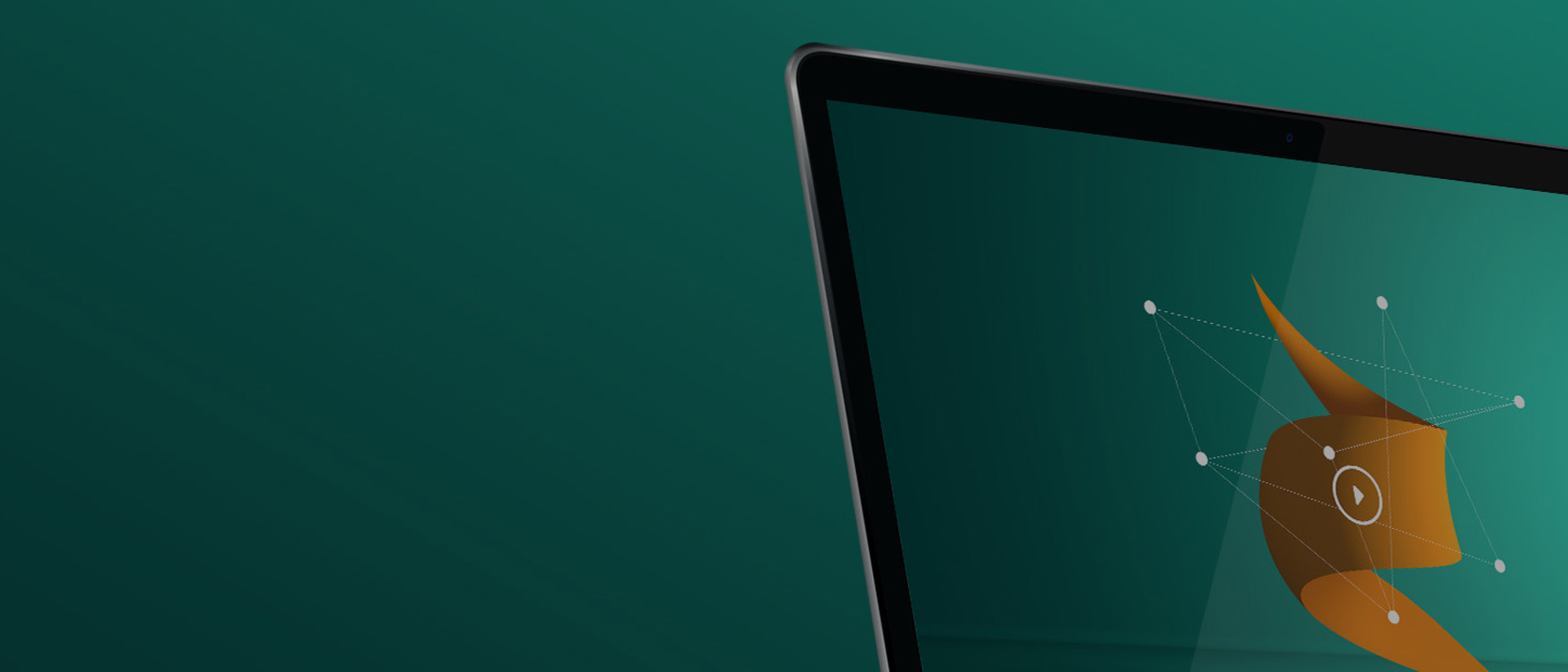 7IM Short Thoughts: The most important thing in the world
Video
18 Jan 2023
I'm the most traded good in the world right now by dollar value, what am I?
I'm a semiconductor (also called a chip, or a microchip or an integrated circuit) of course. In the latest Short Thoughts, Ben Kumar explains the correlation between where they are made and where you might expect to see geopolitical action over the next 50 years.
Financial Intermediary
I confirm that I am a Financial Adviser, Solicitor or Accountant and authorised to conduct investment business.
If you do not meet this criteria then you must leave the website or select an appropriate audience.