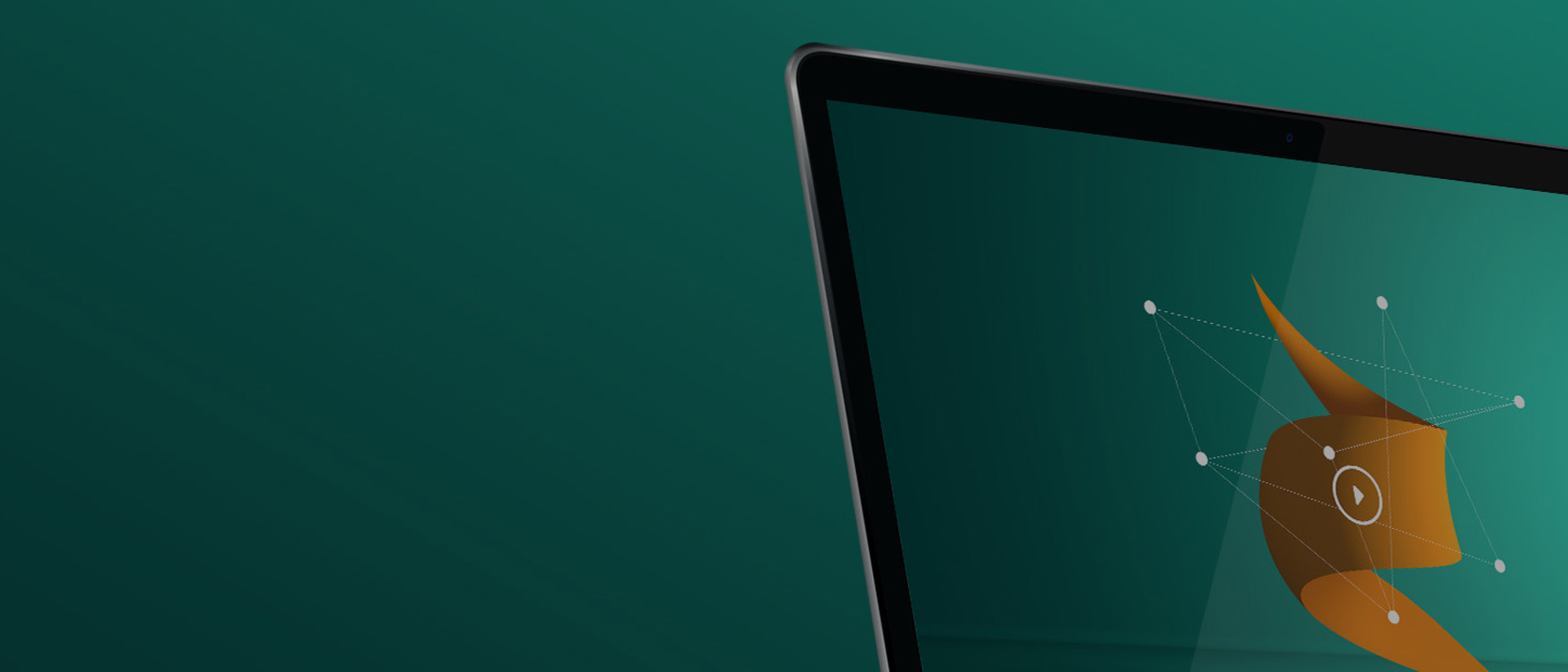 7IM Short Thoughts: How bad is the British bond bloodbath?
Video
02 Nov 2022
In our new 7IM Short Thoughts series, Ben Kumar, Senior Investment Strategist at 7IM, takes a look at whether bonds will 'bounce back' in a year when UK government bonds are already down 25%.
Financial Intermediary
I confirm that I am a Financial Adviser, Solicitor or Accountant and authorised to conduct investment business.
If you do not meet this criteria then you must leave the website or select an appropriate audience.