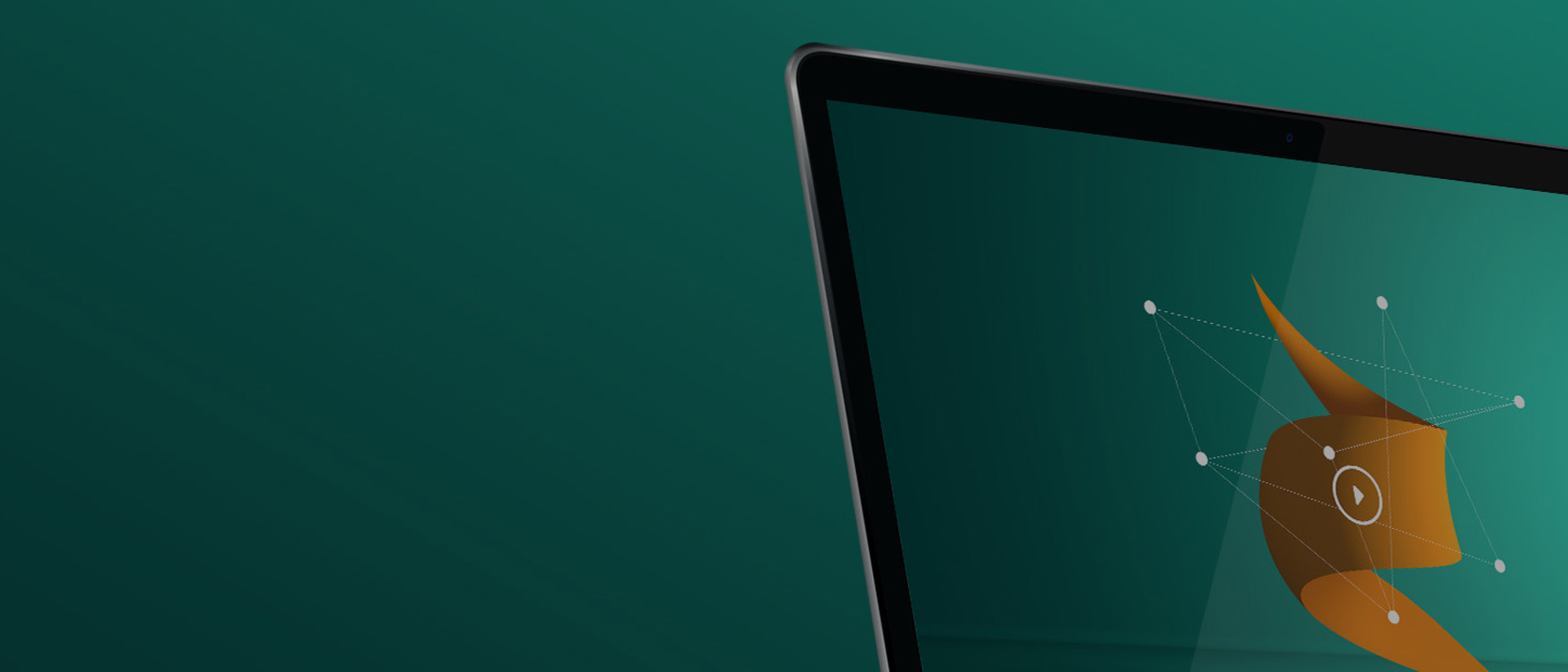 7IM Short Thoughts: Surreal Snapshots
Video
21 Apr 2023
If you anchor an investment decision on a specific moment in time, there's a chance things will move on, and it won't end up as you might expect. In the latest of our Short Thoughts series, we use Zoom as an example to paint this picture.
Chris Justham, Head of London and South East Intermediary, takes a look.
Transcript
It is the third anniversary of one of the weirdest financial market events ever, because in April, the 20th, 2020, the price of a barrel of West Texas Intermediate oil actually went negative for the day. Yeah, negative. It was worth less than zero, it's as it sounds, which is just so odd when you think about it. And if we stay in the world of oil but focus on companies, in October 2020, still during the year of COVID, that was defined, Shell and BP combined worth $155 billion.
Still sound like telephone numbers. But if I told you that Zoom, as you can see on this chart, is worth $160 billion, it just shows how odd that moment in time was. But if you think about it, at that specific moment, that was synonymous with pretty much work, with socialising, pub quizzes, with meetings, it felt like that was going to be the most important piece of software for the months and the years ahead in our lives.
However, fast-forward to today, WTI is worth $80 a barrel. Shell and BP combined over 300 billion and Zoom is dropped down to 20 billion. So it just goes to show that if you were to anchor your decisions based on a moment in time, particularly a weird one, it's probably not the best thing to do.
Financial Intermediary
I confirm that I am a Financial Adviser, Solicitor or Accountant and authorised to conduct investment business.
If you do not meet this criteria then you must leave the website or select an appropriate audience.