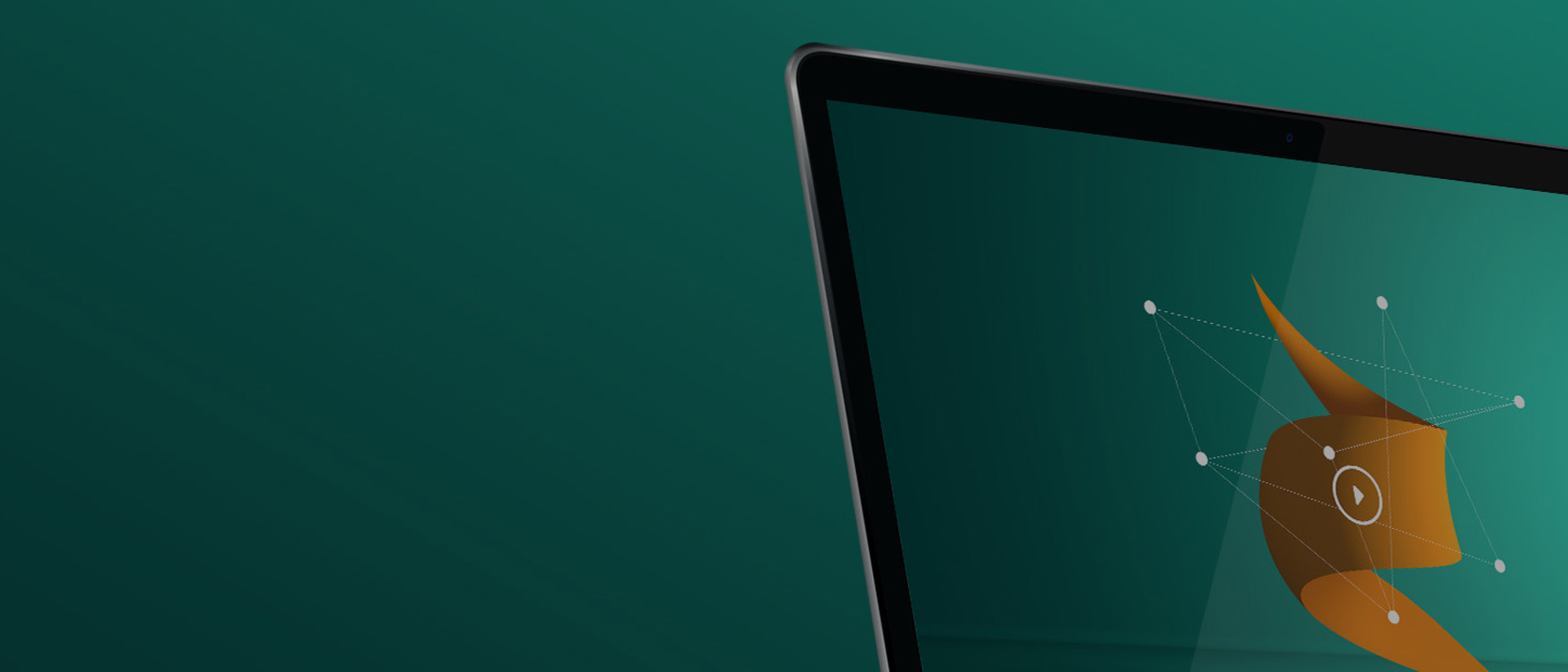 7IM Short Thoughts: What do Nicholas Cage and Santa have in common?
Video
22 Dec 2022
At this special time of year, in the investment industry we hear about the Christmas phenomenon… the Santa Rally, where equity markets are positive in the month of December.
But the team explain why narrative fallacy isn't the best basis to underpin an investment strategy.
Financial Intermediary
I confirm that I am a Financial Adviser, Solicitor or Accountant and authorised to conduct investment business.
If you do not meet this criteria then you must leave the website or select an appropriate audience.