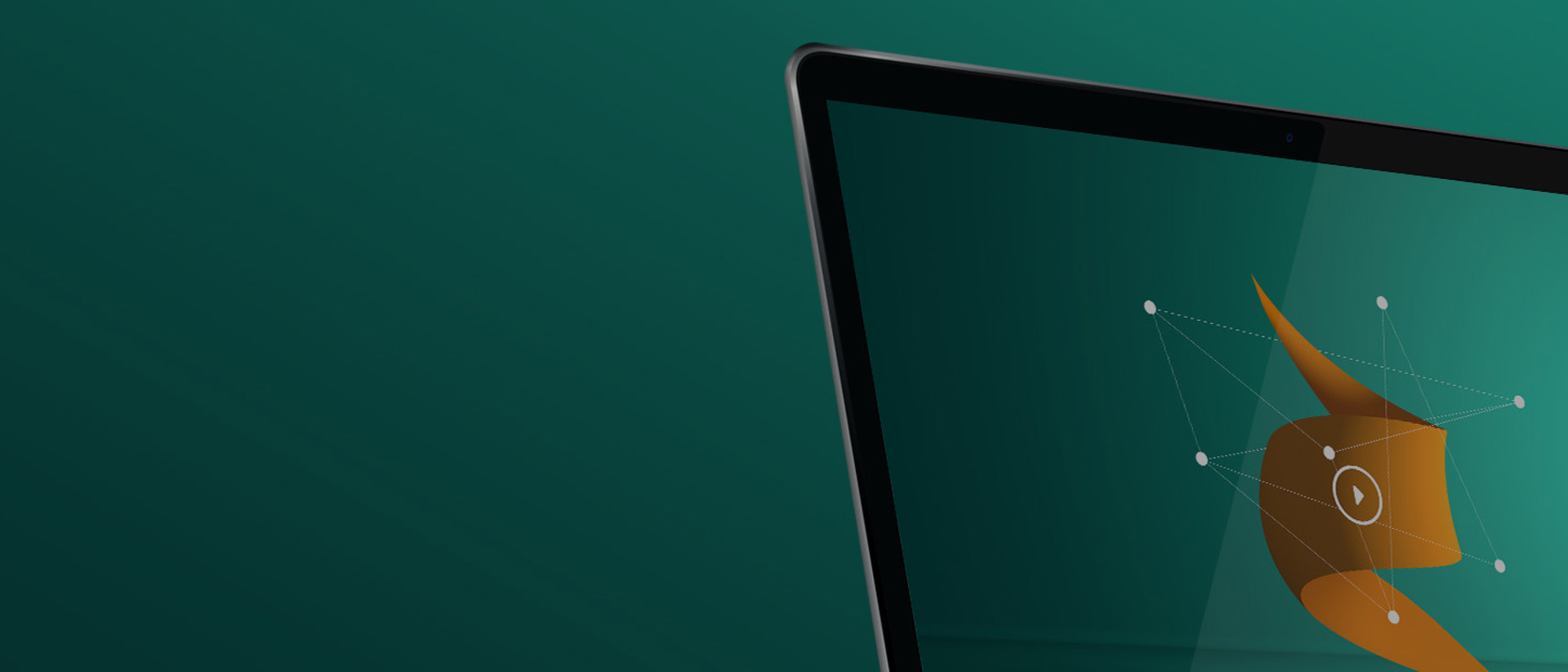 7IM Short Thoughts: What's something intangible worth?
Video
25 Aug 2023
How businesses are valued has seen a seismic shift over recent decades, with intangible assets now making up 90% of a business's worth.
In our latest Short Thoughts video, Chris Justham considers the value of brand vs tangible assets, with Coca-Cola taking the spotlight.
Transcript
How much is a company worth? A little bit harder to answer these days than it might have been going back through history, because in 1975, you can see that over 80% of a company could be valued by the components you could touch and feel. The rest of it were things called intangible assets. Fast forward to 2020, and that's turned on its head. 90% of a business' worth is now attributable to components that are intangible, just 10% tangible assets. That is a huge seismic shift.
So what do I mean by 'intangible assets'? Well, it could be anything from software to licensing to relationships and brand. Coca-Cola is a very, very powerful brand indeed. And if I offered you the ability, for example, in this case, this is why we really test this out, by the way, to own Coca-Cola's distribution network, the physical presence it has in countries, its bottling factories, its liquid, all of those wonderful assets you can touch and feel, or its brand, which one are you picking? Before you answer that question, you also need to know the word Coca-Cola is the second most understood word in the English language. On that basis, I know which one I'm picking. Cheers!
Financial Intermediary
I confirm that I am a Financial Adviser, Solicitor or Accountant and authorised to conduct investment business.
If you do not meet this criteria then you must leave the website or select an appropriate audience.