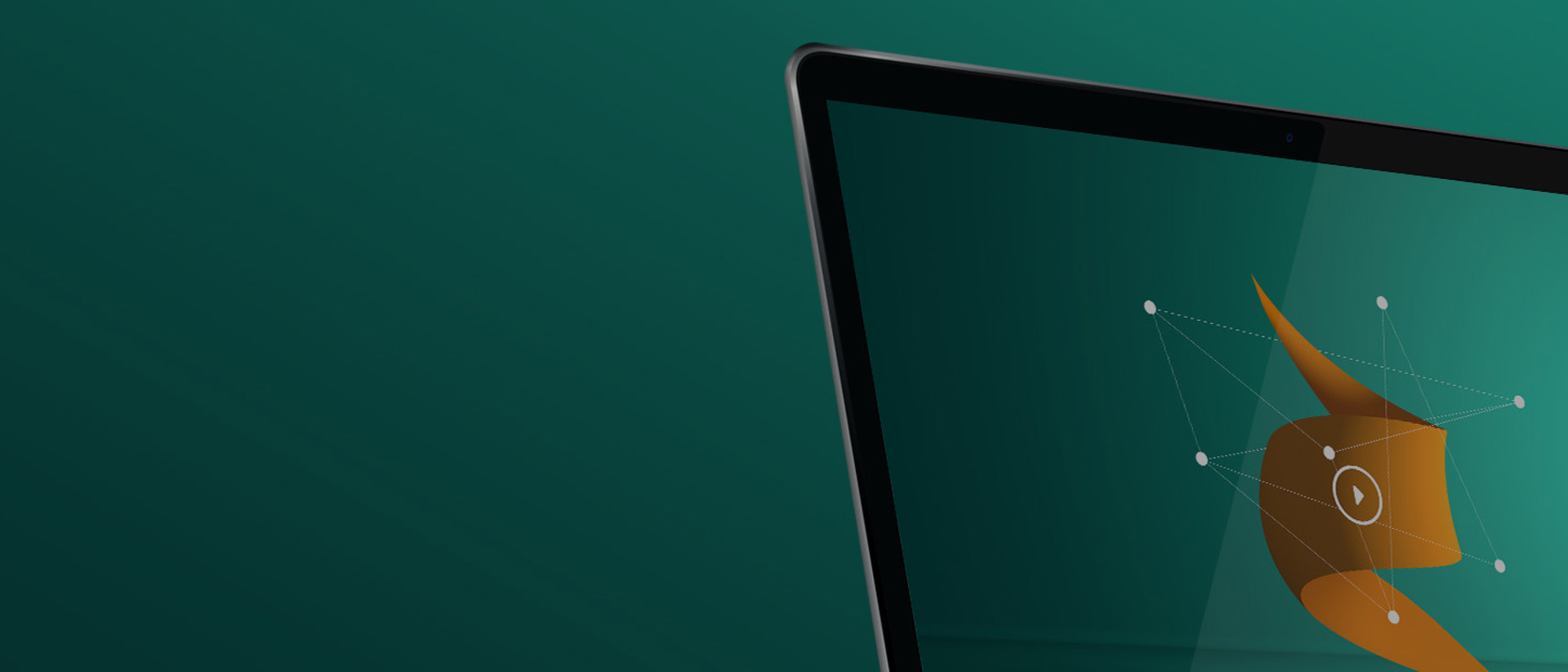 7IM Short Thoughts: From film to finance
Video
26 Oct 2023
What do the S&P500, a movie from 1960 and Apple all have in common?
This might sound like a very bad quiz question, but Ben Kumar explains all.
Transcript
The original Magnificent Seven film came out in 1960. It came out accompanied by this extremely confusing movie poster that you're going to see on screen, where it talks about Yul Brynner as The Magnificent One and then goes into the title of the film. Baffling. Anyway, we've moved on a bit since then. We no longer talk about The Magnificent Seven, or at least we don't talk about the film too much.
Instead, we talk about The Magnificent Seven tech stocks, and they have been doing a lot of the heavy lifting in the S&P 500 in the US market this year. Without them, the US market would be down year to date. So these Magnificent Seven, let me see if I can remember them all: Apple, Amazon, Alphabet, which is actually Google, Microsoft, Tesla, NVIDIA and Meta, which is actually Facebook. Without these seven cowboys, the equity markets in the US would be struggling.
Going back to the film, though, the village is kept alive by the seven cowboys. But - and you know, I'm not going to do a spoiler alert because it's been 63 years - not all seven make it to the end. We're looking at the heavy lifting done by The Magnificent Seven today and wondering, is it going to be the same story? Will, in a few months or years' time, we still even remember The Magnificent Seven of the S&P 500?
Financial Intermediary
I confirm that I am a Financial Adviser, Solicitor or Accountant and authorised to conduct investment business.
If you do not meet this criteria then you must leave the website or select an appropriate audience.