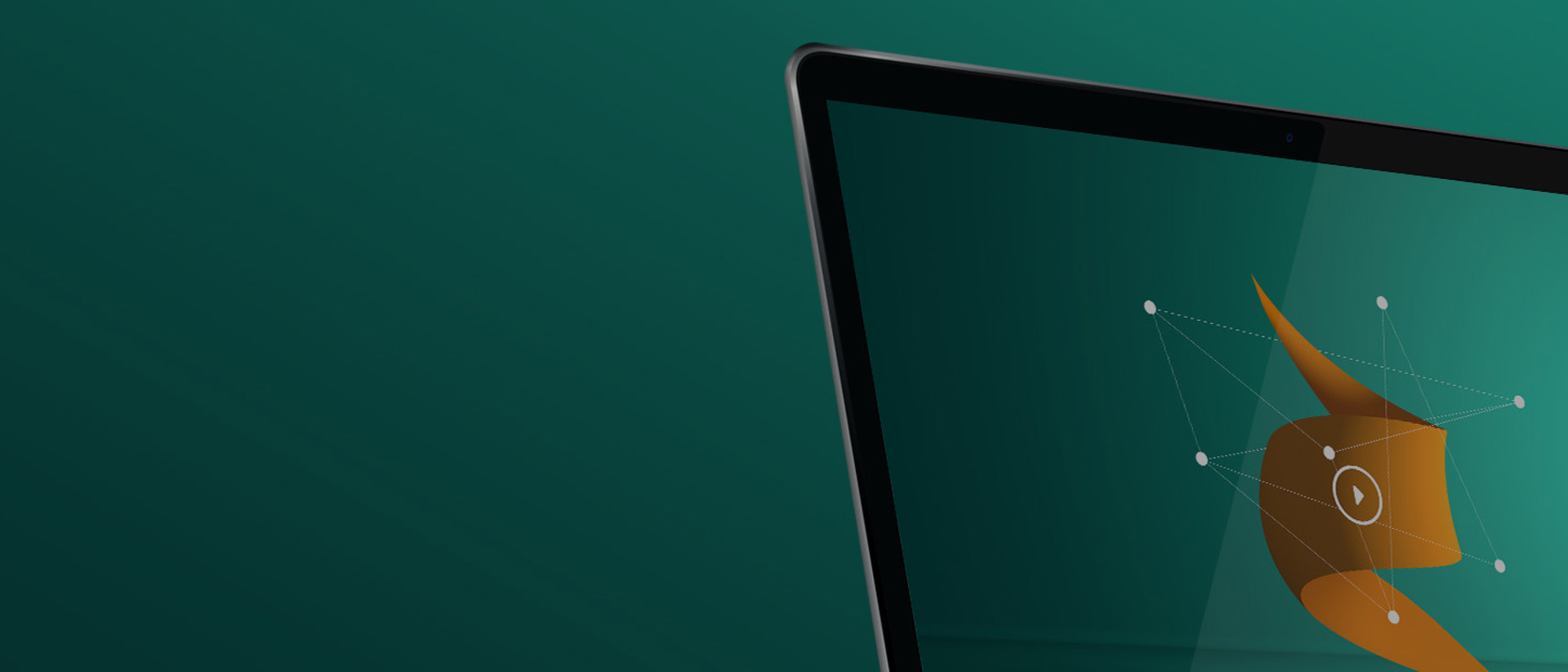 7IM Short Thoughts: Turtlenecks, iPhones and irrational innovations
Video
28 Jun 2023
How can we be more innovative?
This isn't an easy question to answer. Many people have tried to model the process of becoming more innovative, by putting some rules and rationale around it.
But this process isn't always rational.
Ben Kumar, Head of Equity Strategy, looks at how one man's fear of buttons helped to build one of the biggest innovations in history, without the need for process.
Transcript
Everyone loves the idea of innovation. It's what drives humans forward. We create something new, or solve a problem in a clever way. And people are always trying to work out just exactly how to be more innovative. Is there a process? The answer is no. And there's a great example.
I'm in Ireland at the moment, the European headquarters of Apple, one of the most innovative companies ever. But the secret to Apple's success isn't necessarily anything to do with the process, because when they launched the iPhone, they did it for a very strange reason. Steve Jobs had koumpounophobia, a fear of buttons, which is why he always wore turtlenecks, and he refused to let Apple release a phone until they could do one that was a touch screen and had no buttons at all. Innovation, but through nothing other than a strange phobia. It's not always rational.
Financial Intermediary
I confirm that I am a Financial Adviser, Solicitor or Accountant and authorised to conduct investment business.
If you do not meet this criteria then you must leave the website or select an appropriate audience.