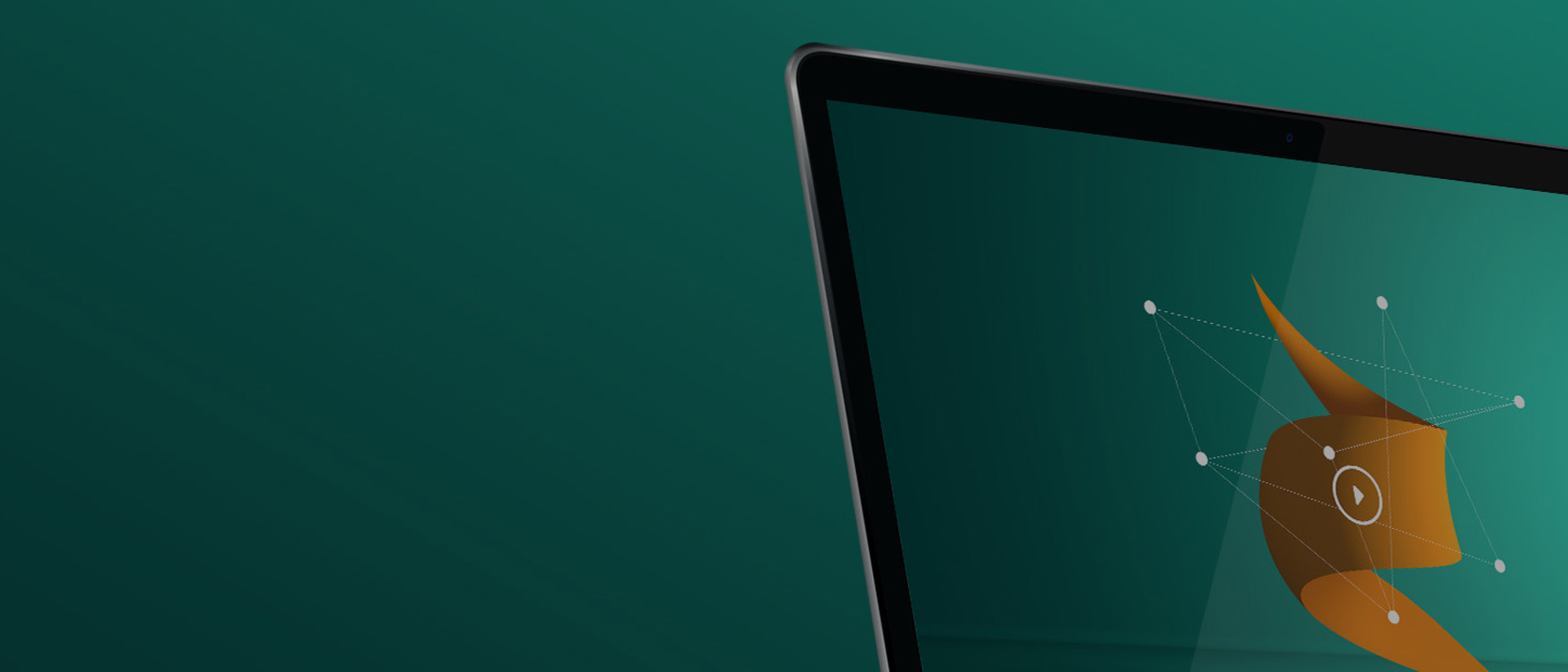 7IM Short Thoughts: Gassed up and parked up
Video
30 Nov 2022
If there's an energy crisis, why aren't tankers carrying the all-important liquified natural gas unloading? Is supply and demand dead?
In the latest Short Thoughts from 7IM, Ben Kumar explains how global warming and a successful European campaign of stockpiling has left tankers bobbing around in the English Channel.
Financial Intermediary
I confirm that I am a Financial Adviser, Solicitor or Accountant and authorised to conduct investment business.
If you do not meet this criteria then you must leave the website or select an appropriate audience.