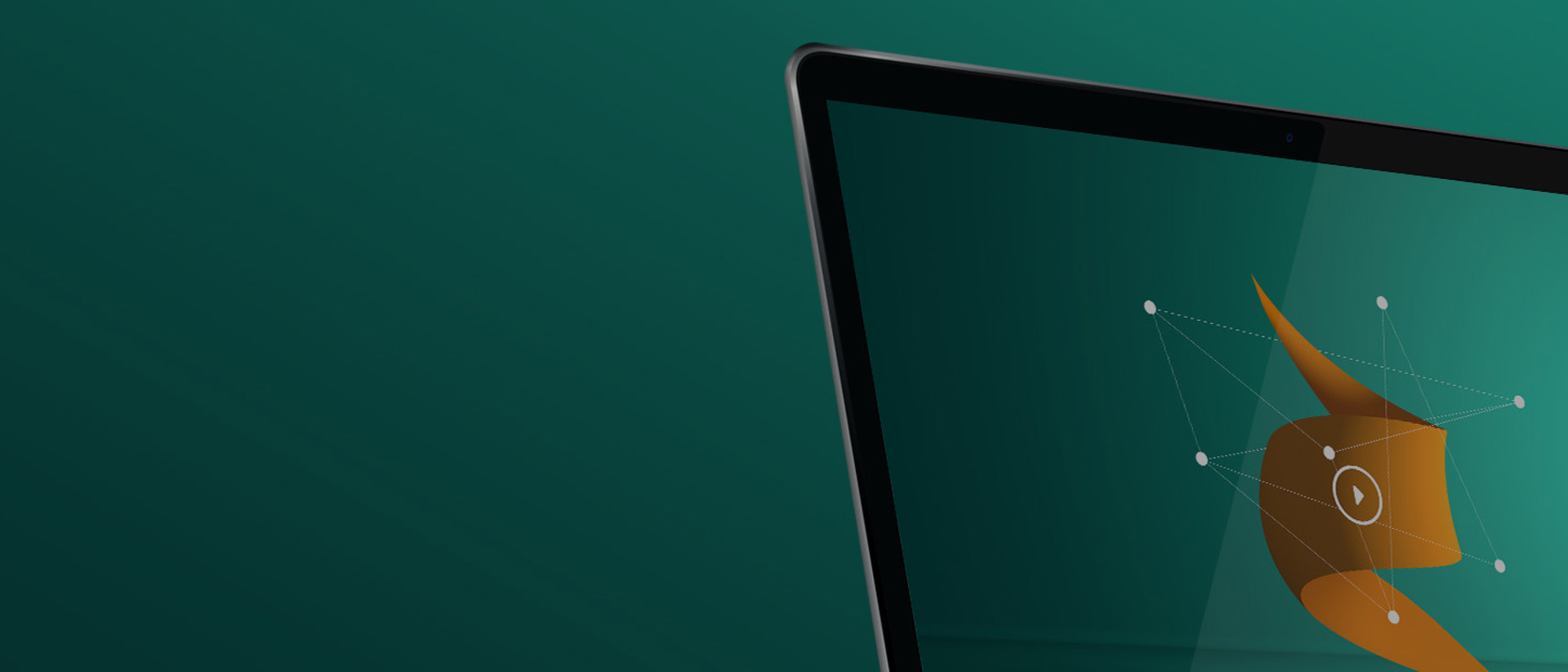 7IM Short Thoughts: A 100% guaranteed prediction for 2023
Video
08 Dec 2022
Making investment decisions following large drawdowns in equity markets can be common place – we want to protect ourselves and we're human after all. But it's not always as scary as it seems.
In the latest 7IM Short Thoughts, Ben Kumar offers some reassurance that bad periods don't last, and has an interesting chart to prove it.
Financial Intermediary
I confirm that I am a Financial Adviser, Solicitor or Accountant and authorised to conduct investment business.
If you do not meet this criteria then you must leave the website or select an appropriate audience.