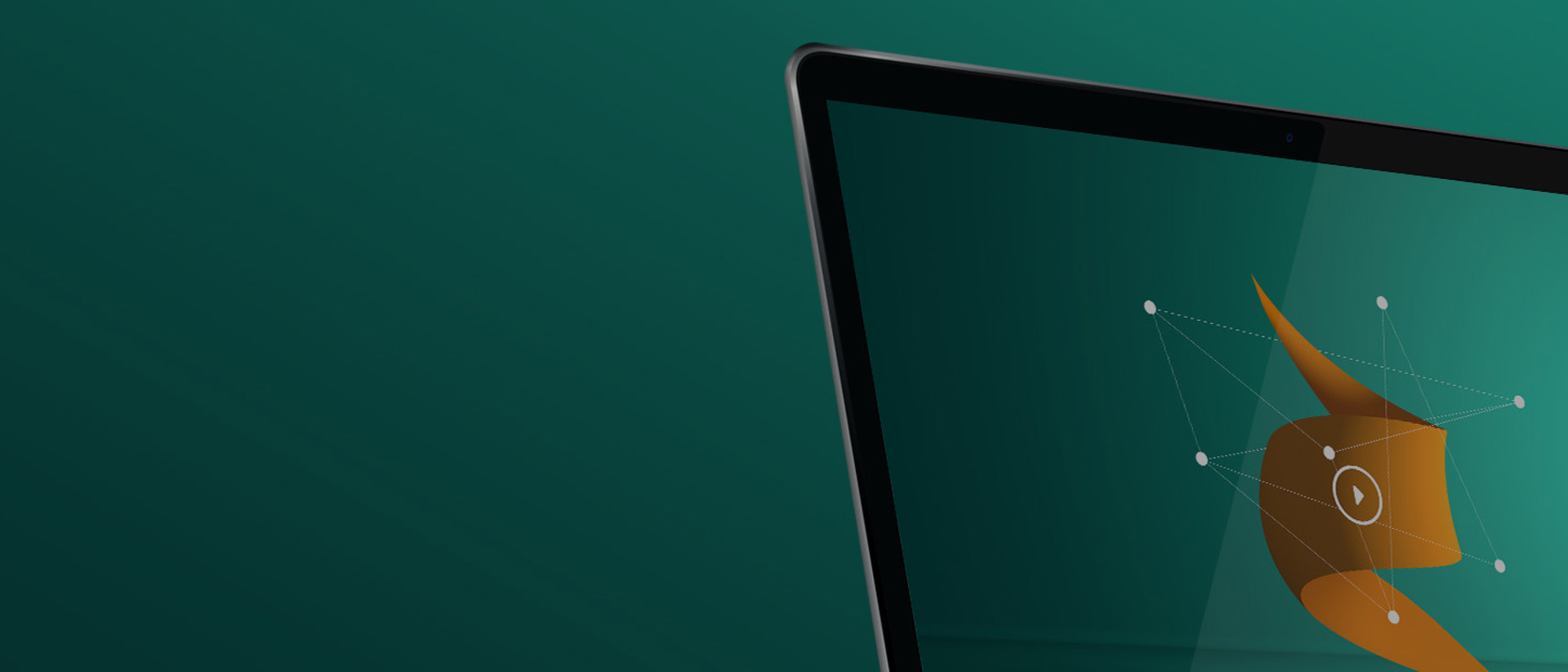 7IM Short Thoughts: Higher rates don't kill investing
Video
08 Nov 2023
In the latest video of our Short Thoughts series, Ben Kumar reveals the two key elements of investing that enable it to always remain viable and competitive.
Watch now.
Transcript
With cash interest rates now at 5.25%, we're getting one question, really. "Why bother investing? Why don't I just leave my money in the bank?" Well, there's two things to remember. The first, is that the laws of capitalism still apply. So if cash sets the benchmark at 5.25%, anyone else who wants to get some of your money, is going to have to beat that.

If a government wants to borrow money, it's going to have to offer more than 5.25%. If a company wants to borrow money, it's going to have to offer more than the government is offering. And if a company wants to keep its shareholders, it needs to be able to offer them at least the chance of making a lot more than 5.25%.

Cash sets the hurdle. Everything else then has to jump over it. The second thing to remember is that this is not new territory. We've been here before. The chart on the screen shows average interest rates between 1993 and 2008. 5.35% - basically where we are today. And yet over that time, the FTSE 100 had a return, annual return, of 8.1%. Cash set the bar at 5.35. Equities jumped over it.
Financial Intermediary
I confirm that I am a Financial Adviser, Solicitor or Accountant and authorised to conduct investment business.
If you do not meet this criteria then you must leave the website or select an appropriate audience.