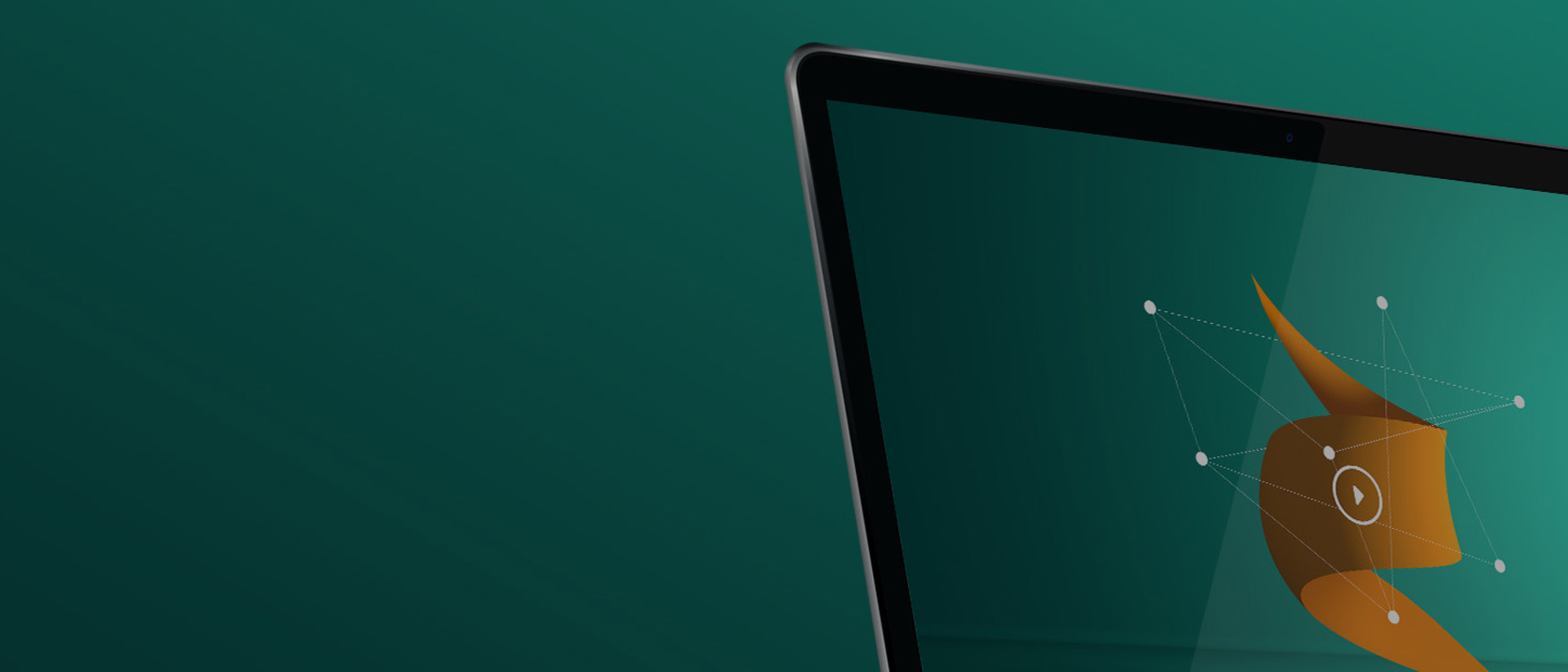 7IM Short Thoughts: How strange is strange?
Video
09 Nov 2022
In our latest 7IM Short Thoughts series, Ben Kumar, Senior Investment Strategist at 7IM, explains how we determine if something strange is going on in financial markets by keeping things simple.
Financial Intermediary
I confirm that I am a Financial Adviser, Solicitor or Accountant and authorised to conduct investment business.
If you do not meet this criteria then you must leave the website or select an appropriate audience.