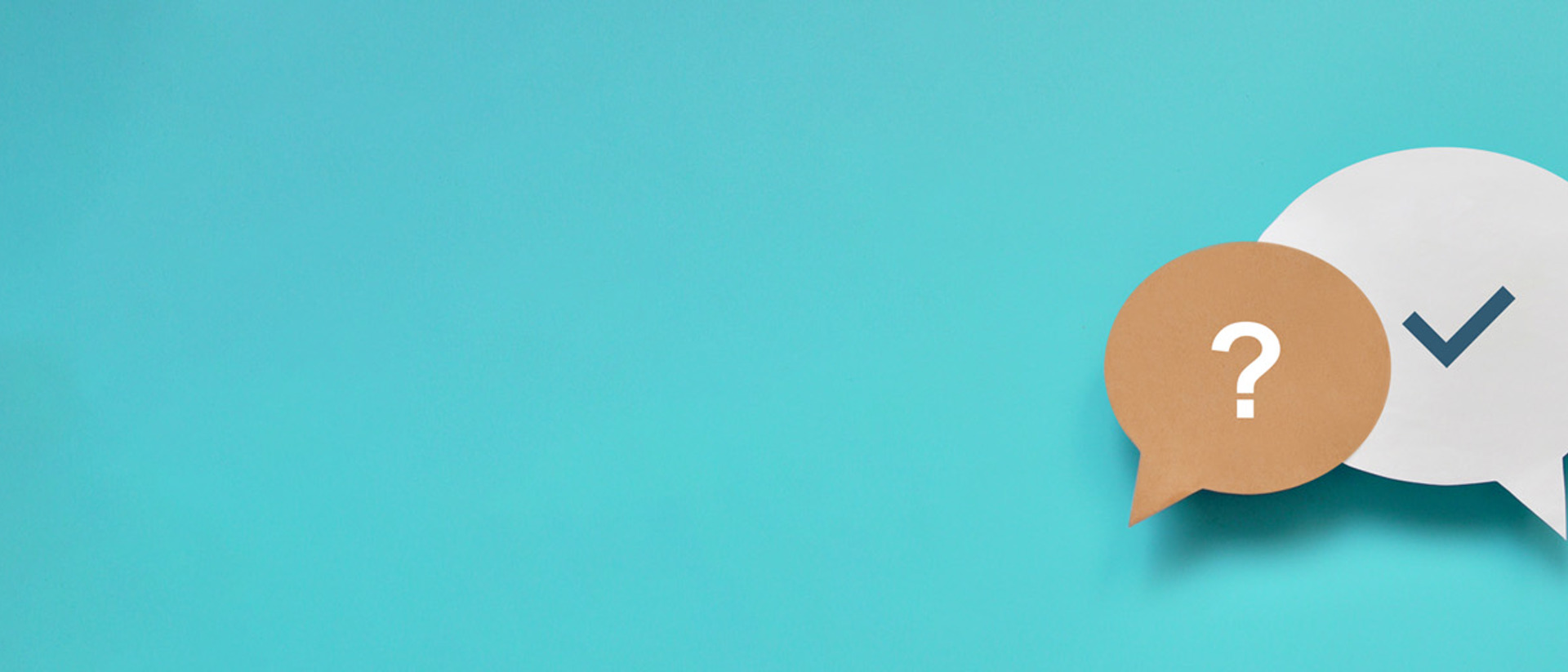 A whole new world of client communications
3 min read
27 Apr 2023
Financial services and the world of investment is a complex place. Traversing financial products, tax wrappers and asset classes does not come easy to the average person. That's before we get into more complex concepts and measurements such as Sharpe ratios, and pension regulations like the money purchase annual allowance.
One of the many value-adds financial advisers offer is the ability to distil vast amounts of complex information into bitesize chunks clients can understand. It's a real skill and fundamental to financial advice. A confident nod and smile in a client meeting is an easy way to be sure they understand what's going on. Or it may take a simple question to make sure they're following, perhaps even asking them to repeat back their understanding of a certain situation.
But not everything happens in a client meeting. All the information clients must absorb isn't limited to the few hours you spend with them each year. A lot of the information arrives in the post or is viewed in an online portal. In those situations, how can you be sure that this communication is really hitting the mark with your clients?
The truth is it's almost impossible to be sure.
Even if you do have some of the best client communications around, a barrier to this being completely effective is all the literature providers give to you and your client. That's largely out of your control. And, sadly, the days of 100-page pension reports and investment summaries are not behind us.
Those huge reports are almost guaranteed to leave clients confused. And that's if they bother to read them – few will pore over countless pages of what many may view as boring. Advisers need providers to aid them in helping clients punch through the wall of noise that is financial services, not supply the bricks to build it up even more.
The incoming Consumer Duty should help address this. The current bar of fair, clear and not misleading communications isn't a high one and there's much evidence in the literature around the industry that proves it doesn't help consumers get to the bottom of what's going on. Consumer Duty is much stricter on client communications and should lead to a better understanding for clients.
The FCA has released a considerable amount of information on the regulation, but one of the neatest lines it's come up with describes what it expects from the industry: "Firms should 'put themselves in their customers' shoes' when considering whether their communications equip customers with the right information, at the right time, to understand the product or service in question and make effective decisions."
There are two great points in that quote. The first is putting yourself in a customer's shoes. This is exactly the mindset we need to approach communications with. Make it simple. Use engaging graphics that help explain complex issues. Help clients dig to the bottom of what's going on.
Then there's helping clients "make effective decisions". Financial products can be complex. How do clients know what they're being sold or advised into if they can't understand what's being presented to them? Advisers need the right tools from providers to show clients how they're invested, why they're invested in a certain way and how it's right for them.
The Consumer Duty regulations around communications can seem daunting, so the primary place to direct your focus is on the material clients read when making a decision. Those decision points are a particular area where there could be foreseeable harm, so they should be a priority.
If a product cannot communicate to you and your clients what it effectively does, then perhaps it isn't truly fit for purpose. If it isn't clear around that decision point what's going on, then that's a concern. Client understanding is fundamental to achieving good outcomes. We need to get it together to make sure clients understand how and why they're on the path to achieving their goals.
Verona Kenny is Managing Director, Intermediary at 7IM. Find out more about 7IM and their retirement offering at https://www.7im.co.uk/financial-adviser/retirement
Financial Intermediary
I confirm that I am a Financial Adviser, Solicitor or Accountant and authorised to conduct investment business.
If you do not meet this criteria then you must leave the website or select an appropriate audience.