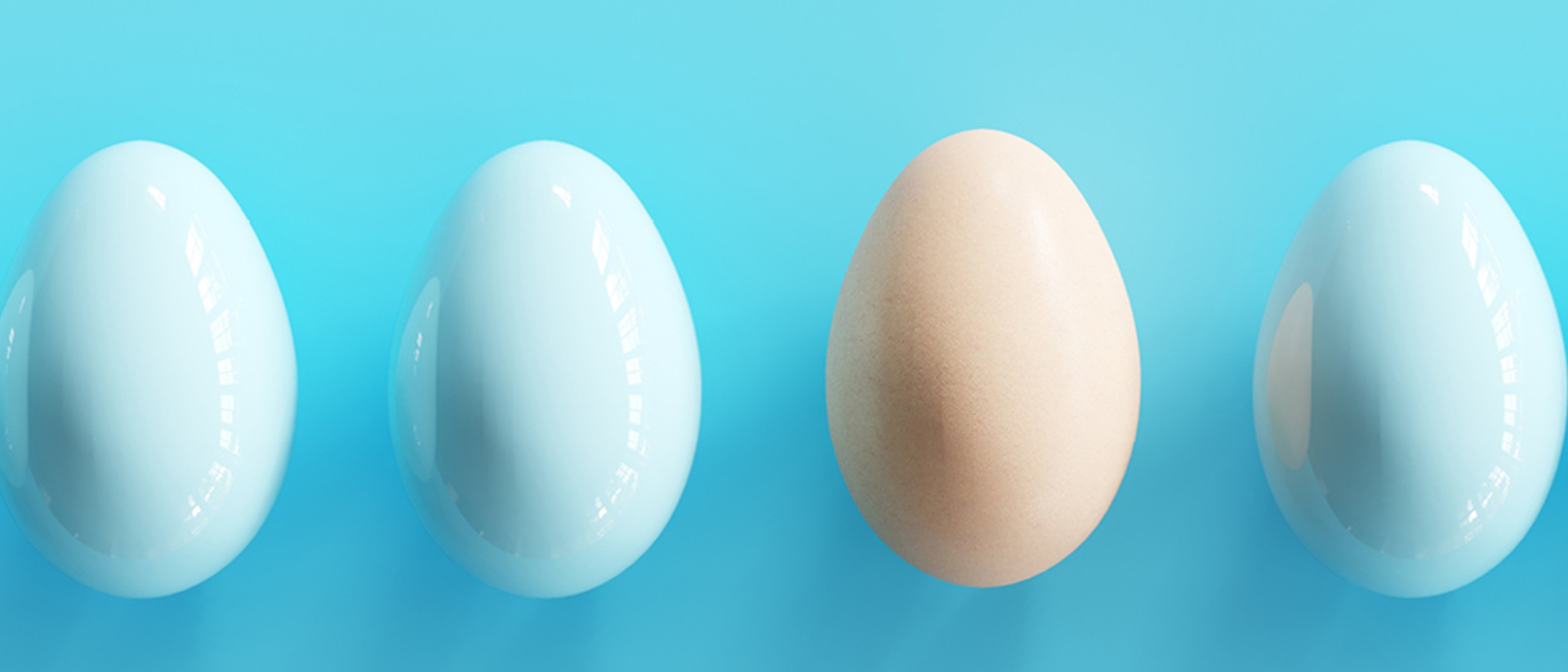 Deal or no deal?
2 min read
21 Dec 2020
With deadline day fast approaching, the latest headlines would have you believe that a 'no deal' Brexit is very much on the cards. We, on the other hand, continue to believe common ground will be found and a 'deal' will be struck before the deadline – even if it's at the eleventh hour.
However, we also acknowledge the potential impact of a 'bad' outcome from these negotiations. What gives us confidence in the face of this uncertainty, however, is how we manage money at 7IM. 7IM's globally diversified multi asset approach helps shield portfolios from Brexit or other UK-specific uncertainty.
Perhaps surprisingly then, we are not unduly concerned by the vagaries of the current political climate or the short-term oscillations of financial markets. We are long-term investors. The real danger of short-term uncertainties and fear is their ability to blow investors off course from the strategic positioning required to deliver their goals. When markets look wild, many investors are tempted to move to the sidelines and sit it out in cash.
This may feel comfortable for a while, but basing a long-term strategy on the almost impossible task of predicting short-term markets is not a recipe for success. Often it is difficult to reinvest that cash – if markets rise many prefer to wait as their negative views become entrenched, while if they fall many also prefer to wait fearing further falls. Both routes leave investors underinvested and sooner or later markets run away from them. Discipline and patience are the key to long-term returns. In our view the best way to navigate shorter term uncertainty is through holding a sensible spread of assets that can withstand most market conditions. And that is precisely what you can trust us to continue to do.
Financial Intermediary
I confirm that I am a Financial Adviser, Solicitor or Accountant and authorised to conduct investment business.
If you do not meet this criteria then you must leave the website or select an appropriate audience.