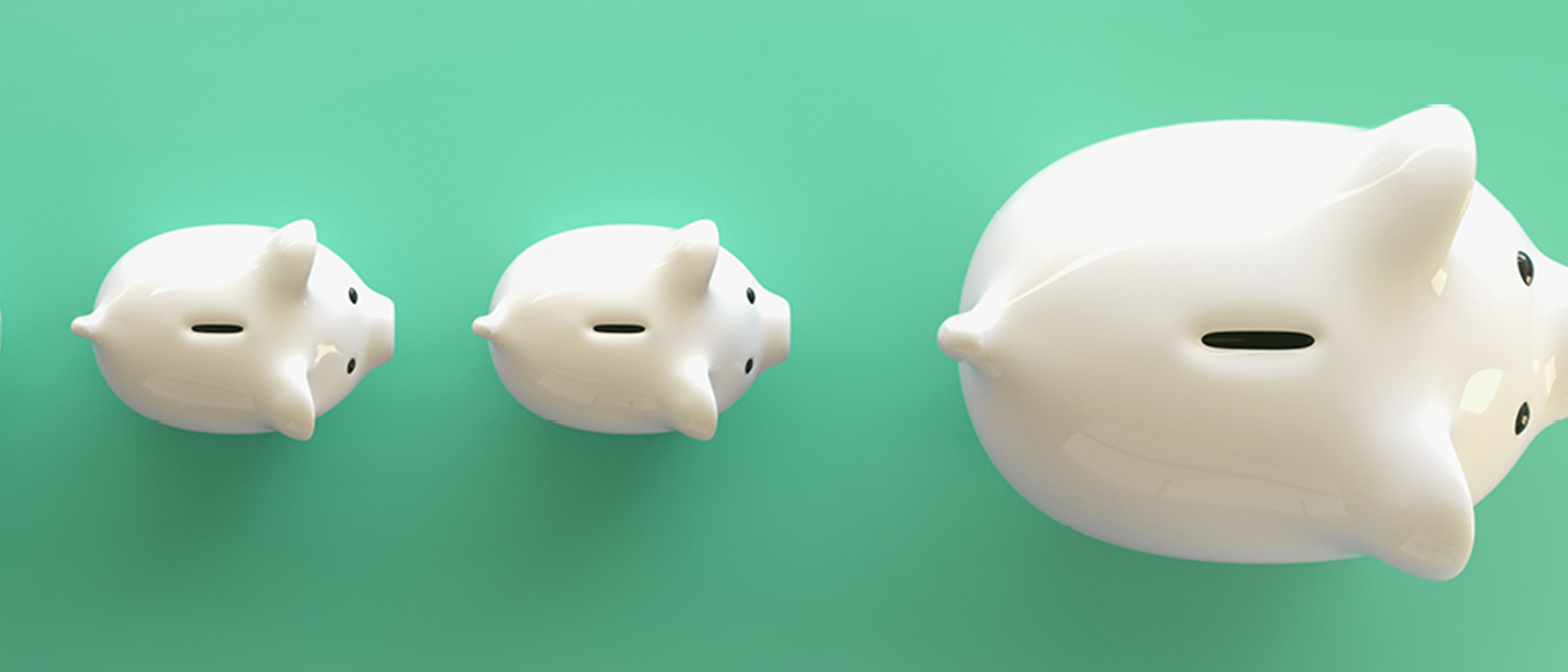 Evolving consumption: Gin, bike parts and experiences
5 min read
10 Dec 2020
Economists like averages. Governments and central banks across the world try to track inflation by putting together baskets that reflect what the 'average consumer' buys. But there are two problems with this.
First, there is no 'average' consumer, in the same way that there is no 'average' human. We all have different preferences. Secondly, our preferences aren't even stable (a nightmare for economists). Our tastes change as we age, as we have different experiences, and as the tastes of people around us change.
And these changes can happen remarkably quickly. By the time something makes it into the inflation basket, it has already become mainstream. For economists, that's acceptable. For investors, mainstream can mean you've missed the boat.
Don't wait for the statistics
Take gin. Part of British life for centuries (see William Hogarth's famous print), and part of the UK inflation basket for decades. In 2010 though, declining consumption meant the Office for National Statistics (ONS) dropped gin from its calculations for inflation. But round about then, drinks entrepreneurs were entering the market across the country. In 2010, there were 116 gin producers in the UK. As of March 2020, there are over 450 different manufacturers.1
And so, in 2017, gin was added back to the inflation basket. Economically, this was good practice. But to make a name in gin, you really needed to be thinking about the consumption trends back in 2010. Back in 2010, the industry was worth around £700 million. Today, gin sales are around £2.5 billion.2
Sustainable trends
Sustainability is a growing consumer trend. Partly, that's already been recognised by the ONS. In 2020, reusable bottles and bags made their way into the inflation basket; and that reflects the anecdotal evidence I see around me every day. Metal bottles and canvas bags are rapidly becoming must-haves when leaving home. But things move fast. A study by the NYU Stern Center for Sustainable Business found that sustainable or green products accounted for 16% of the consumer goods market in 2019.3
On its own, that's quite impressive. But the bigger deal is that ethically marketed products drove half of the growth in the entire sector. They grew seven times more quickly than non-sustainable goods. In addition, green goods tend to have a price premium of nearly 50%.4
What does this tell investors? It suggests that ethical consumer products are where the growth is. It also suggests there's plenty of room for expansion if the trend continues, given over 80% of products are not sustainable. And it suggests that consumers are willing to pay up for a more ethical product. The only thing left to do is go out and discover the right companies in that space.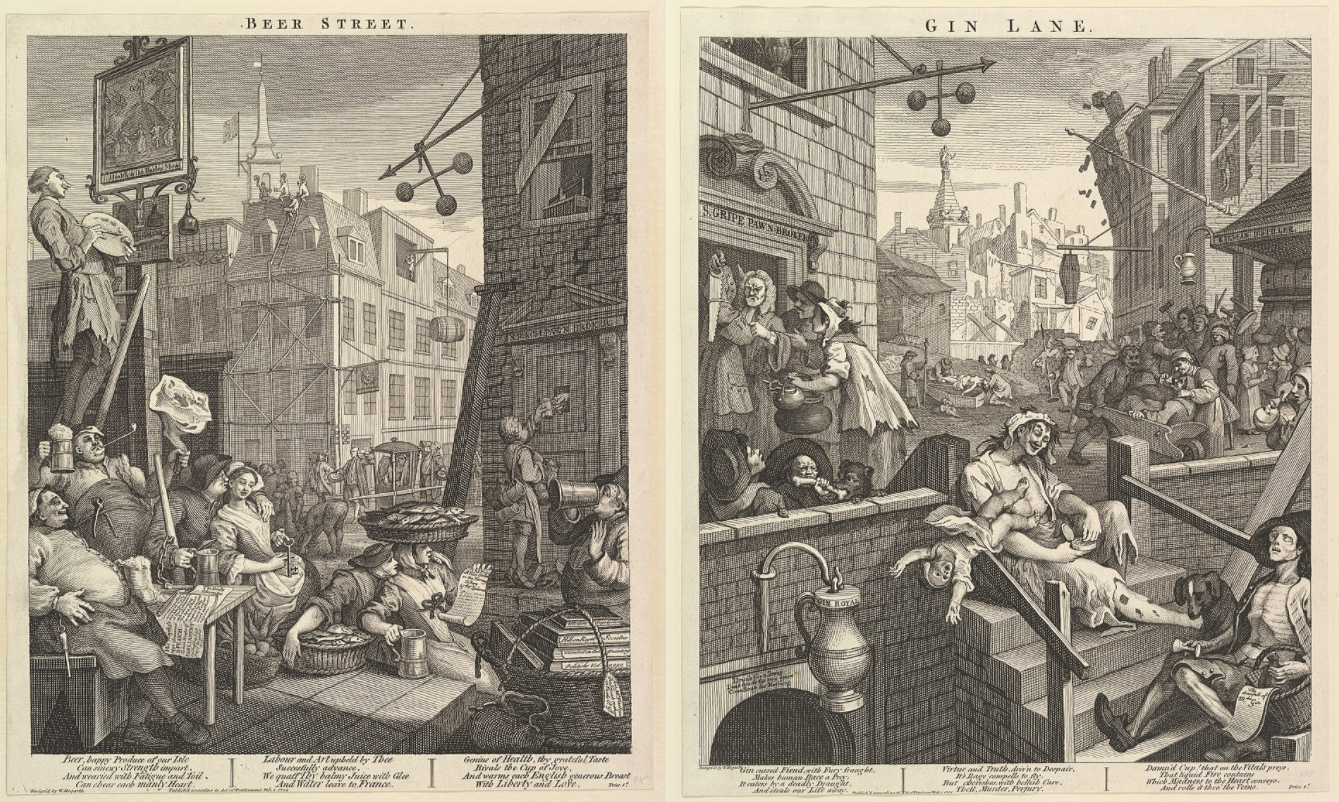 Three more trends to watch
Aside from the overall theme of a push towards more sustainable versions of existing products, there are a few other sub-trends which bear watching, particularly from an environmental, social and governance (ESG) angle.
Health and wellbeing
COVID-19 has accelerated a trend that was already underway. People care more about their health than ever. Purchases of vitamins and supplements are rising at double-digit levels.5 Online exercise classes are taking off, as are the goods needed to tackle the challenge – Peloton's sales have almost doubled in 2020.6
This proactive attitude towards health isn't just consumer driven either. Governments are embracing the trend, and making cities easier to travel in for those on bikes or on foot. Large scale infrastructure is being put in place across the world to encourage more cycling. More cycling means more bikes, and more bike parts.
In the Sustainable Balance fund, we hold Shimano, one of the world's leading manufacturers of bike parts, offering genuine expertise in a rapidly growing market. Good for the environment, good for people's health – what's not to like?
Experiences over goods
Before lockdown, one of the big trends in developed countries was the growing preference for experiences over goods. Partly, that explains why so many high street shops were struggling before 2020. Online shopping became the easier, cheaper and more enjoyable option – freeing up time to meet friends and family while the packages were being delivered.
The increase in travelling, both domestically and abroad is another reflection of this trend. It's why Airbnb is about to have one of the largest initial public offerings (IPOs) in 2020, valuing the business at more than $40 billion.7 This is a travel company that owns no hotels or villas! We think that these trends will roar back into life after lockdown, and for the next few decades. Holding companies like Booking Group, which owns booking.com (also in Sustainable Balance) and rentalcars.com, give us exposure to these consumer desires.
Different cultures, different consumption
We also need to consider that trends might not be global. The centre of gravity for global tastes is moving away from the US and Western Europe. And it's likely to be replaced by more than one challenger. Don't expect there to be a single 'best' global brand any more – because the markets are unlikely to be global.
1.4 billion people live in China. 1.3 billion live in India. There are more than 250 million people in Indonesia, 220 million in Pakistan.8 Each of these countries is seeing a growing middle class start to demand certain things. But these things vary from culture to culture. For example, Chinese habits and Indian traditions are very different to each other – and different again to the customs in Indonesia. In all cases we believe it is far more likely that a business with local roots is going to be able to tackle local issues in the most efficient way.
For example, in India, access to banking facilities has long been an issue. Many communities are still extremely isolated, and lack an understanding of the benefits (and drawbacks) of a modern financial system. But it won't be a Chinese bank that can solve the problem – even though many have done just that in rural China. Instead, it will take local knowledge of how people in India earn, spend and save.
One of our holdings, HDFC Bank, is exactly that kind of bank – with over 100,000 employees spread out across the nation.9 A local solution, to a local problem. We expect to see more of those in the coming decade.


1https://www.wsta.co.uk/archives/press-releases/statistics
2https://www.wsta.co.uk/archives/press-releases/statistics
3https://www.stern.nyu.edu/experience-stern/about/departments-centers-initiatives/centers-of-research/center-sustainable-business/research/research-initiatives/csb-sustainable-market-share-index
4https://www.stern.nyu.edu/experience-stern/about/departments-centers-initiatives/centers-of-research/center-sustainable-business/research/research-initiatives/csb-sustainable-market-share-index
5https://www.thegrocer.co.uk/category-reports/immunity-to-your-door-healthcare-and-supplements-category-report-2020/605009.article
6https://www.cnbc.com/2020/09/10/peloton-pton-reports-fiscal-.html
7https://www.wsj.com/articles/airbnb-expected-to-price-ipo-above-56-to-60-a-share-range-11607527468
8https://data.worldbank.org/indicator/SP.POP.TOTL
9https://www.hdfcbank.com/personal/about-us/overview


Any reference to specific instruments within this article does not constitute an investment recommendation.
Financial Intermediary
I confirm that I am a Financial Adviser, Solicitor or Accountant and authorised to conduct investment business.
If you do not meet this criteria then you must leave the website or select an appropriate audience.