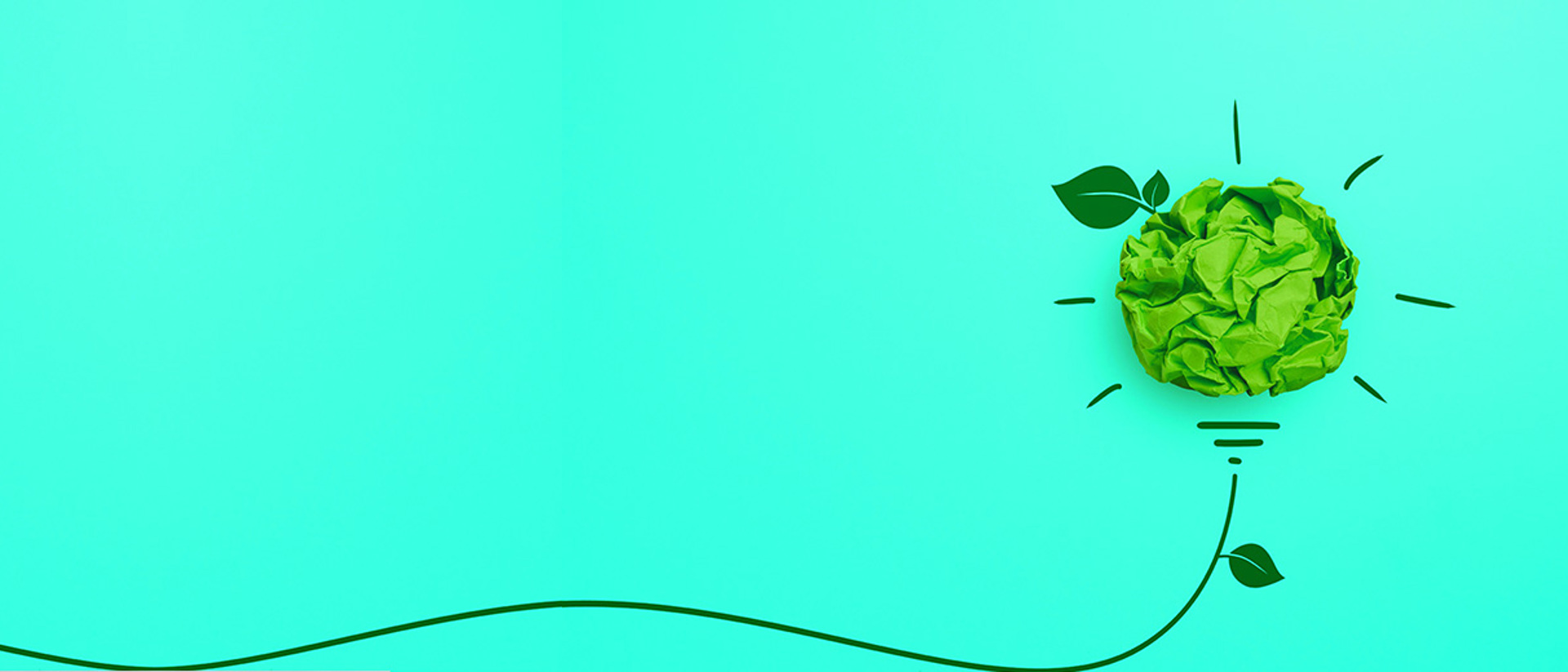 Investing for the changing consumer
4 min read
13 May 2021
There's a good chance that history won't remember 2020 as the year of COVID-19. In thirty years' time, I think it's likely that 2020 will be remembered as the year when "caring capitalism took off".
Of course, that might not be the tagline. It could be "ESG goes mainstream". Or "the rise of the conscious consumer". Or "global demand goes green". Whatever the phrase is, it will reflect the same idea: that the aggregated desires of billions of consumers reached a tipping point – and started to change their behaviour.
Like any good history story, there will be heroes. We'll hear about Elon Musk and Greta Thunberg fighting against seemingly insurmountable odds, and ultimately triumphing. And to be fair, they, and people like them, will have played their part. As will policymakers around the world, changing regulations to encourage greener, kinder and fairer societies.
While it's easy to buy an environmentally friendly coffee or washing up liquid, working out what investment product to buy is exceptionally confusing.
Three classes of eco-conscious consumer
But the shift that matters is far subtler. It's the shift in people's brains. A global survey by Kantar, a brand consulting company, shows the shift that occurred in 2020. They define three classes of consumer – eco actives, eco considerers, and eco dismissers.1
The eco active group are the passionate ones; constantly thinking about the impact of their consumption on the environment – whether that's transport, recycling plastics, or the food they buy. They cycle to the supermarket and never forget their reusable bag.
The eco considerer group have the same tendencies, and when there aren't bigger concerns, try to do their bit. But they drive to the shops when time is short, and sometimes buy a plastic bag at the checkout.
The eco dismissers ignore the environmental challenge. It's not important to them, and they're not doing anything about it. We all know people like that – and we probably all were like that a few years ago!
The chart shows Kantar's estimate of each segment as a share of the global population, and how this changed in 2020. For me, the remarkable thing is the decline in people classed as eco dismissers – from 49% of the population in 2019 to 41% in 2020. On the other side of that shift, the share of people who think of the environment when they buy has moved from 51% to 59%, from a slim Brexit-like majority to a consensus view.

Source: Kantar
It is ultimately consumer demand that shapes capitalism, as suppliers and producers want to appeal to the broadest market possible. Supermarkets are asking their suppliers to cut down on plastics, as they don't want to lose business. Food and drinks brands are considering how and where they source ingredients. Car companies who were ridiculing electric motors five years ago are retooling their factories in the image of Tesla – and energy companies are installing charging points at their petrol stations.
In the investment world, over five hundred funds were launched in 2020 with an ESG mandate, with a further 250 or so existing funds being repurposed to target ESG.2 Again, changing consumer demand creates changes in supply.
However, the financial world has (as so often) made things more complicated for the end investor. While it's easy to buy an environmentally friendly coffee or washing up liquid, working out what investment product to buy is exceptionally confusing. It's like going into a supermarket, and being offered one thousand different coffee brands, all branded as eco-friendly. How do you choose?
Selecting a sustainable manager
The simple answer: find a fund manager with appropriate experience and understanding. And we have plenty of both at 7IM.
We've run a sustainable fund since 2007. It uses the same investment process as all of our other portfolios, but with that extra layer of sustainable analysis on top.
And we've used that experience to build up an understanding of what our investors want from their responsible investment portfolio.
Although clean energy and electric cars are fantastically exciting, what our clients also want is to invest in the companies that are changing the everyday world too. They want the companies who are behaving responsibly in producing the items in the weekly shop, who are treating the workers in their clothing factories with dignity, who are paying the tax that they owe.
So, while many new products focus heavily on the environmental impact of their portfolios, we pay as much attention to the social and governance aspects of ESG. Because just as normal people are changing their mind about sustainability, it will be normal companies changing their business models that really makes the difference.



1https://kantar.turtl.co/story/whocares-who-does-2020-p/page/4/1
2https://www.morningstar.co.uk/uk/news/209411/sustainable-funds-record-breaking-year.aspx


Capital at risk.
Any reference to specific instruments within this article does not constitute an investment recommendation.
Financial Intermediary
I confirm that I am a Financial Adviser, Solicitor or Accountant and authorised to conduct investment business.
If you do not meet this criteria then you must leave the website or select an appropriate audience.