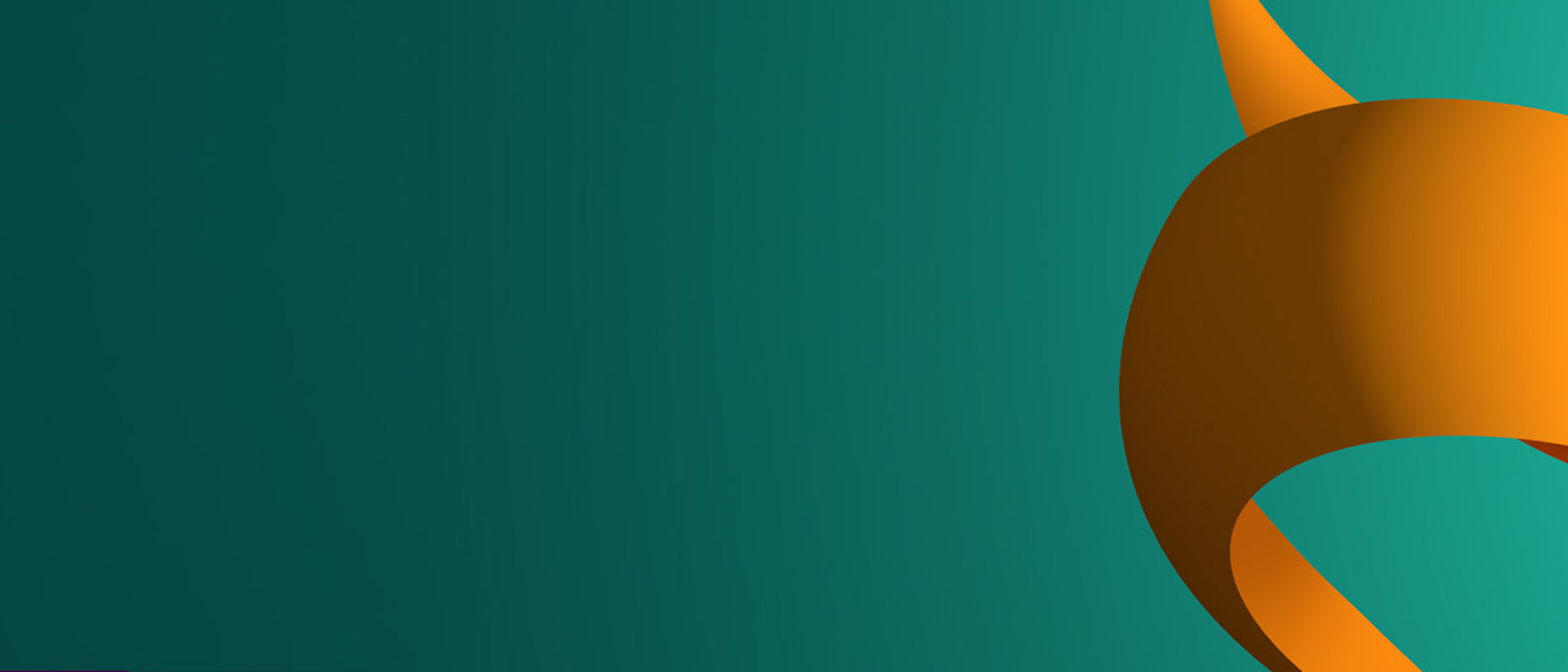 Investment Update
Q1 2023
12 Jan 2023
A sigh of relief… 2022 is over and not many people will look back with much fondness. Consumers faced soaring costs on all fronts from food to interest rates.
For many, a new year brings with it renewed optimism for the year ahead. However, as our Chief Investment Officer, Martyn Surguy explains, just because the clock has ticked over to a new year, the challenges we were facing in 2022 don't simply disappear and he covers why we're ready for what 2023 has in store. Salim Jaffar, Investment Analyst, takes us on a tour of the economic cycle and details why it's important to understand where we are in order to better prepare for the future. Ahmer Tirmizi, Senior Investment Strategist, shares why our portfolios are ready for the recession and the recovery while Ben Kumar, Senior Investment Strategist, explains why looking back can help prepare us for the future.
We've consistently reminded our clients of the importance of staying the course, focusing on the long-term plan and avoiding emotions in investment strategy.
To read more about our views on the current environment and the changes that we are making to portfolios from the Investment Management team, please see below for our latest investment update.
Financial Intermediary
I confirm that I am a Financial Adviser, Solicitor or Accountant and authorised to conduct investment business.
If you do not meet this criteria then you must leave the website or select an appropriate audience.