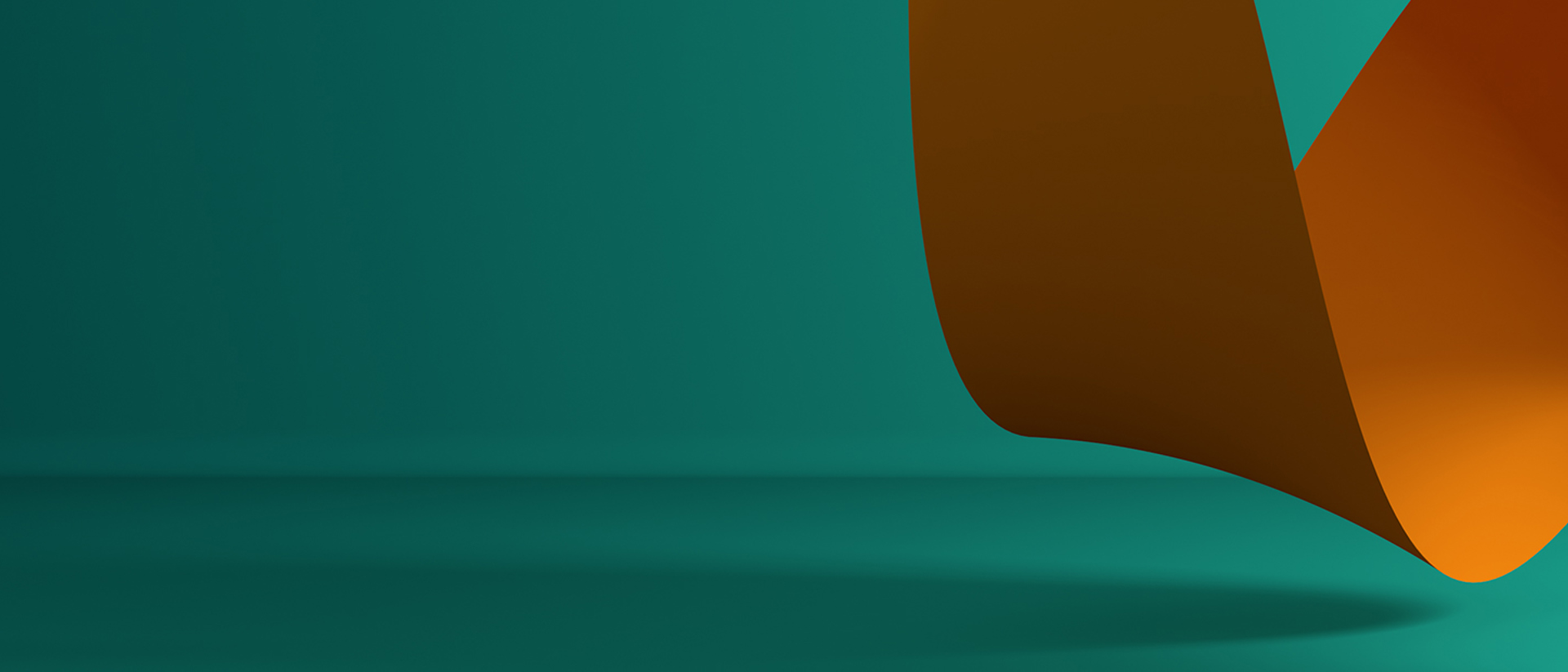 Investment Update
Q2 2022
12 Apr 2022
In our latest investment update, our Investment team analyse what has been an eventful three months, which has seen Putin's tragic invasion of Ukraine, soaring inflation and rising interest rates. Terence Moll, Head of Investment Strategy and ESG, analyses how markets have previously responded to wars, while Ben Kumar, Senior Investment Strategist, reminds investors why they must not allow their emotions to takeover when making investment decisions, despite the troubling images and headlines seen in the media - Keep calm and carry on!
When Prime Minister Harold Macmillan described the greatest challenge facing decision makers as "events, dear boy, events", he can't have imagined that all the events would arrive at once.
To read more about our views on the current environment and the changes that we are making to portfolios from Terence, Ben and the team, please see below for our latest investment update.
Financial Intermediary
I confirm that I am a Financial Adviser, Solicitor or Accountant and authorised to conduct investment business.
If you do not meet this criteria then you must leave the website or select an appropriate audience.