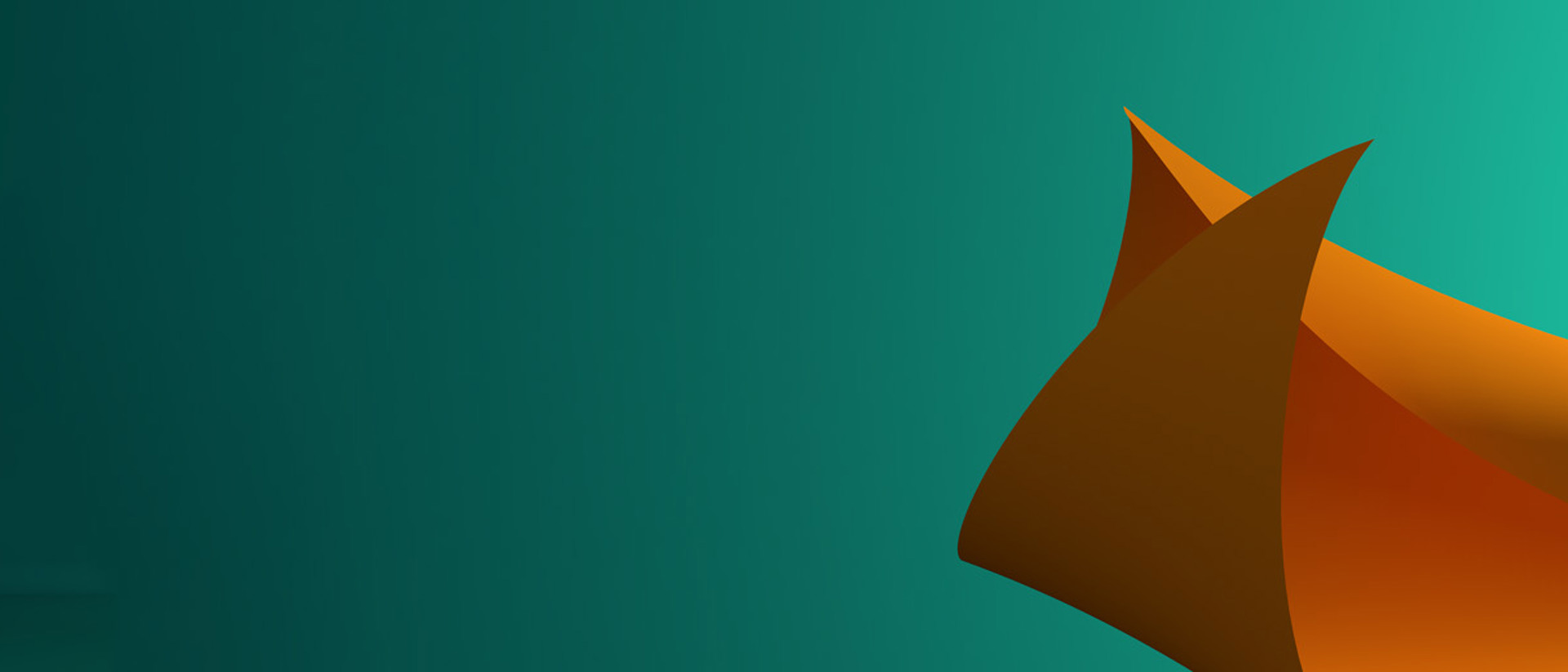 Investment Update
Q2 2023
18 Apr 2023
Year-to-date sentiment across most corners of the financial markets has not kept many awake at night, despite the shake in economic fundamentals in the first quarter of this year.
But it was not so long ago that the global markets had to navigate turmoil from the Russian invasion of Ukraine or the steep rise in inflation, among other significant events. Our Chief Investment Officer, Martyn Surguy, reminds us how important it is not to accept the effect of these events as we become accustomed to hearing about them. Amid predictions of a recession in 2023, he reflects on how the recent return of the same old winning positions might provide a false sense of comfort.
In this environment – where comfortable and profitable are on opposite ends of the scale – as Investment Analyst Salim Jaffar points out, it is important for investors not to forget the uncomfortable changes occurring over the next few months.
Ben Kumar, Head of Equity Strategy, explores the value of artificial intelligence and how a non-human tool could become invaluable in offering fresh insights and diversity of thought.
In addition, we're delighted to include an article on culture and sustainability at 7IM, written by Verona Kenny, Managing Director, Intermediary, outlining our efforts on cleaner investments, sustainable choices, diversity and inclusion, and giving back.
It's easier to believe that the world hasn't changed too much. But what's comfortable is rarely the same as what's profitable for long-term investors.
To read more about our views on the current environment and the changes that we are making to portfolios from the Investment Management team, please see below for our latest investment update.
Download a copy
If you'd like to download a copy of the investment update to read elsewhere, or to send to your clients, you can do so by clicking on the link below.
Financial Intermediary
I confirm that I am a Financial Adviser, Solicitor or Accountant and authorised to conduct investment business.
If you do not meet this criteria then you must leave the website or select an appropriate audience.