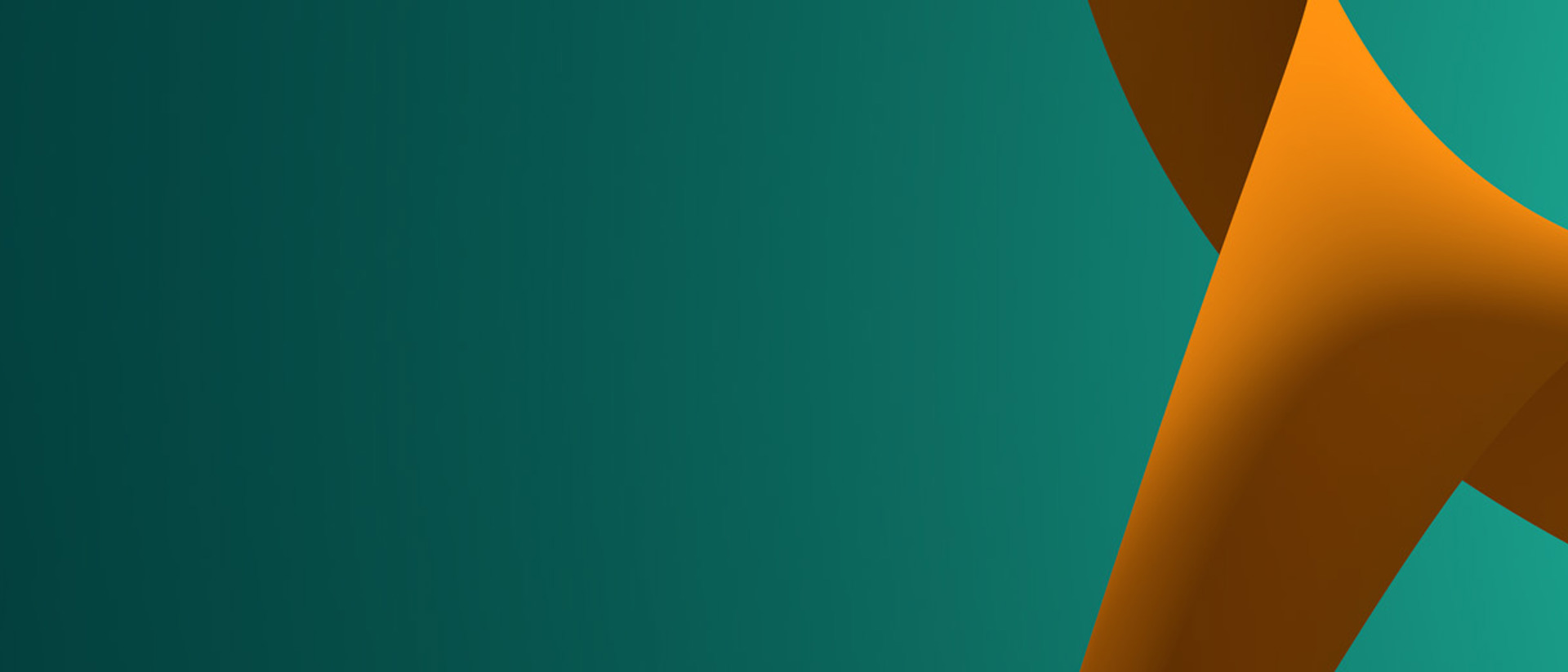 Investment Update
Q3 2023
17 Jul 2023
In our latest investment update, we've gone back to the basics.
Plenty has kept us busy in 2023. As we're over halfway through the year, what has been dominating the markets so far? What are we prioritising based on our view of the world?
Our Chief Investment Officer Martyn Surguy sets the scene by reminding us of the principles behind all the investment decisions we make, regardless of how good or bad times are.
Even though we believe we're about to see the full impact of rate rises and a decline in corporate profitability, the principles underpinning our consistent approach keep us optimistic and confident about the future.
So, what's going on? And how should we respond? For the former, it remains our view that difficult times are coming, driven by the delayed impact of rate rises and the likely onset of poorer corporate profitability. For the latter, our answer will always be to trust our investment identity and never lose sight of our overwhelming priority to preserve capital through time.
Putting himself in the shoes of an investing influencer, Ahmer Tirmizi, Head of Fixed Income Strategy, looks at how he would discourage his audience from choosing cash over staying invested. After all, cash isn't always king.
Terence Moll, Head of Investment Strategy, shares seven insights based on what has piqued the 7IM investment management team's interest so far this year.
As you can see, we cover a lot in the latest investment update, but that's not all – we're looking beyond the classic market analysis.
Have you noticed that it hasn't rained in the last four editions of the Glastonbury festival? Jack Turner, Head of ESG Portfolio Management, looks at how climate change makes this a different experience to that of his childhood – and the efforts that 7IM is making towards reducing the carbon intensity of the strategic asset allocation (SAA).
To read more about our views on the current environment and the changes we are making to portfolios from the Investment Management team, please see below for our latest investment update.
Download a copy
If you'd like to download a copy of the investment update to read elsewhere, or to send to your clients, you can do so by clicking on the link below.
Financial Intermediary
I confirm that I am a Financial Adviser, Solicitor or Accountant and authorised to conduct investment business.
If you do not meet this criteria then you must leave the website or select an appropriate audience.