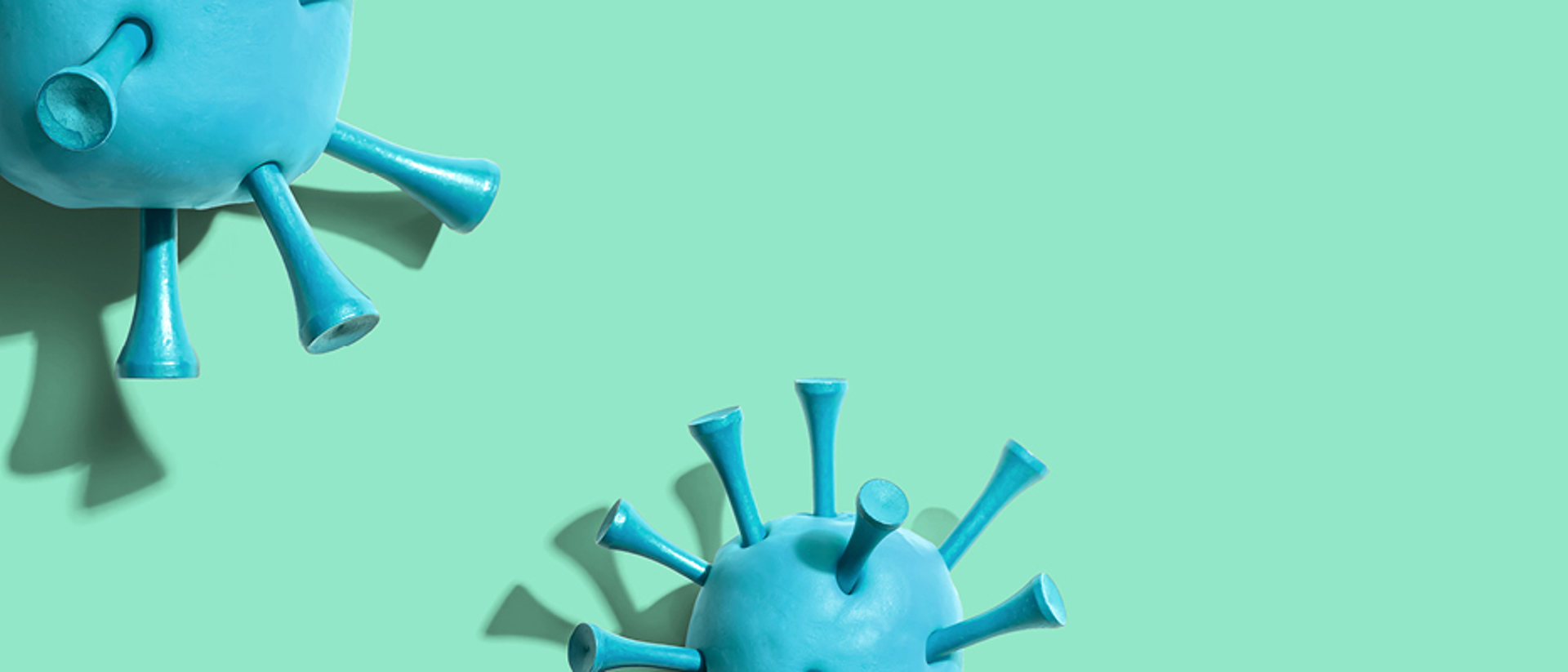 Keeping perspective as coronavirus outbreak continues
2 min read
09 Mar 2020
It has been another weekend dominated by the spread of coronavirus, resulting in panicked markets this morning.
7IM portfolios continue to outperform peers in these volatile markets:
Our diversified Strategic Asset Allocation (SAA) is designed for down markets as well as up markets. It is demonstrating that right now.
Our Tactical Asset Allocation is adding further outperformance, with healthcare companies acting defensively, and our alternatives portfolio continuing to boost performance.
Our diversified strategic allocation is behaving as we'd like it to – protecting client assets – allowing us the breathing space to consider our options
We are reviewing our portfolios every day in light of the changing news flow. Above all we are concerned with protecting our clients' capital – and the SAA is a great foundation to do so.
We're also aware that volatile markets often throw up tactical opportunities – sometimes to take profits where positions have outperformed, and sometimes to invest in oversold assets.
What's the latest with the COVID-19 coronavirus and how is it impacting the markets?
COVID-19 is continuing to spread through the developed world, with almost every European country reporting an increase in the number of cases over the weekend.
The Italian government's decision to quarantine one quarter of its population has highlighted the severity of the situation, prompting stockpiling in other European countries as consumers prepare for similar measures.
Coronavirus case numbers in the US remain very low. Given the lack of response by the US federal and state governments, these figures are being viewed with suspicion. At the very least, the picture of the epidemic in the US is cloudy – which is not helping investor confidence.
Saudi Arabia has begun a price war in the oil market. Russia's refusal to co-ordinate on reducing supply from OPEC has been met with extreme action from Saudi Arabia, with the Kingdom determined to pump as much oil as necessary to bring Russia back to the negotiating table. The oil price has fallen as much as 30%.
Financial markets have been reacting violently to the weekend's news. Equities and credit have plunged, while government bonds have seen yields fall to unprecedented levels; the US 10 Year Treasury is now at 0.5%.
It is important to keep perspective. While markets are moving quickly, policymakers are doing the same – looking to keep the global economy afloat over the next few months, while also tackling the spread of the virus.
China and South Korea responded quickly and drastically to the virus – and have seen new infections falling, suggesting a path forward for the rest of the world. If the infection rate can be brought under control, and stimulus measures used to support the economy, things may not be as dark as they seem.
We are reviewing our positions, but are wary of making large moves in rapidly-changing markets. Our diversified strategic allocation is behaving as we'd like it to – protecting client assets – allowing us the breathing space to consider our options. We are already weighing up some interesting opportunities.
Financial Intermediary
I confirm that I am a Financial Adviser, Solicitor or Accountant and authorised to conduct investment business.
If you do not meet this criteria then you must leave the website or select an appropriate audience.